There's something quite "anticipate-sy" about the end of every month. For some, each lunar month signifies the countdown to an exciting holiday like Christmas (maybe) while for others, there's no joy that fills the heart like Payday. In the spirit of this special month of Ramadan, we will be adding an exciting new twist to the plot. 
Rather than grapple with your finances this season, below are heavily discounted Pay Day deals just for you. 
Mobile Phones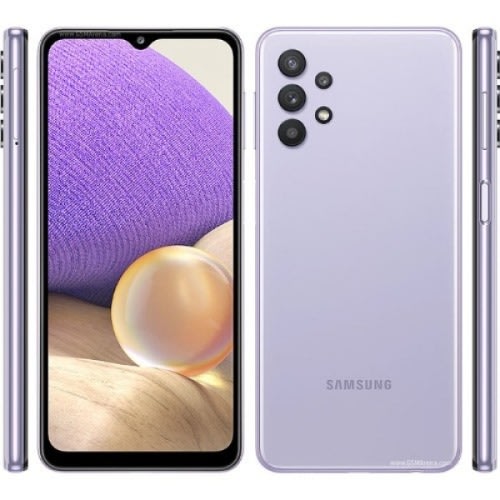 Have you been looking to replace your cell phone? Now is the time. With the host of offers up for grabs this month, you are just a few steps away from the brand new cell phone you have always wanted. Shop the Techno Pop 4 for N36,990 Only, the Samsung Galaxy A02s for N75,550 N50,738 or the Samsung Galaxy A32 for N125,000 N110,393 only. It's one thing to get a good deal, it's another thing to ensure the value you are paying for is worth the chase. Be rest assured that Konga guarantees you nothing short of the best. 
Home Appliances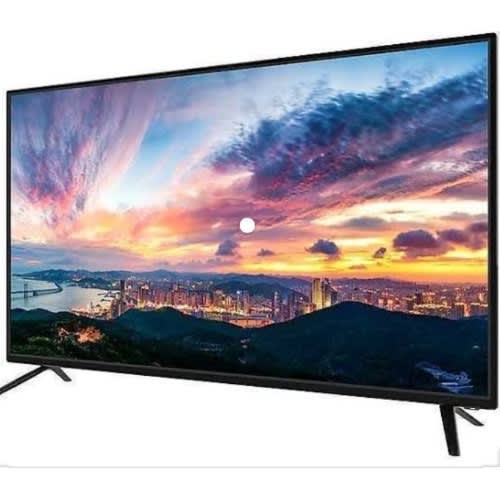 Home is where your mind and mind are at rest. What better way to unwind after a stressful day than in a convenient home. Stock up on discounted appliances that offer comfort. The Nexus 135liters fridge at N85,319 is well worth the take. While on the other hand, you can save over N6,000 on the Nexus Split AC at N104, 000 Only. For your entertainment needs, the Scan frost 32" LED Television goes up at N67,535while the Samsung 43" Full HD LED TV at N141,699 is your shot at value for the best bargain. 
Fashion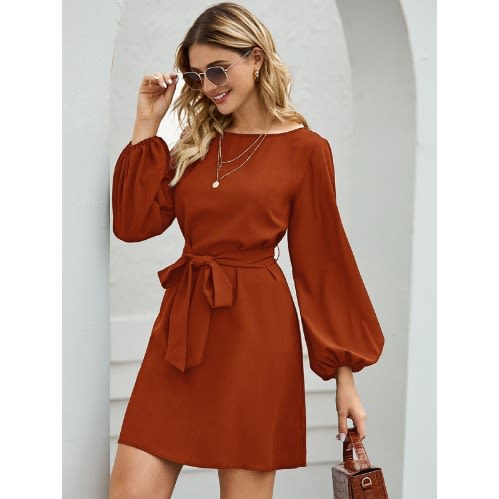 Don't you ever forget that you can absolutely have anything you want in life if you dress for it. In light of this, here is an opportunity to tick fashion items off your checklist at very affordable prices. For the ladies, pairing a Bucket-pearl bag at N2,999 with a Bishop sleeved dress in Burnt orange at N4,699 will certainly have you looking like a million bucks. 
Men with taste can check out the Multi-floral designer shirt at N3,200 or the AirMax Vapromax Sneakers at N27,999 only. These are limited time offers so make sure they don't get past you.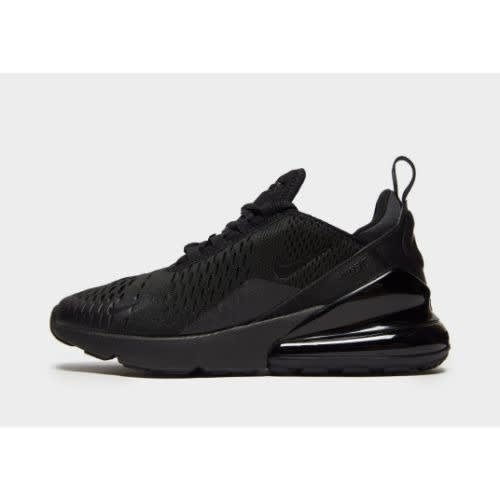 Drinks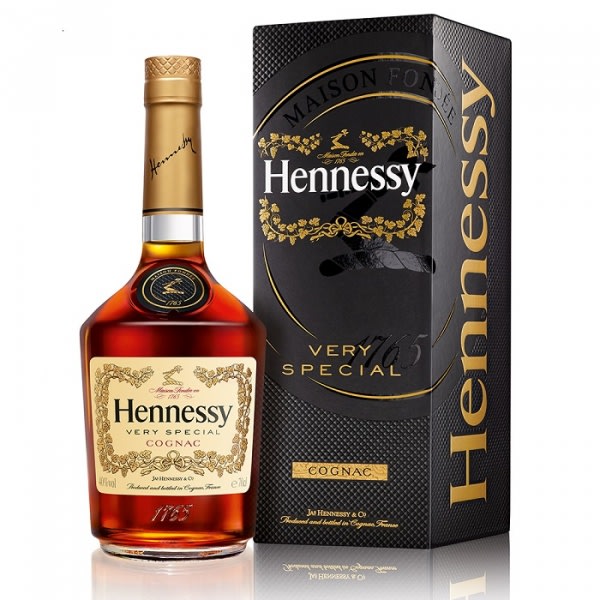 No gathering is ever complete without well brewed drinks. To keep the vibe going with friends and family this season, save money on the Hennessey VSOP Cognac at N15, 320 only and Jack Daniel's NO.7 at a whooping price cut of N7,369 only.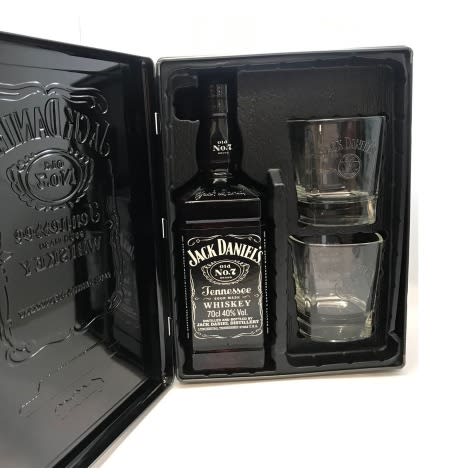 Doesn't end here! Visit the Konga Deals Page to Enjoy more limited time offers across various product categories today. The countdown has already begun… Don't miss out!