Mobile phones are literally our new best friends. In doubt? Think about it – there's actually nowhere you go these days without your mobile phone in tow. How about the feeling of panic you get when your phone falls to the ground? Or how your heart skips a beat when you reach for your pockets only to realize your phone is gone. 
The truth remains that our cellphones play a huge role in our lives and the best approach to keeping it safe would be to accessorise. Here are 6 Key accessories your mobile phone would thank you for. 
Phone Casing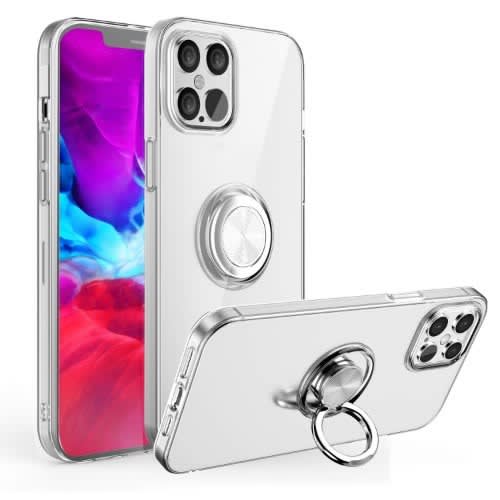 Most phone covers are either made of silicon, rubber, leather or plastic, but the aim of each material remains the same – to protect your cell phone from getting destroyed on impact. Click HERE for an array of protective covers for your device. You may decide to throw in a little bit of elegance by adding a dash of color, texture, or design to the casing you choose.
Screen Protector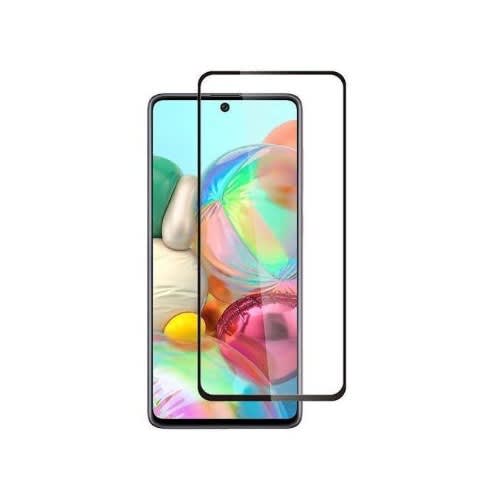 It really doesn't matter how durable you think your cell phone is. Once it falls hard enough on the wrong side, your screen could crack very badly. A cracked screen in my opinion is usually the first step to doom for your device. To be on the safe side, get yourself a tempered glass protector for that extra protection your device needs.  
Charger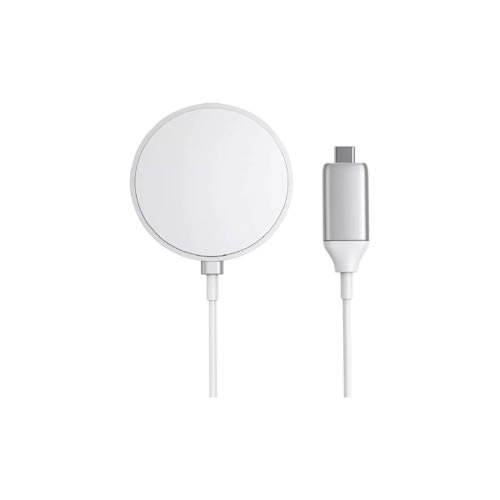 You know how Oxygen sustains life? The battery of a cell phone is that important. Without a good charger however, your batteries are at risk of frequently running low which further puts your battery life at stake. Recently, trends have however evolved to include wireless chargers which are an easy way to top up your batteries to the brim.   
Wireless Earphones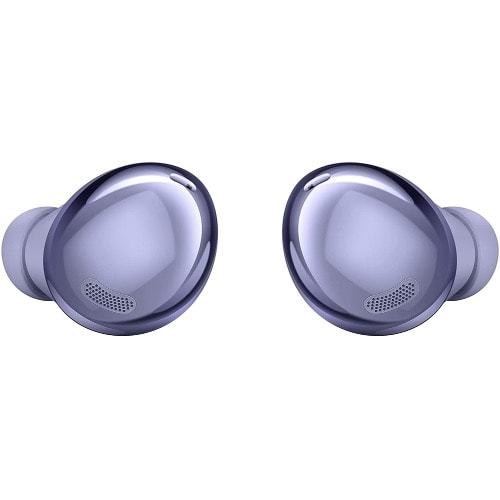 Trust me when I say the 'cord less life' is one of the best decisions you will ever make. With wireless earphones, you can say No' to going around with unnecessary wires and cords. With this, and proper Bluetooth connectivity, you can comfortably listen to music while you go on walks, or even a run with nothing in your way. 
Power Bank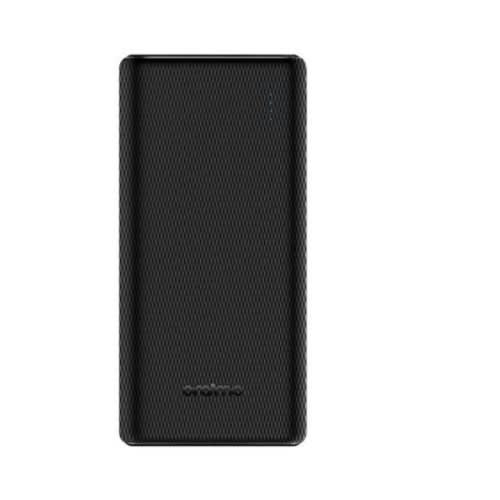 Portable power banks are a modern day miracle. With a good power bank in your custody, you would always be free from the anxiety that comes with watching your device slowly drain out.
Phone Holder/Stand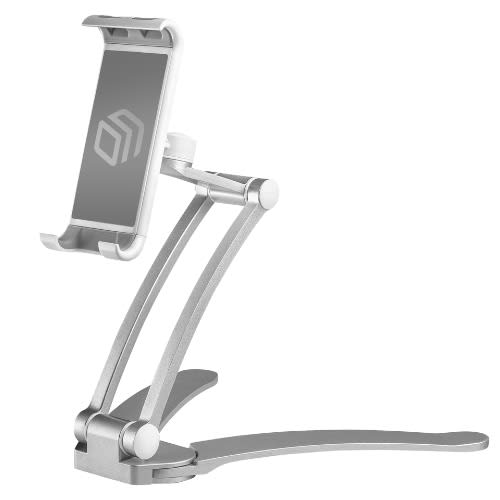 Whether you are recording a video or attending a webinar, there are much more convenient ways of holding your phone or tablet in place. High quality holders/tablet stands, could go a long way to increasing productivity. 
Guide To Shop
Looking to shop genuine phone accessories? Visit konga.com or walk into any Konga retail store near you for more.