Buying a new TV can be a herculean task. Especially if you have very little knowledge of the features to look out for. The variety of TV brands littered in the market doesn't make this easy either. Your best bet when shopping is to go for something unique, affordable, yet ultramodern too. This is where high-quality ITEC Tvs come into play. This set of revolutionary smart TVs come in various sizes including 32" 43" 40" 43" 49" and 50". Here are 4 Models you should look out for.
50 Inch Ultra Smart TV
Itch Tvs may be relatively new to the Nigerian market, but they offer the best value for money. With buying a Tv set, everyone knows 'bigger' always screams 'better'. No one would say they could afford a large screen but chose a small one for any reason at all. That's why this 50" model with amazing specifications, takes pride of place on this list. This high ended choice comes with an impressive display resolution. Its advanced refresh rate ensures you enjoy every moment spent on screen. In terms of physical specs, it is well designed to offer an aesthetic value to any room it is mounted. This model remains an absolute favorite and is the perfect choice for memorable family moments.
43 Inch HD LED Television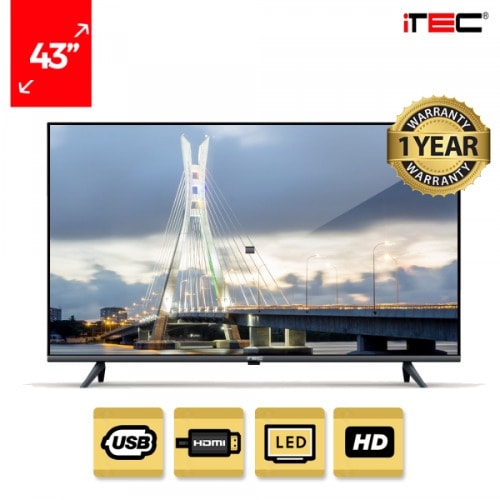 This model has been simplified to bring the latest HD technology to your doorstep. With this, you can enjoy limitless entertainment from the comfort of any space. Its HD resolution gives you more picture detail than most model counterparts from other brands. Its refresh rate also offers minimal motion blur for fast-moving action scenes so that you are not faced with dizzy movie moments. When you shop this, you get a FREE wall bracket, a base stand, and a 1-year product warranty. There are absolutely NO reasons why this should not be yours. 
49 Inch Ultra Smart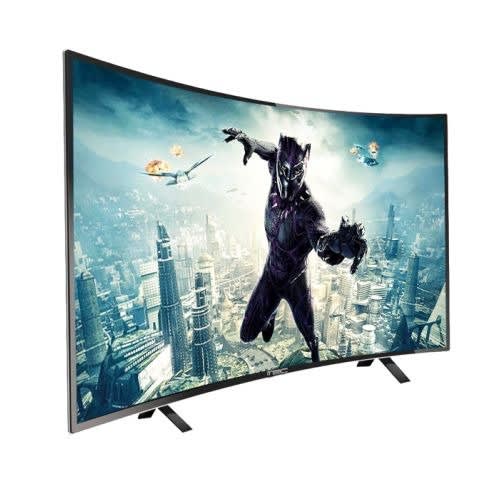 Measuring approximately (91.6 x 63.85 x 1105) in dimension, this smart functioning set provides the best way to stream content on air. Experience clarity and detail in picture quality with access to numerous Tv episodes through the internet or media content sources of your choice such as Youtube, and Netflix. Its multiple connection ports – 3HDMI ports, 2USB inputs are also compatible with either a Camera or an earphone. While It's inbuilt WIFI lets you enjoy entertainment by linking you to your home network.
43 Inch Ultra Smart TV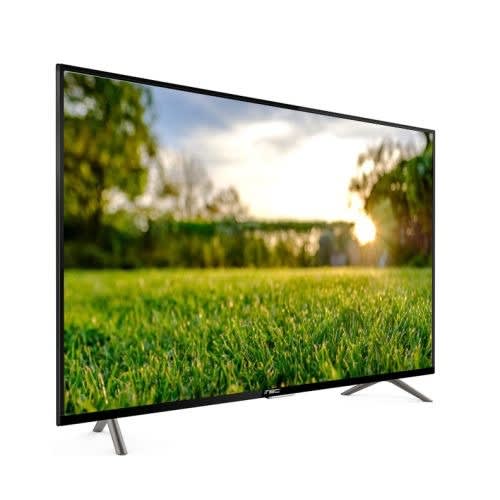 If staying up to date on innovative trends is your thing then the 43" Ultra Smart Itec TV is the answer to your quest. This particular model goes beyond the luxury of a smart view. With this, you can go ahead to configure your favorite channels such that it pops up whenever you turn on your TV. This would save you the stress of flipping through inputs and complicated menus as this can be quite annoying. Moreso, Its sleek build and complete range of accessories puts it out as one of the best TV models in the market today. 

To Crown it all, when you shop this anniversary, you stand a chance to get these Itec Tv sets for much less than its original market price. Don't miss out on this shot at luxury. Click HERE to visit konga.com for these and more.