Seychelles is one of the most beautiful groups of islands off the East African coast of Kenya. The island is dominated by serene beaches, beautiful white sand, and framed by crystal clear waters. Little wonder it was mistaken for 'The Garden of Eden' by the first set of British explorers to set foot on it.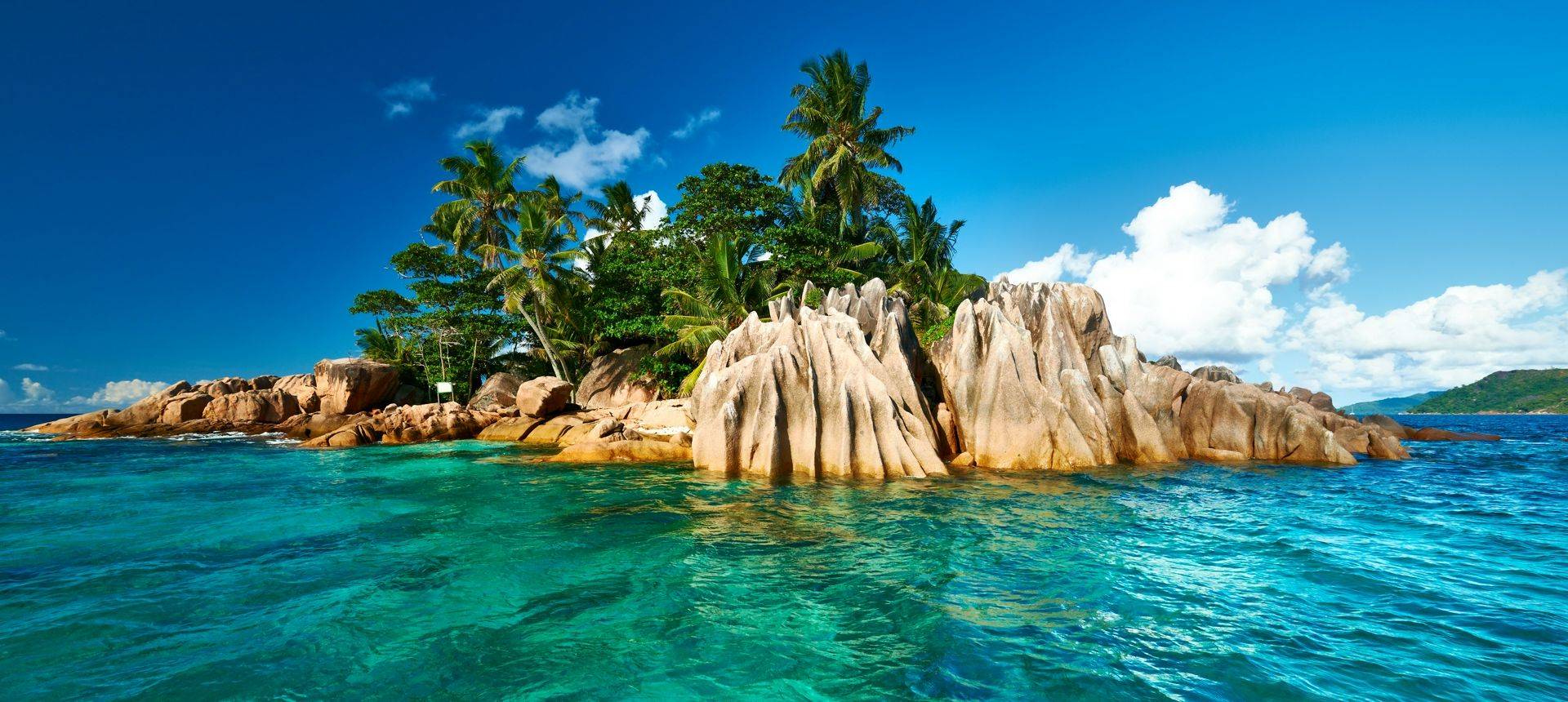 Apart from its tranquil environment, multiple beach resorts, and a setting ideal for romantic getaways. Seychelles offers an exquisite blend of French and British colonial culture and above all, a relaxing rainforest climate. Seychelles brings more than meets the eye. Here are a few ways to get the best of your Seychelles experience.
Snorkeling And 
Scuba Diving
Snorkeling is a recreational activity best practiced in tropical islands. It involves exploring underwater life with the aid of a mask, a snorkel tube, and swim fins. It is ideal for shallow waters. Seychelles is known to house some of the most amazing beaches in the world. Interestingly, about 50% of its territory is classified as a natural reserve.
Consequently, it is a haven for rare underwater breeds and boasts of some of the richest flora and fauna in the world. To get the most of your snorkeling and scuba diving experience, you need an underwater camera to capture beautiful moments.
Visit the Morne National Park
The Morne national park is situated on the Island of Mahe. It is the largest Island of Seychelles archipelago. And is made up of a mixture of mangroves, lush tropical jungles, and tall mountains. In addition to these, the park promises a sensational view and the most rewarding hike experience for adventure lovers.
Go on a Boat Cruise
What better way to enjoy time on a beautiful island than with a relaxing boat cruise amidst tropical cool breeze and delightful sunrays.
Bird Watching
The island of Seychelles is literally a paradise for bird watchers. It is home to some of the most beautiful but rare species of birds in the world. A visit to the world heritage site of Valle de Mai affords an interesting opportunity to spot a host of endangered species and migratory birds.
Enjoy Rich Cuisine
One of the things that would easily get you hooked on the island's experience is its vast array of foods. From its delicious 'Coconut husk Grilled Fish' to its exotic breadfruit recipes. Similarly, the mouth-watering adaptations of French, Chinese, and Indian Cuisine, infused with unique herbs, spices, and secret ingredients, makes for a delectable Seychelles experience.

Discover more Sights and sounds within this magical destination this Easter, and most importantly, on a pocket-friendly budget. Visit www.travel.konga.com for top travel deals and packages across destinations of the world.
Travel the World With Konga!