What if I told you you could get the highly coveted Haier Thermocool Chest Freezer originally sold at N302,500 for as low as N242,000? Well, I just told you (winks)
Do you know what's better than quality products? Discounted quality products, my dear. It hits differently. 
With the current economic realities and extremely high prices of products in the market, it is safe to say that sweet discount on genuine products now ranks as one of the wonders of the world.
Konga, Nigeria's top e-Commerce darling, is currently on a Home and Kitchen Shop-A-Thon. This mega sale galore is running from the 14th of September to the 27th of September, 2023.
This fest promises Beta Deals, Shikini Money on refrigerators, air-conditioners, microwaves, air-fryers, washing machines, toasters, and all Home and Kitchen essentials.
You can now give your home that splendid revamp you've always wanted. And guess what? You won't be breaking the bank. 
Most importantly, you'll enjoy same-day delivery via our KongaNow same-day delivery offer. With KongaNow, you can get everything you order within 30 minutes to 6 hours. 
Here are some of the best deals we've put together for you in this Home and Kitchen Shop-A-Thon  
Haier Thermocool Chest Freezer Inverter Medium
Originally ₦302,500 Now ₦242,000
Nexus NX-6004 3 Gas + 1 Electric 60×60 Cooker | Wood Finish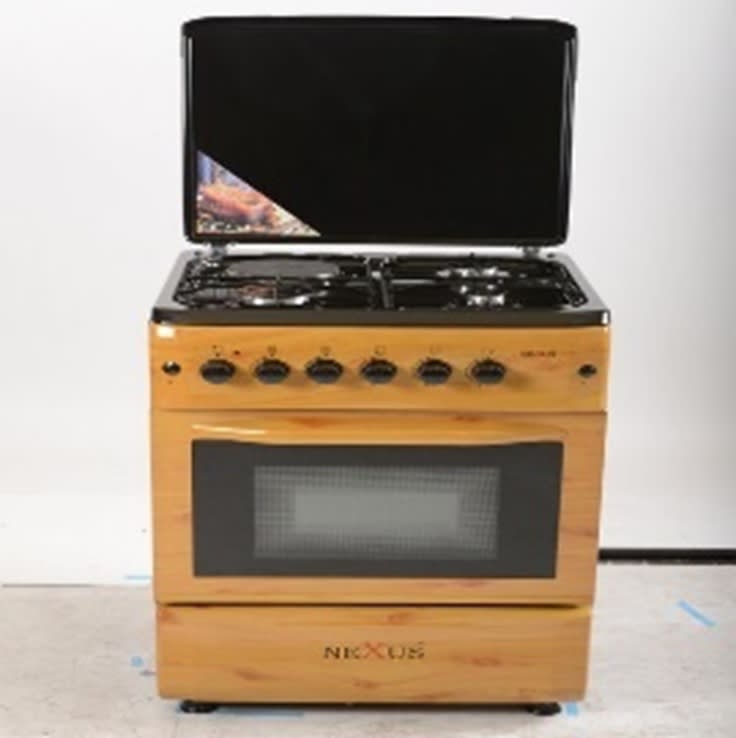 Originally ₦195,750 Now ₦156,600
Haier Thermocool 1 Door Dcool HR-185CS R6 SLV
Originally ₦226,500 Now ₦177,800
Haier Thermocool 1.5hp Genpal Inverter Air Condition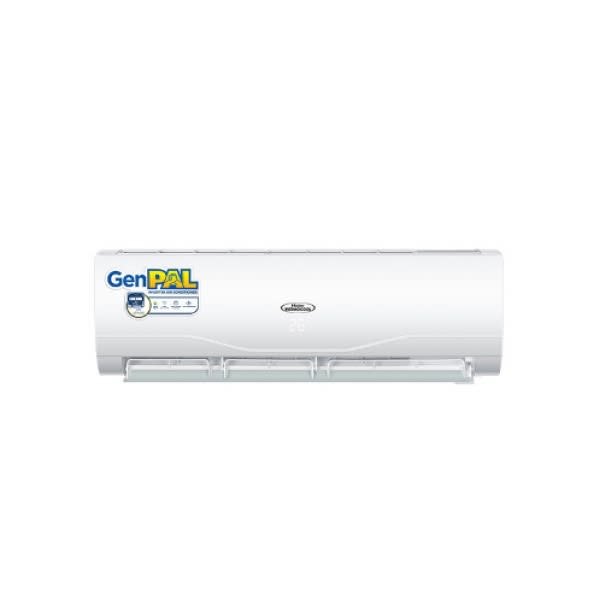 Originally ₦330,000 Now ₦264,000
Saisho S-999(6) – Saisho Blender
Originally ₦13,500 Now ₦10,800
Saisho S-609 2f (6) Bs Sandwich Maker – Black
Originally ₦13,500 Now ₦10,800
Polystar Microwave Oven 20l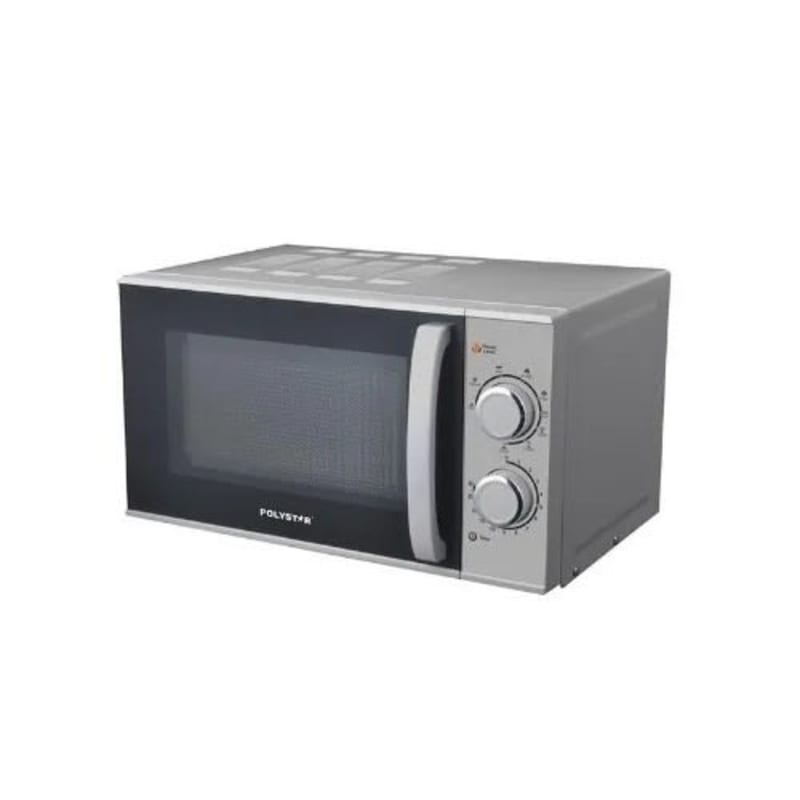 Originally ₦52,750 Now ₦42,200
Polystar 1.8ltr Electric Kettle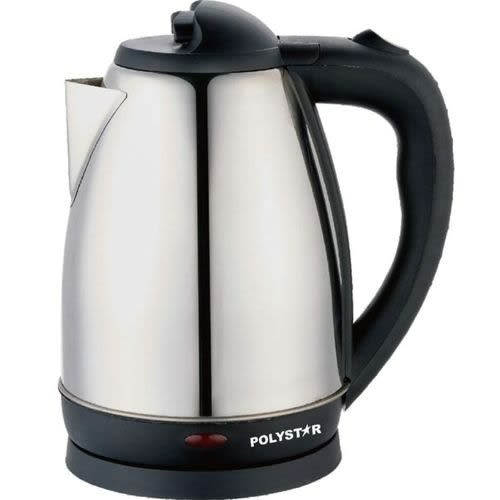 Originally ₦5,500 Now ₦4,400
Polystar Electric Juice Extractor, Feeding Tube, 1.2ltr Fruit Pomace Cup, 3 Speed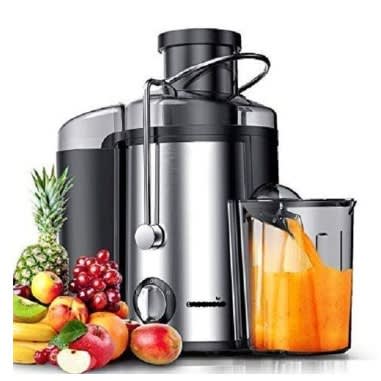 Originally ₦21,625 Now ₦18,000
Polystar 5kg Single Tub Washing Machine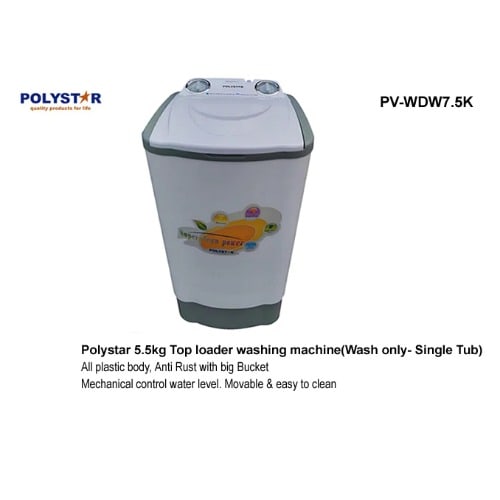 Originally ₦97,875 Now ₦78,300
Trust me when we say the BEST things money can buy have been curated just for you on Konga Home & Kitchen Shop-a-thon. These are deals you shouldn't even let your enemy miss.
What are you waiting for? Shop-a-thon Now!!!
Also Read The Gamer's Guide To Buying A Mobile Phone