I'm certain that many of us would like to try out our culinary skills after Hilda Baci's world record of 100 hours of nonstop cooking.
Over time, the kitchen has established itself as the hub of the home. While some of us enjoy cooking for ourselves, others are compelled to do so due to the unavailability of our preferred restaurants.
However, whether you fall into the first or second category, having the right kitchen equipment will affect your kitchen experience. 
Here's a quick hack to make your kitchen more comfortable
Gas cookers make life much easier, especially when you get double burners. That way, you can cook different meals simultaneously, saving time and, of course, gas. Check out gas cookers here.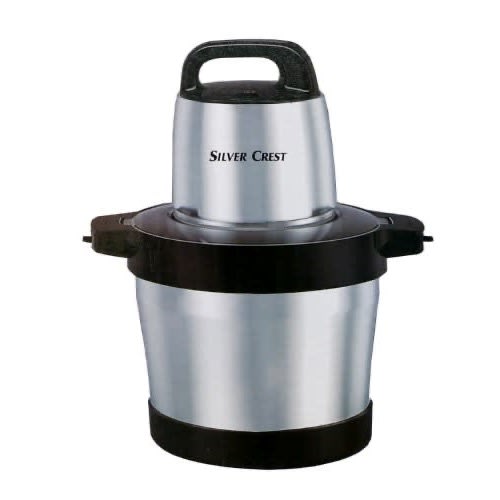 Envying anyone who still pounds yam with a mortar and pestle in 2023 would be absurd. Don't get me wrong, there is nothing improper with pounding yam in a mortar to prepare a delectable dish, but life is much more effortless. Why go through the stress when a yam pounder would yield even better results while still saving time? Check out this set of yam pounders. 
Every kitchen needs a blender. A quality blender can help grind things into fine powder or liquid. Blenders are an excellent addition to make your kitchen life easier. Check out these affordable blenders.
We also want to expedite the cooking of white rice, hurriedly make eba or even sterilize things with hot water. Then you must have an electric kettle. Get one here.
A microwave is necessary in every home. Microwaves are one of the easiest ways to heat and defrost food because they guarantee that it is ready quickly.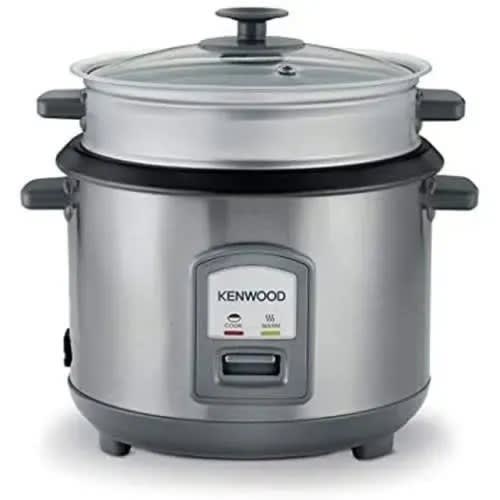 Many people ask why they need a rice cooker when a pot can achieve the same outcome. Are you aware of how simple errors can cause your rice dish to burn or become soggy? A rice cooker would prevent that since it is designed to cook quickly and deliver your grains in the best condition.
There are so much more. The list of items to make your kitchen more comfortable continues. Check them out here. 
They say, 'Happiness is a small house with a big kitchen,' we say, 'Happiness is a comfortable home with a functional kitchen'. 
Stock up on discounted Home and Kitchen Essentials here and enjoy the soft life.
Also Read How Esther Found Happiness on KongaNow