Travelling in my opinion is one way to make beautiful and long lasting memories that no one can take back. 
It's true you only live once so in this special month of May, we've put together 5 of the most affordable destinations you can visit on a guided tour this month. 
Zanzibar 
Do you love sunny beaches and chilled coconut milk? Then you should tour one of the most autonomous regions of Tanzania located off the coast of East Africa. This beautiful settlement is made up of smaller islands and several exotic beaches with diverse cultures. Amongst the many spots on the island, stone town is one of the fun places you can explore during your stay. This UNESCO world heritage is a great tourist stopover and includes Persian baths, Peace memorial museum, a very refreshing view and the opportunity to shop till you drop. 
Egypt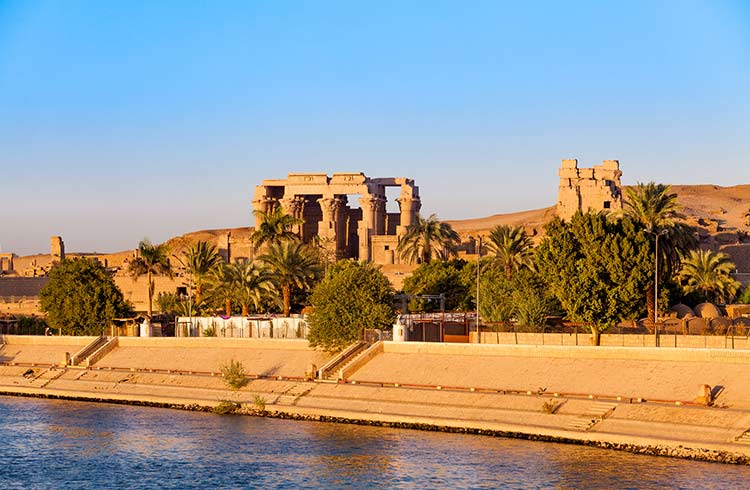 Africa is such an amazing continent. Somewhere between the Pyramids of Giza and the river Nile; you can soak up in the sun while you enjoy an archeological field day. Egypt is also quite popular for it's world famous monuments, and super hospitable environs. Your tour here is incomplete without a stop at the Khan-El-Khalili. Here, you can stock up on lots of Egyptian finds such as souvenirs, jewelry, and scented oils while basking in the euphoria of the sun.
Kigali
Nothing beats the stunning scenery and the lush planes of Rwanda. Explore the land of a thousand hills well known for its vibrant culture and warm hospitality. Are you a sucker for art? The Inema art center is the place to be. From traditional artefacts to abstract and expressive portraits depicting the African life including indigenous themed dance performances; it's almost impossible to get enough. While it's delicious array of meals would keep you wanting more, you can indulge in Rwanda's famous-local- coffee or other exciting attractions at the Nyungwe Forest National Park. 
Nairobi and Tsavo
Is your existence on earth even complete without a trip through the beautiful landmarks of Kenya? (lol) The Tsavo national park in the Safari may be the closest you'll ever be to wildlife in its natural habitat. You can decide to enjoy a day of hiking, canoeing, or swimming at Lake Chala, or get lost in the historic artefacts at the Nairobi National Museum. 
Maldives
You don't need to wait for a honeymoon to visit the Maldives. Located off the west coast of Sri-Lanka and India, this small island in the Indian ocean is literally a paradise on Earth. With so much to offer from Snorkeling, to Para-Sailing, lunch on water, scuba diving, or mountain biking. You are also guaranteed a relaxing time in some of the best resorts in the world. 
Your Adventures are just one prompt away. Let Konga travel lead you there.
Visit travel.konga.com to book a spot today!.