Weekends are supposed to be for rest, but not in Nnamdi's bachelor life. Sometimes I feel that his Saturdays are just another day of work, work, and even more work.
From laundry to cleaning, endless dishes, making watery pap, grocery shopping, cooking pots of soup and stew that will last a week, and so much more. After all this, he gets exhausted even before the weekend begins. Then he sleeps throughout Sunday and eventually bails on our hangouts. 
Well, as my guy, I've shared my groceries plug with him and feel I should do the same for you. Save the energy you ordinarily use in wandering through a market or a crowded store and shop for groceries or anything you need on Konga.com. Here, you get the best prices, thereby saving money and time. 
Here are some of the best deals you'll find on Konga this weekend 
Jameson Black Barrel Irish Whiskey 700ml – Originally N26,360 now ₦17,500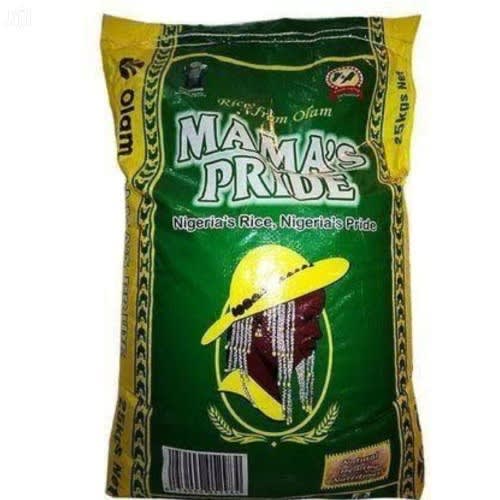 Mama's Pride Rice – 25kg | Originally N20,500 now N18,499
Golden Penny Pasta- Spaghettini 500gx10 – Originally N5,250 now N4,880
Ensure Healthy Vanilla Nutrition Shake Drink (Pack Of 6) – Originally 10,000 now N8,991
Cerave Sa Smoothing Cleanser For Dry Rough Skin – 236ml. Originally N9,000 now N5,100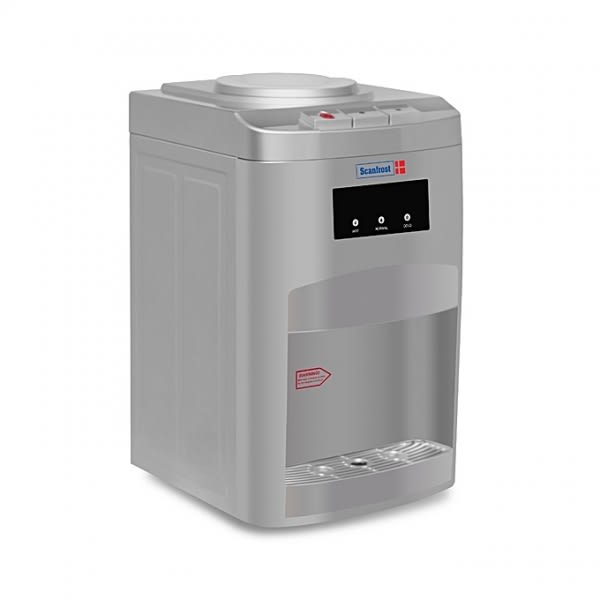 Scanfrost Table Water Dispenser- Sfdw – 1201 – Originally N149,500 now N59,500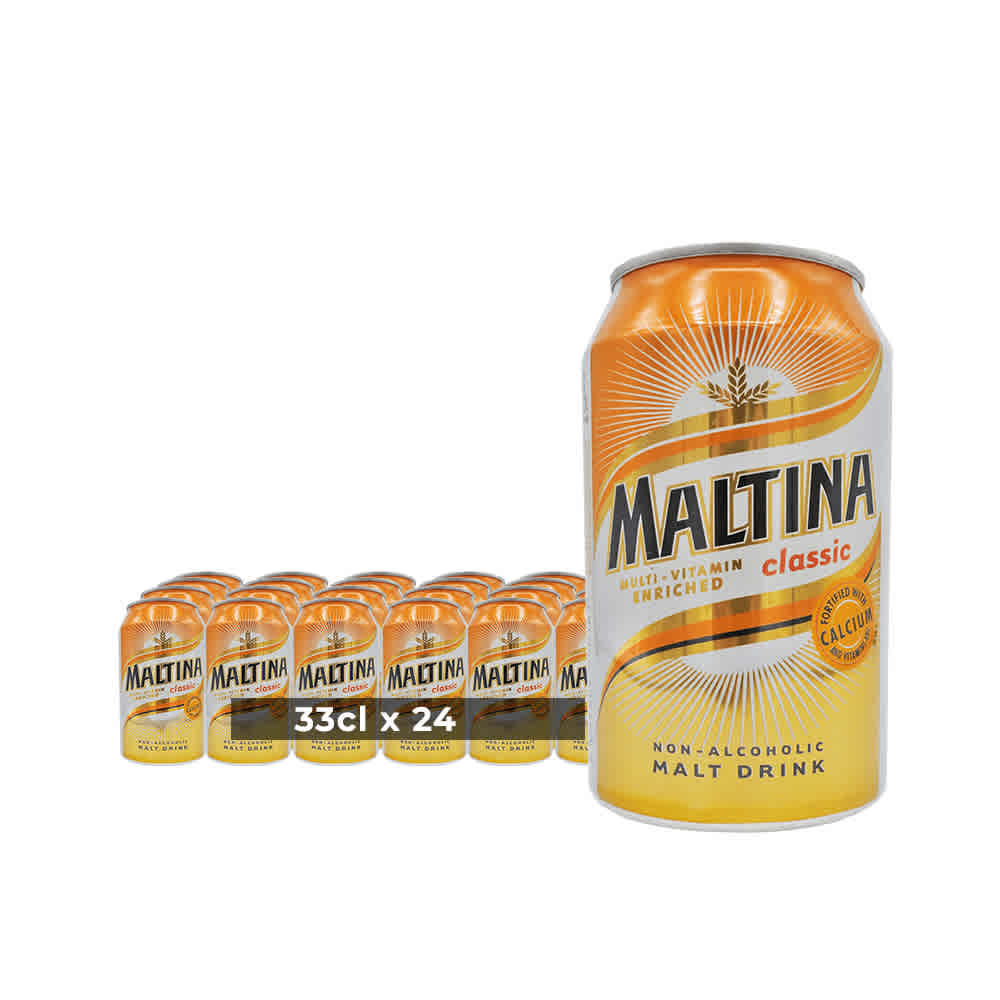 Maltina 33cl X 24 Full Can – Originally N7,000 now N5,190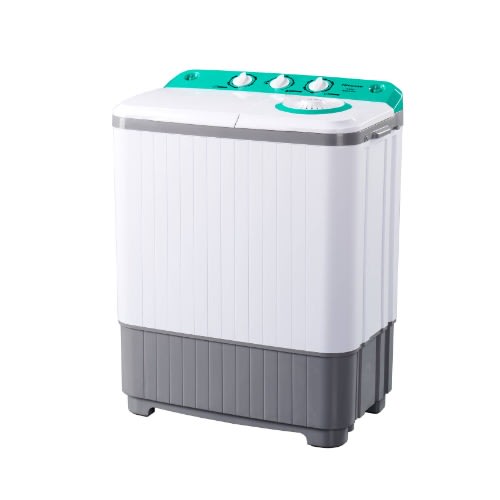 Hisense Twin Tub Washing Machine – WSPA503 – 5kg Wash + 2kg Spin – Originally N90,000 now N84,000
Get ready for the new week by stocking up on all you need, from fashion items, Home and kitchen accessories, Groceries, Electronics, and more. Shop from the comfort of your home, and have all you need delivered to your doorstep. You can also check out everything you need from Sahur to Iftar. 
Visit www.konga.com for the best deals ever. Also, follow @shopkonga on Instagram to get the latest updates on all offers.