While some ladies care less about how a man shows up to the first date, some others size a man on the very first date and draw a conclusion about his hygiene, if he's got money to spend and if he's worth their time.
Guys, to help you prepare before walking into that venue, we have put together six things ladies check out. Ladies, if these are not on your checklist, you should consider adding them.
Shoes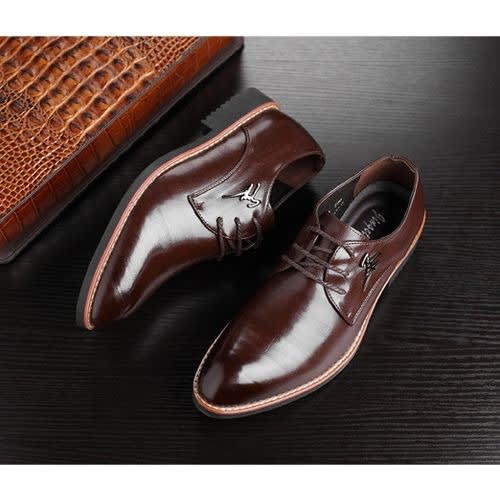 When he walks in, take an appropriate look at his shoes. If he arrived before you, then do something that would make him stand up; fall if you must. That way, he would reach out to grab you, and you'll see his shoes.
Wrist Watch
A valuable wristwatch never fails to define a man with class. All you need to do is take a good look at his wristwatch to know if he has eyes for good things.
Shirt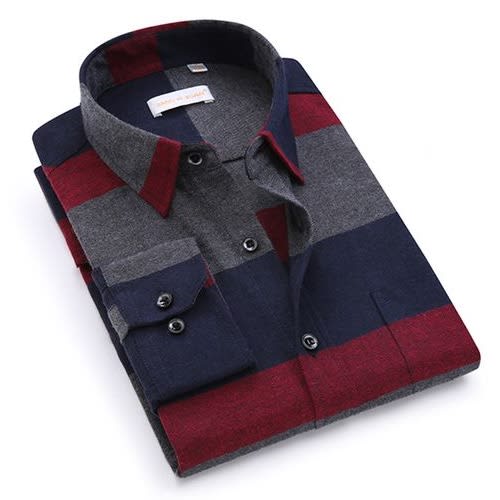 Don't overthink his shirt because it may be his Christmas cloth. But stock shirts never fail a man on a date.
Cologne
If you breathe in, and what you perceive is classic, you may want to give him a listening ear. If he smells horrible, please excuse yourself to use the restroom and never return.
Beards
Did he get a clean shave? Are his beards tempting to touch? My Guy, Kola uses the beard oil he bought on konga.com to align his beards.
Nails
If he checks everything above and fails with his nails, something is wrong. You cannot wear expensive perfumes, shoes, and wristwatches and can't afford a proper manicure. Something is fishy, Sis.
Guys, prepare for that date. You can get everything you need to be that man that she expects to see on Konga.com. You can buy original perfumes and smell like an Arabian prince. Wear a quality shirt, rock the right shoes, and finish work with the perfect wristwatch. Start using your beard oil on time, and do not forget that manicure.
Let Konga get you ready for that date.
You deserve a good life, so Shop smart.