Your choice of Inverter batteries could make or mar you. The better your batteries, the higher your chances of enjoying uninterrupted power supply either at home or in your work space. The batteries you choose go a long way to determining the kind of output you get. For an optimum experience, here's a rundown of the best inverter batteries to buy in 2021
Top Terminal Hybrid Gel Battery(200Bi/200Ah)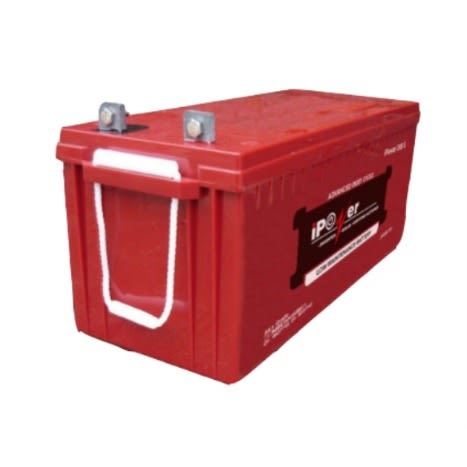 Made from high purity materials, the ipower hybrid Gel battery is an excellent choice for standby and daily power needs. This design stands out because It comes with gel-suspended electrolyte + advanced valve regulated technology. Such that even in severe conditions, this 200Ah capacity battery is able to withstand repeat charge-discharge cycles. Save N6000 when you get this at N104,000 Only on Konga. This leak-proof battery is also conveniently able to power high equipment like security systems, audio devices, medical equipment, household appliances, as well as lighting connections. 
iPower (1000Bp/12V)
Still rated at 1000Ah capacity, this model is pre-designed with long life features. It specially suits tight installation spaces where a narrow-fit size would be better. Furthermore, it offers extra high quality output and maintenance free performance. In addition, this range is also resistant to corrosion and is well reputed to function adequately even in high temperatures. At N120,000 only, this pick offers you great value for money. 
iPower Polycrystalline/Monocrystalline Solar Panels
You would most likely need solar panels if you use a hybrid inverter or a solar variation. Solar panels store energy and emits this in event of a power cut. Ipower polycrystalline panels are known to be tough, aluminum framed, and waterproof. Moreso, it is highly durabe. This ipower solar panel is built with high conversion frequency of about 16.97%. This means that ipower solar panels are able to generate more energy and perform better than most conventional panels even in hot weather conditions. 
Other battery Models to check out include