Is it just me, or is the rain doing too much these days? This one has passed showers of blessing. Can you believe the clothes I washed three days ago have still not dried? Sometimes they start to smell like rain, and I have to throw them back into the washing machine, which takes me back to square one.
The worst part is the cold after the rain, chai. As a single pringle, I always find a way to ensure that cold does not finish the son of man. Just like me, if you're a 'Singlet', you must keep warm by yourself and for yourself in cold weather. 
I found ways to stay warm, and I will share with you because that's what I do – I share. LOL. 
Hoodies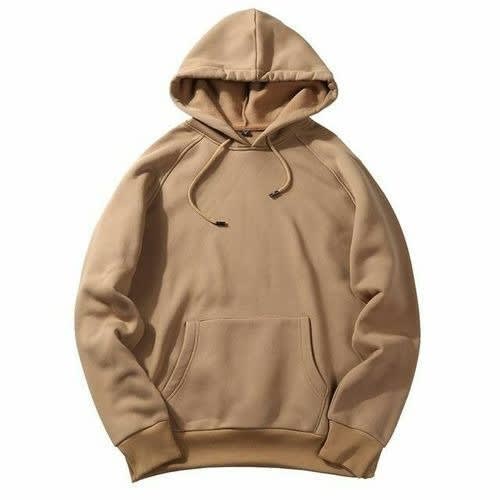 These sweaters will provide you with the warmth you need, and the stylish hoodie lets everyone know just how chilly you are without saying a word.
Mug Heater
You don't have to leave your bed to make tea or coffee with your mug heater. Sip your hot coffee for as long as you want without worrying about it getting cold.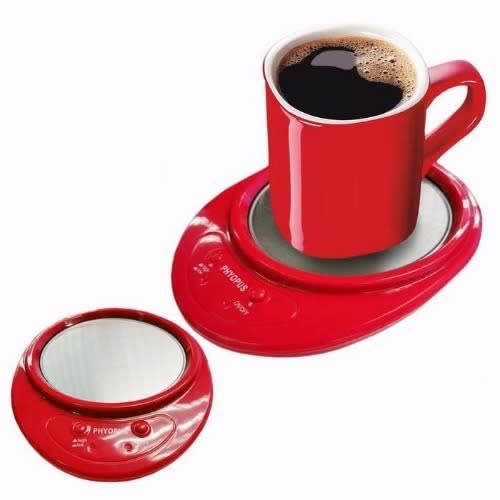 This mug heater is portable and can be used anywhere. Simply plug it in and say goodbye to the cold. 
Duvet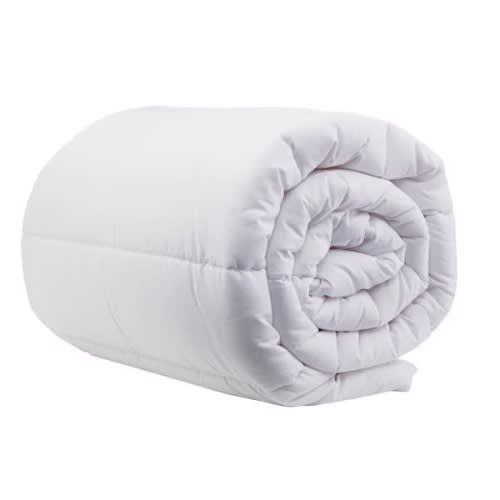 All you need when you're cold is the warmth of a duvet. It has failed no one. All night long, it keeps you warm and is soft and lightweight.
Room Heater
A room heater can transform your space into a warm, cosy haven. The cold has nothing on you when you have a room heater, and the best part is that you can control the temperature and fan speed.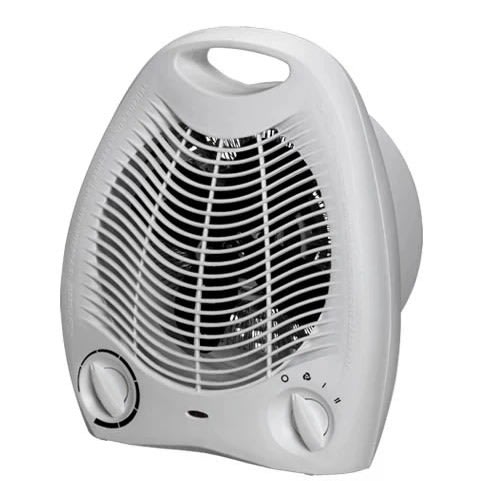 Everyone requires a room heater.
Towel Warmer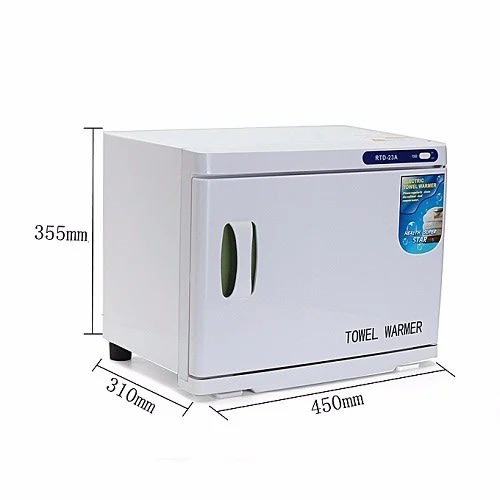 This is an absolute necessity. Consider stepping out of the shower and wrapping yourself in a warm towel. It's like having a sauna at home.
See, don't let cold finish you. Shop these products and more, and keep warm when the weather is cold. 
Also, if for any reason you must step out in the rain, please remember to shop for your rainy days' essentials, from Umbrellas to raincoats, boots etc. 
The good thing is that all these can be gotten from one place – Konga.com and delivered to your doorstep in the rain or sun. You can also enjoy same-day delivery with KongaNow. 
Also Read Love In Broke Times
Shop smart, stay warm and live well.