Dearest Reader (in Lady Whistledowns voice), did you know that August was originally named Sextilus, Latin for the sixth month?
Now, back to my normal voice. Lol. Happy New Month, my people; welcome to August. Omooh, I recently learned some interesting facts about August and decided to share them with you all as e dey hot. 
Did you also know August was renamed in 8 BCE to honor the first Roman Emperor, Augustus Caesar?
Here are 10 Interesting August facts:  
Initially, August did not have 31 days
This is one of August's most intriguing facts because it appears to have been motivated by a hint of jealousy. While July, named after Julius Caesar, had 31 days, August only had 30. The Roman Emperor Augustus, after whom August was named, did not want his month shorter than Julius Caesar's. So, he made August 31 days, just like July, by adding a day to it.
International Left-Handers Day 
August 13th is International Left-Handers Day. It's a day to acknowledge and honor the distinctive characteristics of left-handed people. Cheers to all left-handed people out there. 
The Honey Moon Month 
August is known as the Honey Moon month in many cultures. This is because they harvest honey from beehives at this time of the year. So, if you're superstitious, schedule your honeymoon this month.
Martin Luther King Jr.'s famous speech
Martin Luther King Jr's famous speech "I Have a Dream" was delivered on the steps of the Lincoln Memorial in Washington, DC, on August 28, 1963. It was a pivotal moment in the fight for equality and eliminating discrimination.
Discount Galore  
It always rains discounts on Konga.com in the first week of August. This is because it is the final week of the Konga Anniversary Sale, and Konga always save the best for last. So, this is undoubtedly the best time to shop.

Tourism O'clock 
Due to the summer vacations and pleasant weather, August is the busiest month for travel worldwide, particularly in Europe and North America. If not, join the rest of the world and visit Paris or Venice.
The Simplify Your Life Week
Simplify Your Life Week is the first week in August. This week, your main priorities should be de-cluttering your home and streamlining your daily routine. Maybe you'll also discover something you thought you'd lost.
Same Starting Day
Did you know there is no single month with the same starting day as August? You can check the 2023 calendar for yourself. It is only during leap years when February starts on the same day of the week as August.
The Sturgeon Moon 
The full moon in August is called the Sturgeon Moon. The Native American tribes named it because it was the time of the year when sturgeon fish were plentiful in the Great Lakes and other bodies of water.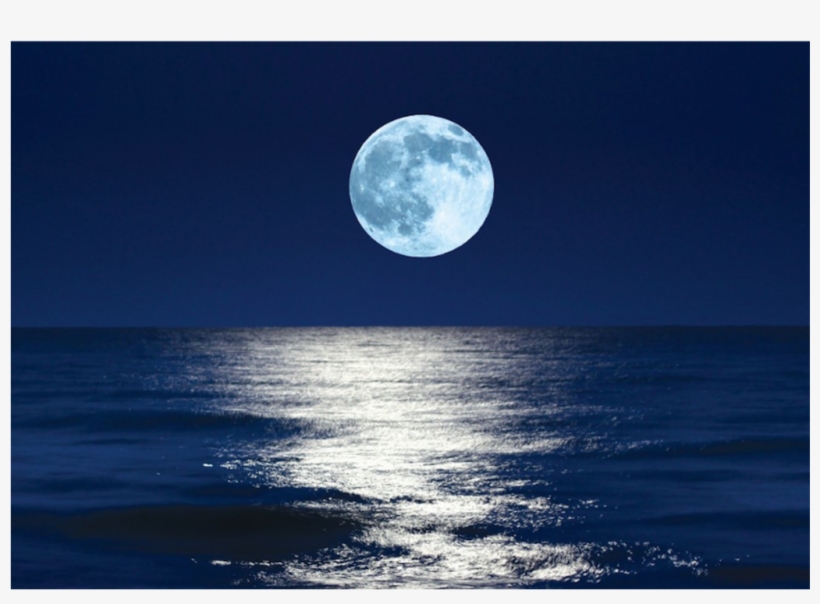 Famous Leos and Virgos of August
If you are a Leo or a Virgo, delight that you share the same astrological sign as these famous people. Famous Leos include former President Barack Obama, Chris Hemsworth, Neil Armstrong, and Jennifer Lopez, to name a few. Virgo celebrities include Michael Jackson, Beyoncé, Zendaya, and the late Kobé Bryant.
There you have it, everyone. Did I miss any August facts? Let us know in the comments section. 
Also Read 5 Ways To Stay Warm In Cold Weather