Smartphones are more than simply devices in a connected society; they're magic in your pocket! Imagine having instant access to the computing power, photographic ingenuity, and entertainment thrills. These sleek devices transform commonplace activities into remarkable ones, capturing breathtaking moments and immersing users in immersive gaming experiences.
Choosing a mobile phone can be both exciting and overwhelming due to the volume of options available. To help you make informed decisions without breaking the bank, here's a comprehensive guide from Konga…the ecommerce platform you can trust;
Define Your Budget:

Firstly, establish your budget. Setting a clear spending limit will narrow down your options, ensuring you focus on phones within your acceptable spending range.

Consider Operating Systems:

Mobile phones generally operate on iOS (Apple), Android (Google), or occasionally, other operating systems. Each has its unique features, so choose the one that aligns with your preferences and familiarity.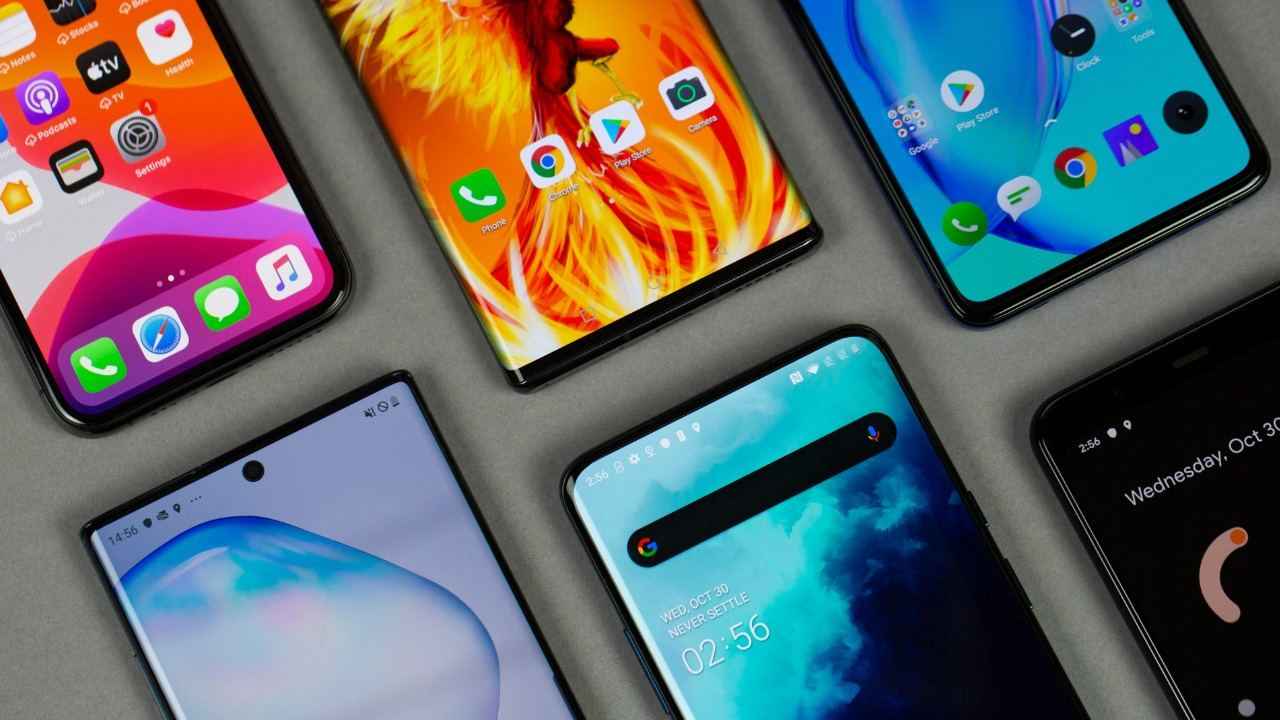 Focus on Performance:

Look for phones with powerful processors (like Snapdragon or Apple's A-series chips) and ample RAM (at least 4GB for seamless multitasking and app performance).

Camera Quality Matters:

If photography interests you, prioritize phones with high-quality cameras. Check both the megapixels and the software features for the best photography experience.

Battery Life and Charging Speed:

Consider a phone with a long-lasting battery, especially if you use your phone extensively. Additionally, fast charging capabilities can save you time and hassle.
Screen Size and Display Quality:

Screen size impacts user experience. Whether you want a small phone for portability or a larger screen for multimedia delight, pick a size that fits your lifestyle. For clear graphics, pay attention to screen resolution as well.

Storage Space:

Evaluate your storage needs. Opt for a phone with sufficient internal storage (at least 64GB) or expandable storage options via microSD cards.

Network Connectivity:

Ensure the phone supports the network bands of your carrier for seamless calls and internet connectivity.

Read Reviews and Ratings:

Research phones thoroughly. Read user reviews and expert opinions to understand real-world performance and potential issues.
By following these guidelines and exploring offerings at konga.com, you can confidently choose a mobile phone that meets your needs without straining your wallet. Enjoy the perfect blend of quality, affordability, and cutting-edge technology – all at Konga. Happy phone hunting!