Communication is a vital part of every relationship. For any relationship to thrive, communication must be topnotch. This often gets complicated because relationships are made up of two people from varying social backgrounds who come together with different ideologies. Experts say the best way to communicate is to find a middle ground. With Valentine's day at the corner, there is certainly the need to get your partner to feel loved and cared for. This year, rather than stick to the cliche ways of expressing love, why not try something different as related to your partner's love language? Here are 5 unique ways to say 'i love you' this valentine.
Take a Break From the Norm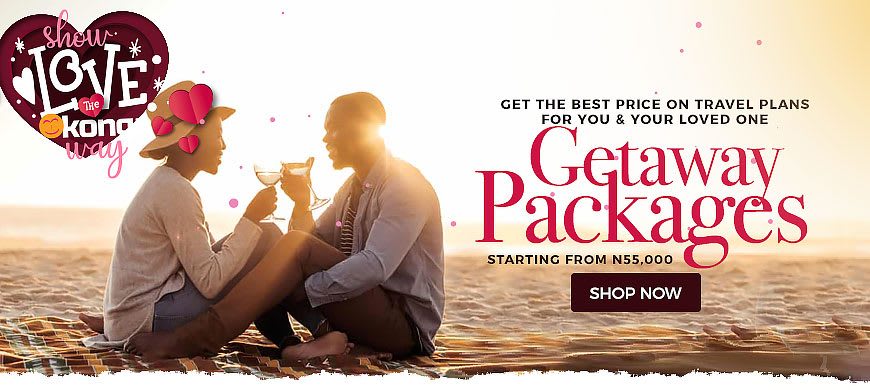 Are Teddy bears/chocolate the only gift options you know? Do you give Chocolate for Christmas, On Birthdays, In Easter, and now Valentine – you planning a few bars already? Did you know there are multiple other ways of showing affection? Just because people think these norms are romantic does not mean you should stay stuck with them. Make an effort with something unique this year. Why not opt for something experiential? Something that would leave a memorable experience while keeping you both together. In my opinion, Spa dates and vacations always work magic. Visit kongatravels.com for the best travel deals this valentine.  
No One Is Ever Wrong with Food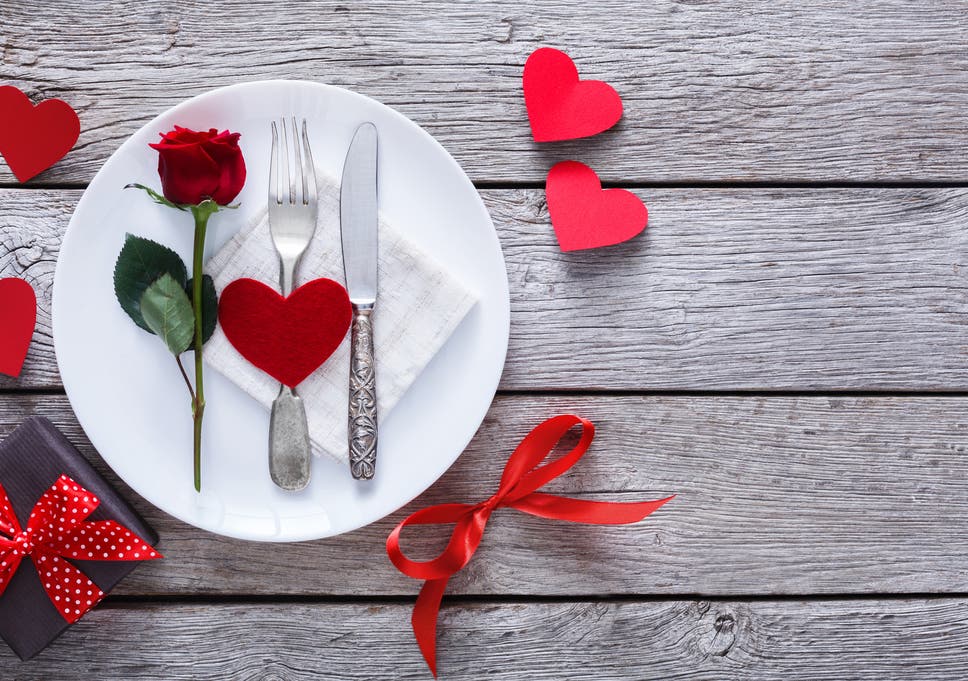 Food holds more power than you think. Food is certainly the way to everyone's heart. Even the strongest of hearts takes a bow at the mention of food. As a matter of fact, Food holds the unique ability to bring people together; that's why major holidays and festivals have centralized food themes. You can make this year's valentine special by cooking up your partner's favorite meal. serving them breakfast in bed, or simply order-in their favorite dish for lunch or dinner. 
Show Acts Of Kindness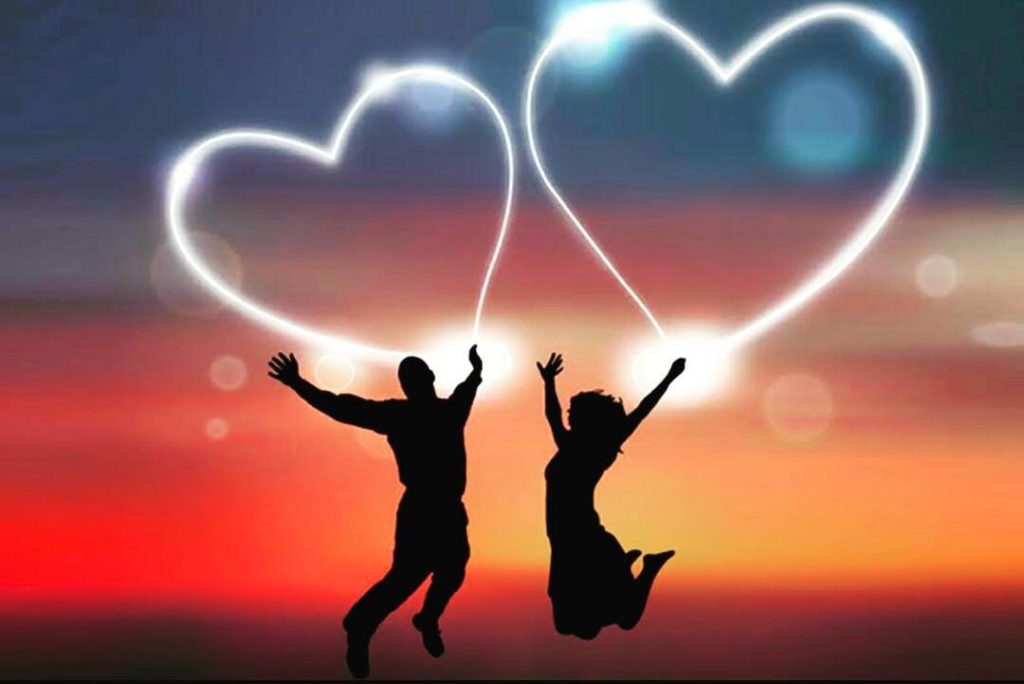 For some people, "Actions speak louder than words" Showing your partner that you care may be as unique as going out of your way to do something thoughtful for them. This may not sound particularly romantic but You can decide to handle some or all domestic chores while they lay idle. Don't forget to reaffirm the reason behind these thoughtful acts while you do them. 
Engage In Activities They Like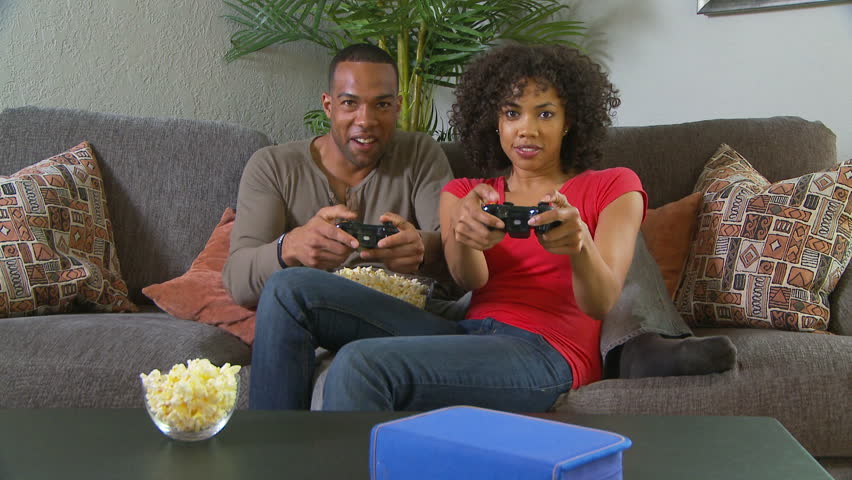 Sharing in the experiences and activities your partner likes is one unique way of welding a bond. Get involved in the things they love to do. Does your partner love to paint? Do an artwork together. Do they love to swim? or Prefer to travel? Do they Love movies? Dancing? Or would rather just stay indoors? Then indulge in these activities with them. These are voiceless ways of showing you are invested in their happiness, and you care. 
Buy them Gifts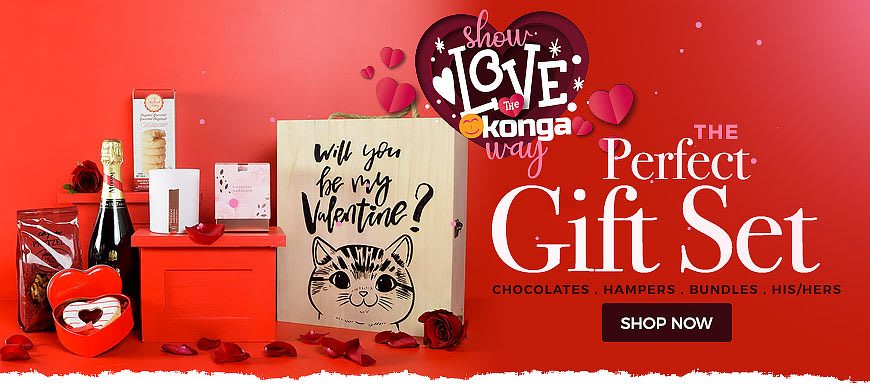 Of Course 'Gifts' take pride of place as one of the unique ways to say 'i love you'. Giving gifts go a long way and counts as one of the amazing ways of leaving an indelible mark in the heart of those you care about. With Giving gifts, you've got to be intentional. Take cognizance of the recipient's personality, their likes/dislikes, the message you hope to pass across, the recipient's needs, and usability/functionality of the gift item you plan to give. As a rule of thumb, if the gift you are giving is primarily set to serve multiple people other than the recipient, then it should not be a valentine's day gift.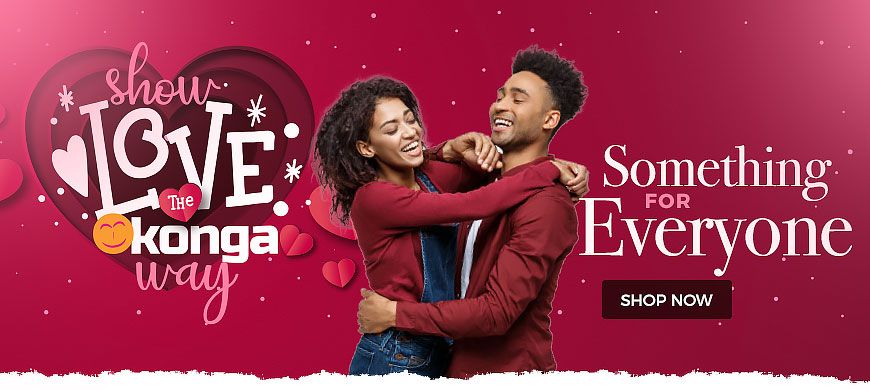 Still unsure of how best to show you care? Of course, you can get your message across without having to break the bank this valentine. Visit www.konga.com for tons of gift ideas at the friendliest price.?