Health experts have preached the need for social distancing. Especially as the number of COVID cases continues to skyrocket each day. Activities around the world have already been brought to a halt in efforts to end the menace of this virus. Here at home, Nigerians have been urged to stay off crowded places and remain indoors if possible. Are you wondering what the big deal with social distancing is? And why we all have to remain solo for this phase to pass? The answer is simple. With no definite solution in sight, the safest way to reduce the spread of this viral infection (asides personal hygiene – Handwashing) is by maintaining good social distance and/or isolation. Here are helpful tips to keep you SoloSafe this period
Take Care of Yourself (Body, Mind, and Soul) 
As much as the severity of this pandemic remains worrisome, dwelling solely on its possible outcome, would only leave you mentally exhausted and in a fog. You have played your part by adhering to safety precautions and going Solo Safe. Now is the time to care for yourself like never before. Workouts are therapeutic. Stay active with at-home workouts. Keep both your body and mind occupied either by reading, meditating, listening to uplifting music, pampering yourself or indulging in a hobby. As trying as times may seem, this too shall pass!
Stock Up From The Comfort Of Your Home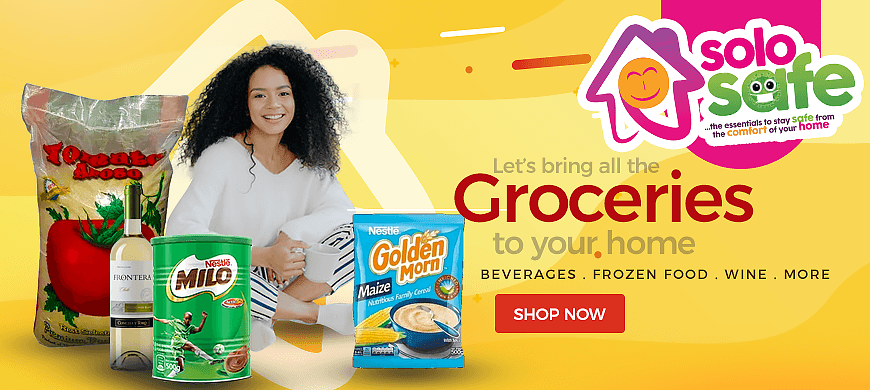 It is perfectly okay to stockpile for yourself and members of your family. We remain very optimistic but there is nothing wrong with preparing for several days at home if required. Going to crowded places such as markets, malls and restaurants may not exactly be in your best interest that's why you should stock up from the comfort of your home and have it delivered for FREE right at your doorstep. Get the best prices on Groceries, Medical supplies, laundry materials, Toiletries, and just about anything you may need to stay solo safe.  
Reach Out To Friends and Family Regularly
You must not be completely aloof from them to Maintain social distance. Reach out to your loved ones. Rather than pay visits and meetups at social gatherings, you can maintain a connection by virtually with video calls instead. Send messages to your friends, family members, colleagues, and neighbors to stay in touch. Sending packages to them is also an option. Shop discounted items to make their lives easy and have it delivered at no cost. 
Draw Up A Routine To Keep Yourself Productive From Home
Many people would have to be working from home in the meantime. As uncommon as this practice may seem, it is not impossible to stay productive within the confines of your home. A realistic tip is to put a work structure in place. Set achievable goals with deadlines to checkmate yourself throughout the day. Our Essential Services Are At Work for you, So Stay Home For Us. A 24/7 response team is available to handle all requests, concerns, and inquiries. Reach out to our support team on 07080635700, 08094605555. In the alternative, Send an email to help@konga.com for support. 
Take Turns With Parenting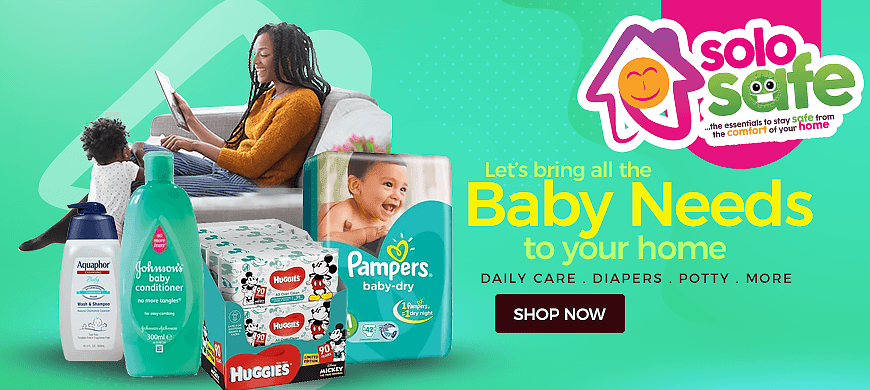 Now is when parents would truly understand how uneasy it may be for teachers at school. Kids are definitely a blessing. But handling their activity levels and attention span in these times can get a little bit overwhelming. Stock up on supplies for your Kids. From daily care products to toys, academic tools, educational tablets, and accessories. Keep them occupied, mentally alert, and abreast of safety practices this period. 
Party Solo
Do not lose your good vibes to some virus! The hottest parties in town are now indoors. While we countdown to kicking COVID-19 away, let's bring all the groove to your home. Get the best of your solo party with over 40% worth of discounts on Wines and Spirits. Stock up on alternative power solutions to keep you comfortable even in a power outage.
We Are All In This Together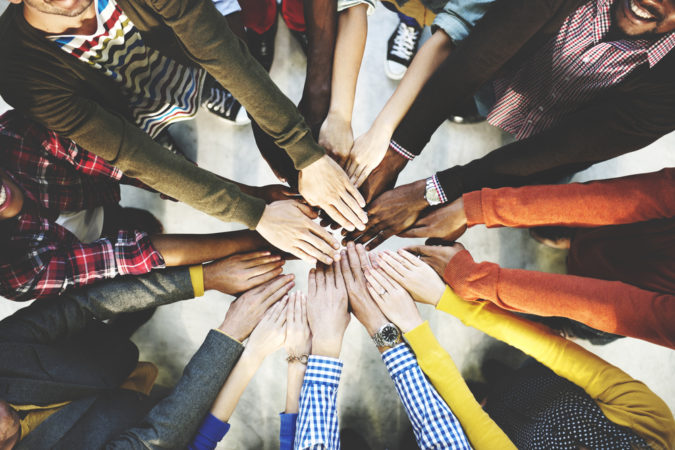 While you are urged to adhere strictly to safety precautions and social distancing this period, be rest assured that Konga is here to deliver your shopping needs safely to you. Shoppers can now benefit from Konga's 10M fund set up to support through the COVID-19 pandemic. All you have to do is visit konga.com, select all items you need, and add the Code 'SOLOSAFE' at checkout. A value would automatically be deducted from your shopping cart to reduce the price of your shopping. Furthermore, Konga is offering FREE SHIPPING on all discounted products and items purchased this period. 
Visit konga.com or walk into any *Konga Retail Store near you.
*Note that all Konga stores nationwide have been equipped with safety precautions in place. There are sanitizers at various locations, trained staff with forehead thermometers and strict adherence to social distance practices.