Did you know that the best things in life come with a discount? To prove this, Konga is rolling out the best offers on irresistible products this January. Think you've seen it all? Wait until you realize that for every product up for grabs in this sale, a super competitive price follows. By this, I simply mean that the prices offered are so good;  you won't find it elsewhere. 
Did you miss out on last year's discount sale? Or you just couldn't get enough? Now is the time to shop everything you missed for LESS. 
From Computers and accessories to Home/Kitchen Appliances, Mobile Phones, Fashion accessories, and even Items for Kids, there's a whole lot in store for you this month. To make sure you get the best from this sale, we've gone ahead to highlight 6 amazing products you should be on the lookout for
Electronics
Basically, everything to make your life easy is just one click away. From smart TV sets to Home Theatres, Water dispensers, and electronic gadgets. Not only do we guarantee the best prices nationwide, be rest assured that everything on our shelves is of the highest quality. Here are 2 Electronic products you should not miss
The D-Jack Home Theatre System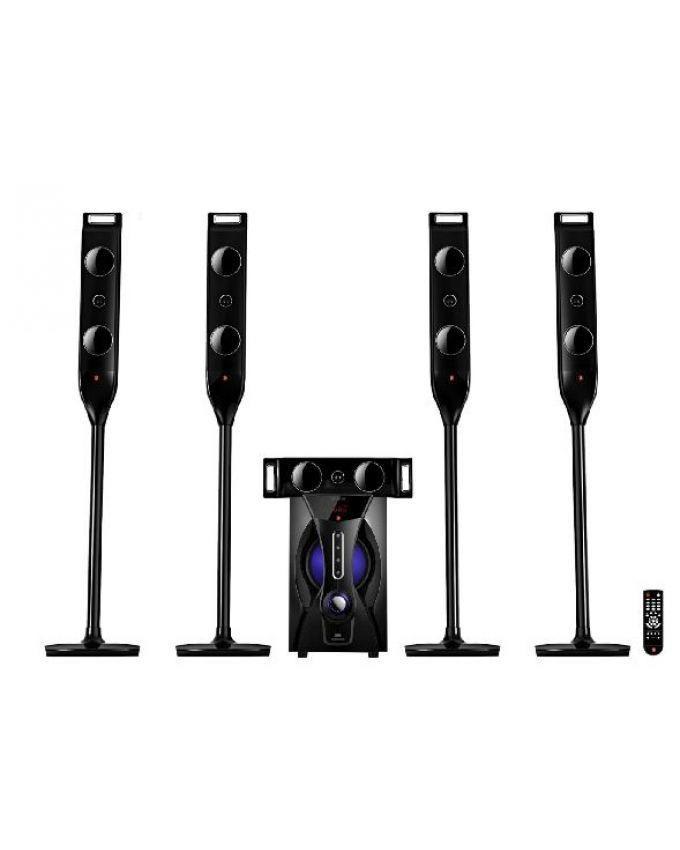 The D-Jack Home Theatre is durabile and offers optimal indoor/outdoor performance. This set of high-definition speakers comes with over 140watts of total system power which translates to an impressive audio experience that is both loud and pleasing. Its inbuilt Bluetooth receiver allows you to wirelessly connect the system to your smartphone tablet or computer while you vibe to music on the go. Save N6,800 when you shop this for N43,200 Only.
Samsung 65" UHD Smart Curve TV
Enjoy a breathtaking experience with the Samsung 65" UHD smart Curve Tv powered by an ultra-fast 4K UHD processor. Everything from sound, picture quality, connection, and even your interaction with apps is enhanced such that it guarantees productivity and a stunning experience. Its sleek, and modern design matches the natural curvature of the human eye as such ensures maximum immersion and minimal eye strain. Its cutting-edge LED design on the other hand features only beautifully vivid images for your viewing pleasure. Shop this at a discounted price of N367,000 Only.
Home and Kitchen Appliances
They say home is where the heart lies, we say home is where you are most comfortable. Your choice of Home and Kitchen appliances/accessories could either make or mar your comfort. That's why shopping in this month's clearance sale is one sure way to enjoy luxury even with shekini money. There are loads of great offers onboard for you. Best believe that no matter how restricted your budget is, we've definitely got something you would love. Check these out :
Nexus Split AC 1HP
We live in the tropics. To cope with the heat here, you deserve great cooling that is both heat regulating and energy-efficient. Heat is no joke that's why the Nexus Split AC is a must have in this humid season. It is works by cooling individual rooms and utilizing very minimal power to regulate temperature all year round. Enjoy cleaner and healthier air in the comfort of your home just at N105,000 Only in this January Clearance Sale.
Binatone Blender/Grinder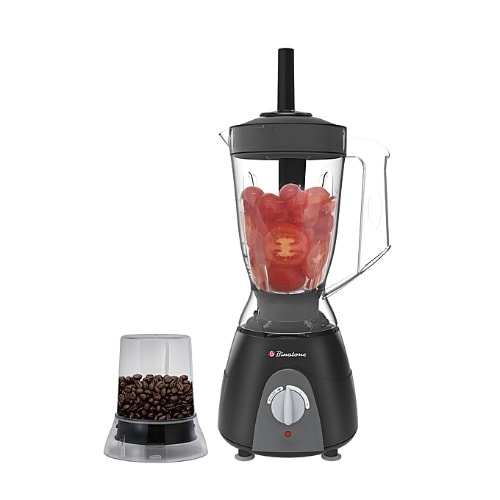 Blenders are an essential part of most Nigerian households. From purees to smoothies, soups, and stews, even the legendary jollof rice (with fresh tomatoes ); needs a blender for completion. Gone are the days when every kitchen needed a grinding stone. What you need now is a modern crusher to suit your needs and the Binatone modern blender is the one. Its unique features include a toughened glass frame, a 1.5litre-sized jar super high speed that crushes food in seconds, and a pulse button that adds precision and control for evenly smooth mixtures. It's super durable and high-performance motor makes this purchase an investment you should not miss. Save N5,790 when you shop this at N11,100 only. 
Phones and Tablets
Communication is an important part of our lives, that's why mobile phones and tablets are here to stay. Stock up on the latest design across quality brands such as Samsung, Apple, HTC, Techno, Infinix, Nokia, Zinox tablets and so much more. Here are 2 specific products you'd be glad you got
Samsung Galaxy Note 10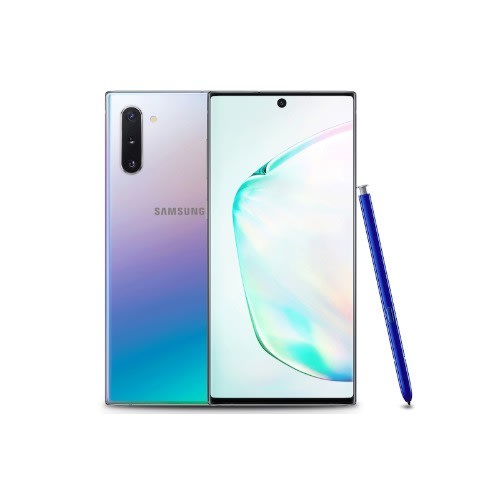 You shouldn't settle for just any smartphone, you need one, powerful enough to bring multiple features to life. Amongst other attributes of the Samsung Galaxy Note 10, you get to enjoy a masterful design, an ergonomic sleek build, ultra-wide 12MP camera, durable batteries that'll never leave you hanging(3000 – 5000 mAH), and a high storage capacity ( 128GB 1TB) that assures you of extra room to store anything from movies to documents. Save N27,500 when you shop this at N391,850 only Today.
Techno Pouvoir 2 Pro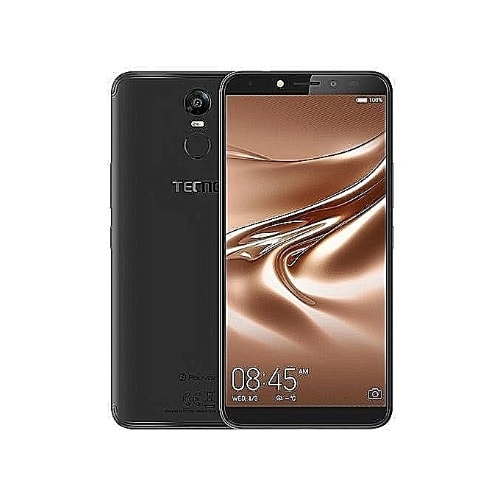 Have you heard of a mobile phone that meets all your personal needs while ranking as the most affordable phone in the market? The techno Pouvoir 2 Pro ticks all these boxes. It is a unique smartphone made to suit individual style and mobile needs. Not only does it's top-notch camera capture clear and crisp pictures, it's quad-core processor ensures a smooth mobile interface while it's  6.0 HD touch screen is made super sensitive and responsive to touch. Save N10,450 when you shop this at N48,350 only. 
Enjoy great product warranty and dependable after-sales-care only on Konga. 
Hurry now, Click HERE to get Started, Or walk into any Konga retail store near you for MORE information.