Even as we're all excited about 2021, it doesn't make January any less, well… January. We are familiar with unending Januarys, but a January amidst Covid-19 now seems like a very long ride.
At times, we feel like there are 48hrs in a day. We understand these thoughts, and we have come up with the January Clearance Sale – Everything must go; an opportunity for you to own everything you have always wanted, with the little amount you have, this January.
Grab our great mouth-watering deals, from Monday, 18th of January, till the 31st of January. Let's help you save money. If you have missed out on the previous Konga Jara deals, this is your opportunity to shop brekete up to 70% discount.

Shop quality mobile phones and accessories from our mobile category here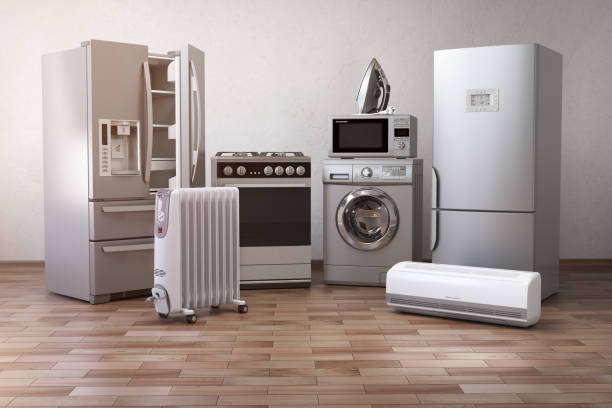 Don't let Power mess you up. Own yours. Shop everything power Here 
We hope your carts are ready to be filled and your eyes sharp enough to spot these discounted products as they roll out because we have a limited quantity for each product. Gear up for the most amazing deals because everything must go on January Clearance Sale. Let's get started

Follow us on our social media platforms for deals and more updates as they roll in.

Instagram: @shopkonga
Facebook: shop Konga
Twitter: @shopkonga
Shop Konga, shop smart.