While very few people would rather not have anything to do with a warm bath. Most folks would agree with me that one of the most euphoric experiences ever is soaking in a warm tub after a long and stressful day.
Come to think of it.. Who still boils bath water in a kettle, when a water heater is a more convenient option? Wondering why an Ariston heater is your best bet? Here are 3 reasons to consider
Capacity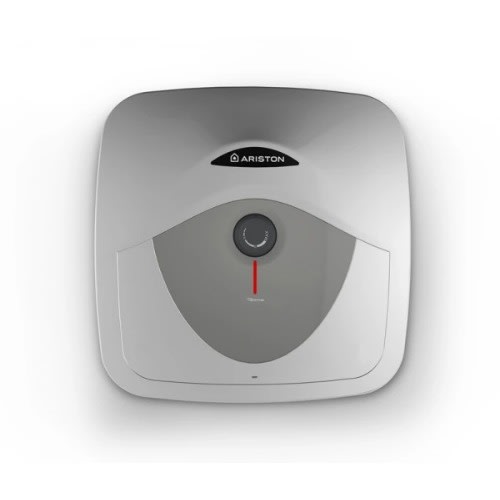 In my opinion, waiting almost half an hour to preheat water before use, has to be one of the most frustrating experiences ever. Why wait that long when you can Enjoy a warm bath in just a matter of seconds? The good news to this time saving feature is the fact that with it's high pressure pumps this heater is capable of pre-heating large quantities of water such that it is well available ahead of when it is needed. 
By large quantities, I mean up to 6 gallons of heated water per minute. 
Energy Consumption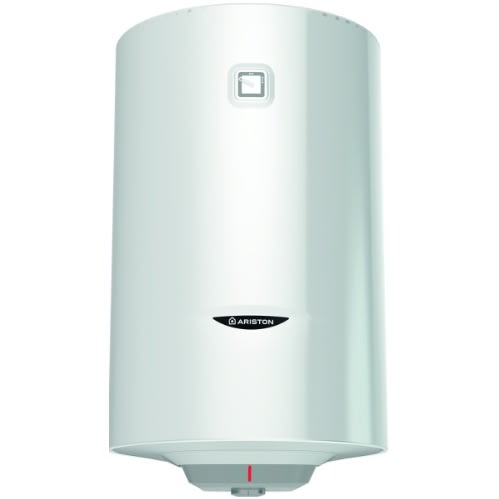 In addition to it's stylish and easy blending + attractive exterior; this modern heater is built such that it consumes only about 1.3% of your total energy bills. With this pick, you can comfortably save yourself the worry of exorbitant light bills regardless of how large your space is.
Cost Effective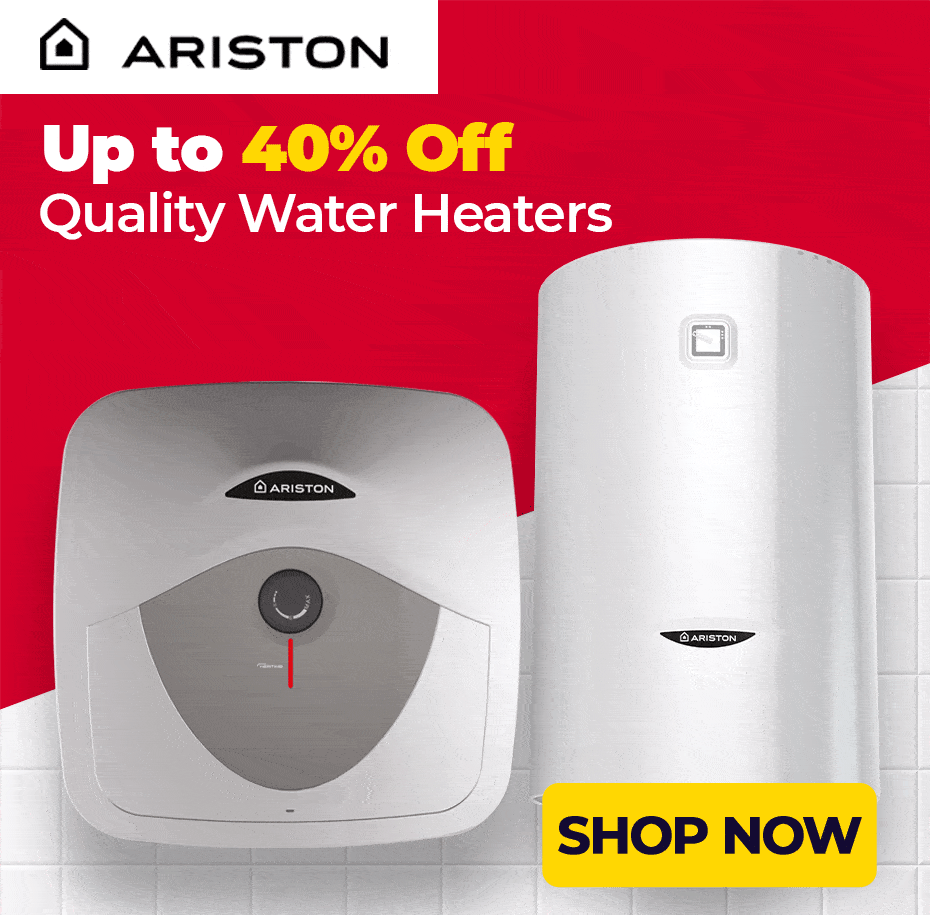 While owning a water heater can be an edgy decision to make; the truth is that an Ariston heater offers unique features that can be hard to find in less expensive models. In addition to its budget friendly price available on Konga.com, this brand is well known for it's low noise levels as well as a maximum efficiency of over 99% 
What's more is that you can enjoy value added benefits with this. Such as Free Shipping when you shop on Ariston's brand day.
Hurry, Click HERE Today to get started