Over the years, we have heard different reasons why people drink. For some, a drink is a way to celebrate that good news. For a few others, it's a way to relieve stress and calm the nerves after the day's work. Some others drink to lose one's inhibitions. Some situations get you sweating in the wrong places, situations like awkward dates and parties filled with strangers. So, in such situations, a drink comes handy.  
Whatever your reason to drink is, ensure you drink quality and responsibly of course.
Konga's 9th anniversary Sales has commenced and will run through the 5th of July. This mega sale offers you the opportunity to shop the best whiskeys at up to 80% off. We have put together a few premium whiskey blends that are surprisingly good for you. 
Macallan Fine Oak 
If you're looking for a gold-colored Malt Scotch Whiskey, then Macallan Fine Oak blended with vanilla, and a splash of ginger is for you. The fine oak is smooth and deliciously rich in dried fruits and sherry. It balances with spice and wood smoke. Get the Fine Oak for as low as N25,061 N18,999
Jack Daniels Tennessee Whiskey
This Tennessee Whiskey is made from corn, rye, and malted barley and distilled in copper stills. It's perfect for mixing with any drink of your choice. Whatever your reason for drinking is, this is a great whiskey to get you in the mood. It's going out at a discounted price of N15,737 N9,999
The Famous Grouse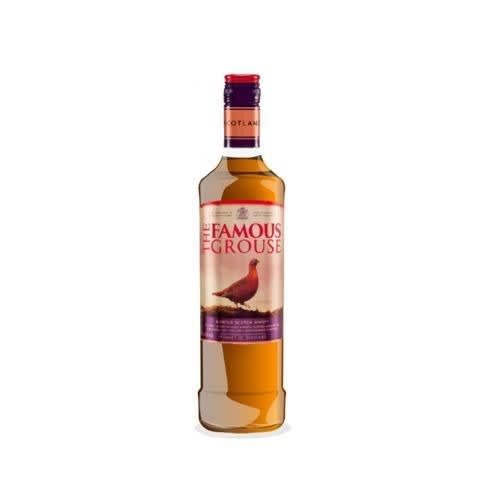 The Famous Grouse Scotch is a delicious blend of the finest single malts. It's a smooth whiskey with scents of dried fruits and spices. A party or toast never goes wrong with the famous grouse. Get this smooth whiskey for N3,816 N1,999
Woodford Reserve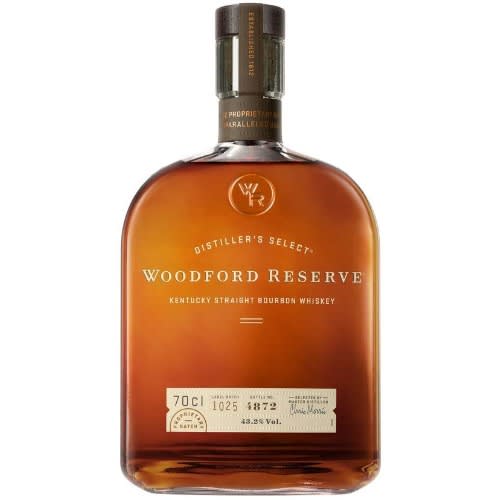 Made from a perfectly balanced taste of Bourbon Whiskey, Woodford reserve comprises more than 100 detectable flavors, a gentle aroma of cream toffee and sweet vanilla followed by a nutty dryness. Woodford is the gentleman's whiskey. Get Woodford for a discounted price of N11,812
There is no better time to shop whiskeys than now – Konga's 9th Anniversary sale. What's more, you can enjoy value-added benefits such as Free Shipping when you shop on NBC's brand day. 
Hurry, Click here today to shop.