Style for Men combines grooming tips and the art of dressing well. Dressing well is a Skill and like every other skill, it gets better with practice. Right here is The Ultimate Style Guide for Men.
Organize your Wardrobe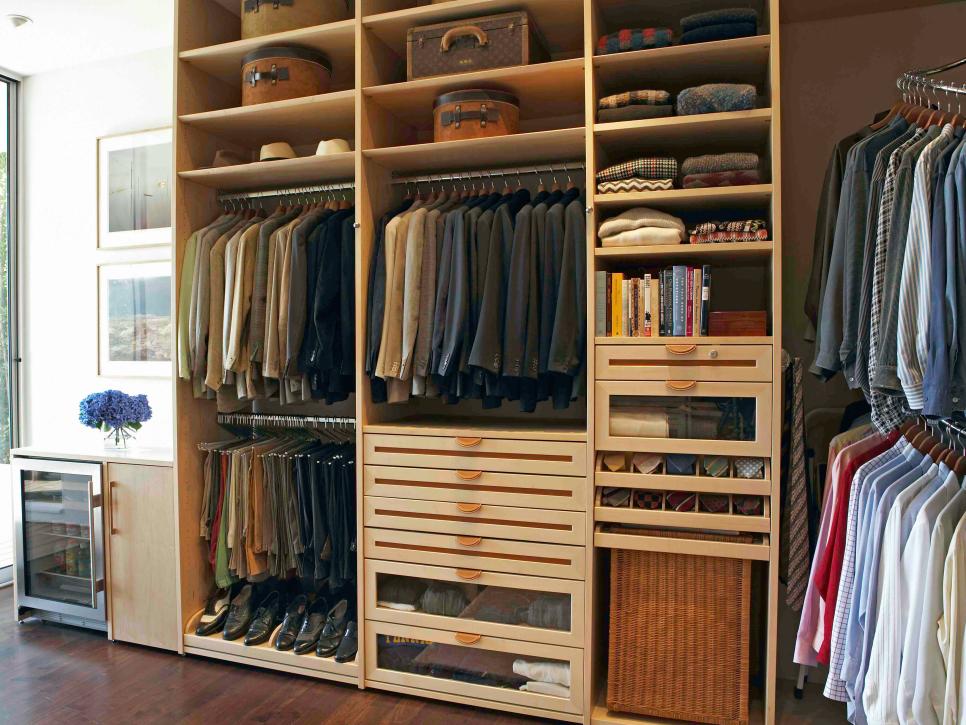 Everyone is familiar with the fact that a man's closet can sometimes be a battle zone. The first step to being a classic man is to change the narrative. Organize your closet in such a way that you can find what you want when you need it.
Ties and Bow ties could be Fun
Ties and bow ties are like the shoelace of an ensemble. Imagine wearing shoes that need to be laced without its lace? Not cool at all. Whether for a 9/5 appointment, or a grand event, with a tie or bow tie, you can never go wrong.
A Good wristwatch Screams Class
Good wrist watches can be likened to the icing on a delicious cake. We already know the cake tastes good, but the icing contributes to its flavor and improves the cake's appearance. Stylish men have more than one wristwatch to complement various outfits.
Facial Hair Should be Deliberate
Growing a full beard is not impossible. With the right beard care products and PROPER Grooming, your beard could be goals. Be intentional! Trim the edges of your beards and keep it clean.
There are More Shoe Colours than Black and Brown 
Great taste in shoes is often the first thing women notice in Men. Stylish men are not limited to just black and brown shoes. There are endless collections of great looking and durable footwear to choose from.
Own More Shoes
The value of a man's footwear is underrated. Your choice of footwear could make or mar your dressing. Stock up on different designs and styles.
Boutonnieres are for Lapels
Nothing adds that extra dose of confidence to a man's outfit like a boutonniere. Flowers are a symbol of fragile life and the beauty of nature. But what is masculinity without a dainty touch?
Sunglasses are Part of An Outfit
There are two types of men in the world. The 'classic aviator' type of man, and the man who is daring enough to try more styles of sunglasses. Whichever category you belong, there's something HERE for you.
Coloured Trousers are In Vogue
Step out of your comfort zone, Boost your confidence by stocking up on trousers in unique prints and patterns. Try funky colors, different from the ones you are used to and thank me later.
Wear Jewelry
Bracelets, Necklaces, and Rings are not reserved for the female alone. A tasteful piece of jewelry would always stand you out from the crowd.
Invest In a Durable Suitcase or Day Bag
Your luggage is very much a part of your style. In case you are wondering, people notice that too.
Smell Nice!
People will forget what you said, but they'll never forget what they perceived when you walked in. Pick a fragrance from our best COLLECTION for men.
Turn heads this season with the Best collection of Men's Wear and Accessories. People will definitely stare; make it worth their while!
Visit www.konga.com or walk into any Konga Retail Store Near you for amazing deals as they roll by in the KONGA 7th Anniversary.
Shop durable and affordable items across category from Phones and Tablets, Home and Kitchen Appliances, Beauty, Health/ Personal Care Products and LOTS MORE.