Its the 12th day since the Konga Anniversary Sale begun. While it nears completion, We hope you weren't left out on all the juicy discounts and irresistible deals up for grabs. It isn't over until it is! The opportunity is still very much open for you to shop all you want at the least price possible. Check out these Peppery HOT Deals just for you
Save N10,110 on an Itec 32″ HD LED Television at N35,390 as opposed to its N45,500 Market Value.
Save N8,000 on a SolStar 1.5 HP Split Air Conditioner at N77,000 as opposed to its N85,000 Market Value.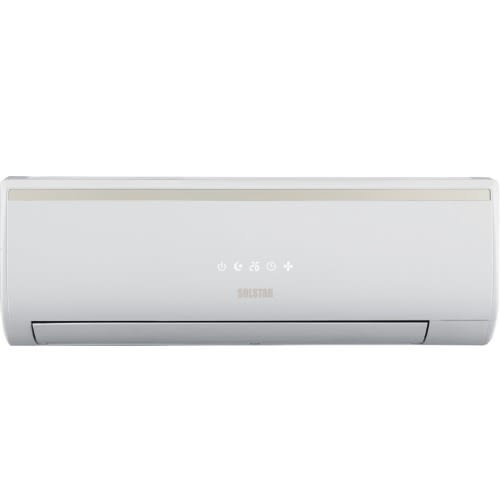 Save N2,800 this weekend on a Grey Goose Vodka. Pay N12,200 as opposed to N15,000 Market Value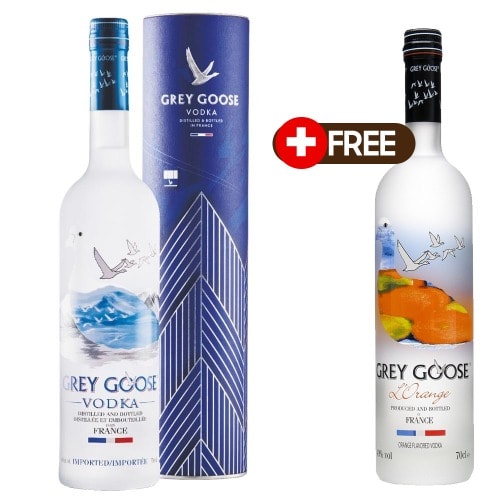 Save N4,000 when you buy a LexMark 18 inches Rechargeable Fan with Remote at N18,000 instead of N22,000.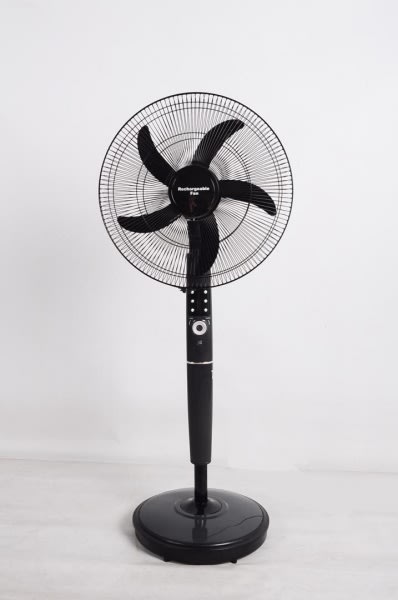 Save N9,666 on a proper Philips steam Iron. Pay N14,450 instead of its N14,116 Market Value.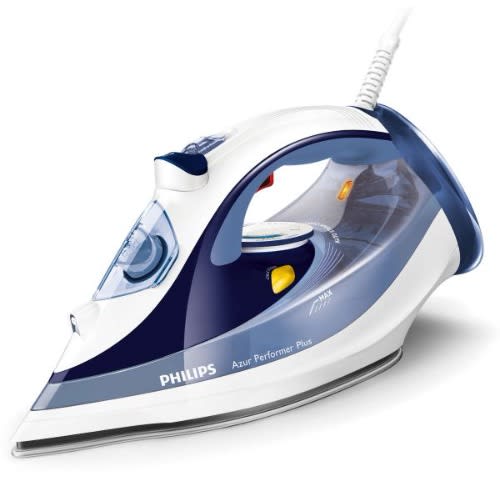 Make those ABs a reality. Save N13,000 and take home a Bodyfit AB King Pro at N22,000 instead of N35,000.
Save N6,080 Naira while you add an Anne Klein Wrist Watch to your Collection. Get it for N24,320 as opposed to its N30,400 Market Value.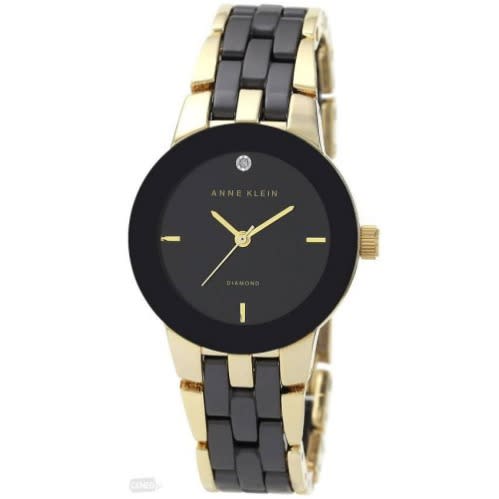 Add a tweak to your Kitchen with a Binatone Microwave Oven. Get it for N27,550 as opposed to N35,999 Market Value.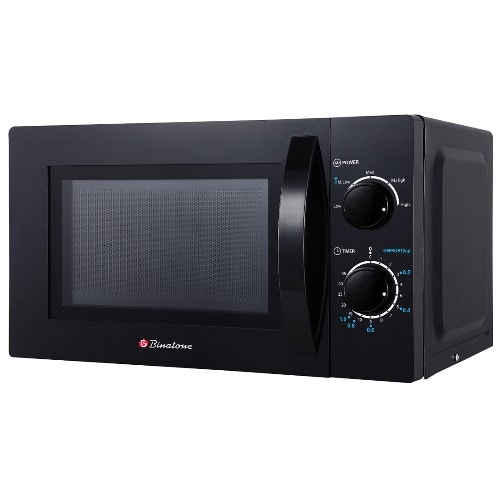 A power Outage has got nothing on you! Save N15,600 on a Prag 1.2KVA Inverter for 71,000 as opposed to N86,600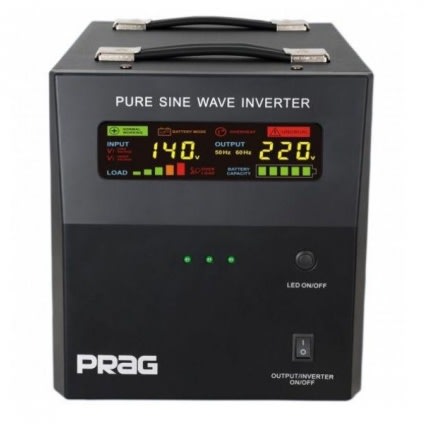 Save N21,000 on an Elepaq 3.5KVA Generator at N59,000 against N80,000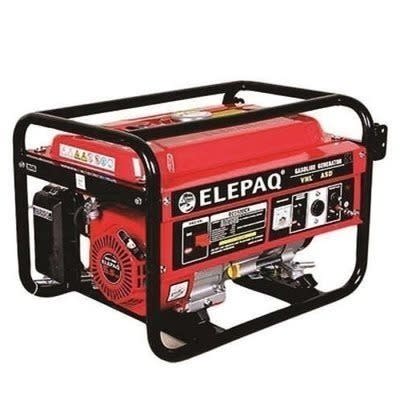 These are but a few of the items up for grabs in the KONGA 7th Anniversary Sale. Take advantage as KONGA wraps up its Anniversary Sale.

SHOP HERE for massive price slashes on items across Category. Visit www.konga.com or walk into any KONGA retail Store Near you for more.