Everyone knows the early bird catches the juiciest worm.
We're no birds so we'll never know this for sure. The one thing we can comfortably say, though, is that the earlier you shop this Yakata, the higher your chances of securing the best offers. 
While we countdown to the Konga Yakata Shopping Fest of 2020, before the 'Real Deal' comes through, Here are 3 reasons to Shop Early this year :
Guaranteed Best Prices
With prices as low as 90% off items across all categories, now is actually the best time to begin Christmas Shopping. Remember how you were caught off guard last year? Not only were you forced to shop at ridiculously high prices; You also couldn't spoil your loved ones enough because you made the grievous mistake of waiting until the festivities were near. Thankfully, this year could be totally different. Taking advantage of the numerous offers up for grabs in the Konga Early Bird Sale, could solve half your problems. 
The Quickest Deliveries
Want the items you shop delivered fast and super easy? Relax, we've got you! One of the perks of shopping as an Early Bird is that your orders are prioritized before all others. It's easy. All you have to do is fill up your shopping cart, Complete checkout, and in a snap of fingers, your orders are delivered to your doorstep.
Limited-Time Offers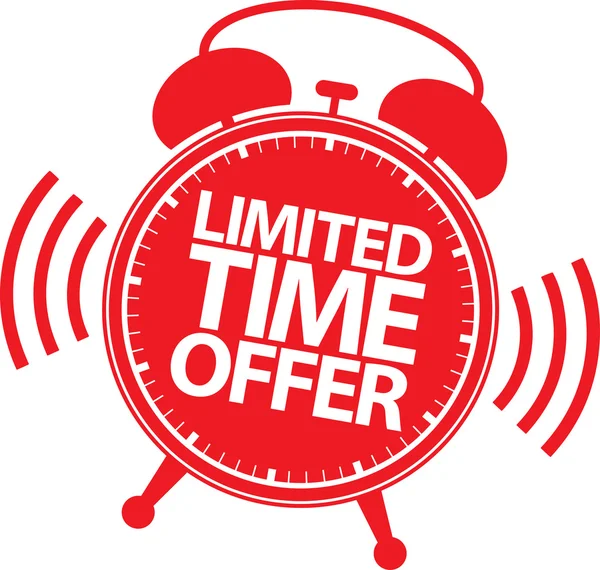 While we speak, more than half of the world's population is already on the lookout for enticing offers. Waiting any longer could mean that by the time you are finally ready to shop, everything on your wishlist may be sold out. Trust me, this is the most hurtful feeling after a heart attack. (lol)
Wait no further! Hurry Now, Visit Early Bird Sale Today.