It certainly takes an entire village to raise a child because how else can anyone explain the deliberate efforts that go into feeding, clothing, and grooming? Are you expecting a little one? Affiliated with anyone who is expecting? Or do you just love babies? And wouldn't mind a privy into what it takes to feed them? Then here is a handy guide to handling little tummies on a budget. 
Bibs and Burp Clothes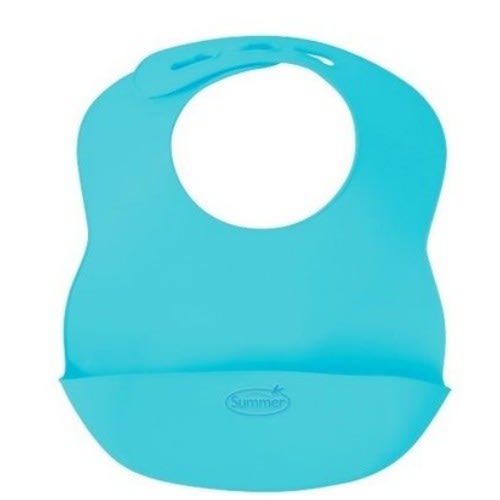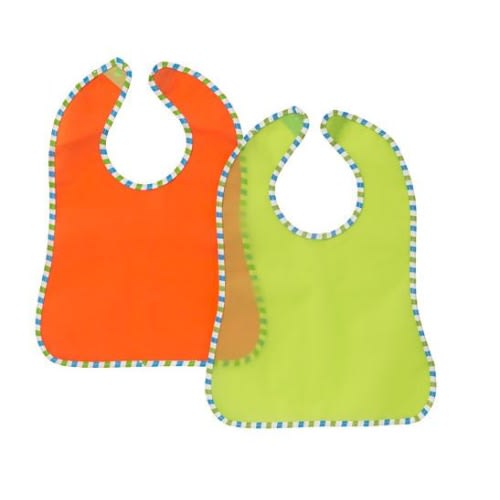 You think little humans are all cute and stuff? Wait until you have to feed them without making a mess. As easy as this sounds, it is relatively impossible to make your little one eat without spitting or spilling anything. To save yourself the stress of laundry-ing clothes every time they eat, do yourself the favor of stocking up on bibs and burp cloths. Feeding bibs are either made of waterproof material or plastic and is designed to prevent food from soiling clothes while Dribbler bibs/burp clothes on the other hand are made of soft and delicate fabric that could come in handy during a burp, or when your baby is teething.  
Breast Pumps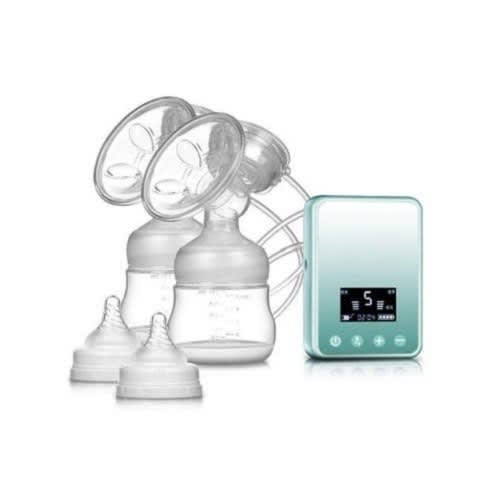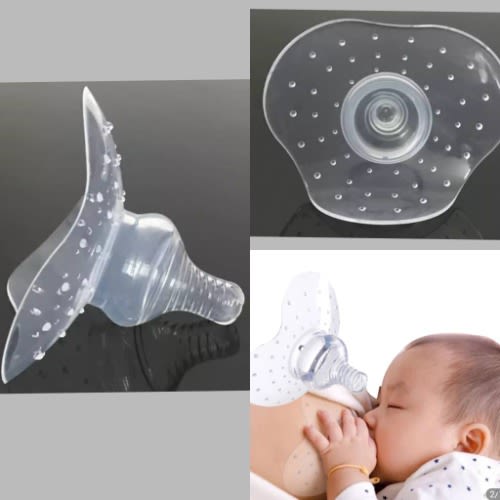 It doesn't matter if you are a stay at home mom or a working mum; you should NEVER underestimate the role of a breast pump. Whether you just want to provide breast milk for your child while you step out for short periods, or you are trying to increase your milk supply; a breast pump would always come in handy. If you are actively trying to wean your little one, or making efforts to relieve the pressure of engorgement, simply reach for a breast pump that works for you, and thank me later.  
Bottle Feeding Accessories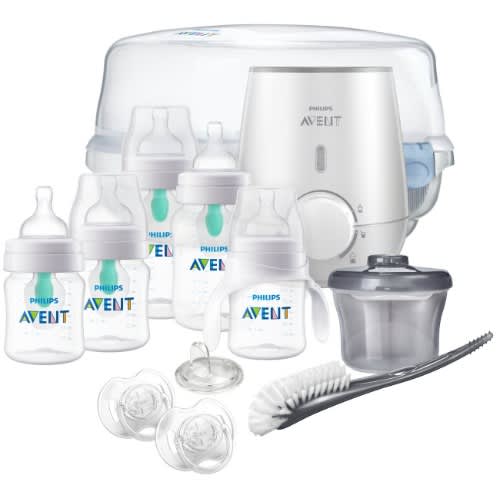 The transition from breastfeeding to bottle feeding can be a daunting experience if you do not take the right steps to making it as smooth as possible. By 'smooth' I mean opting for feeding accessories that are made of high quality materials. They must also be ideal enough to meet your little ones' needs. As a helpful tip, it is advised that when choosing a bottle, you should go for options with a gradually sloped nipple so that your little one can comfortably latch. Sterilizers and bottle warmers are hygiene checkers so don't forget to add these to your cart when shopping.
Nursing Pillow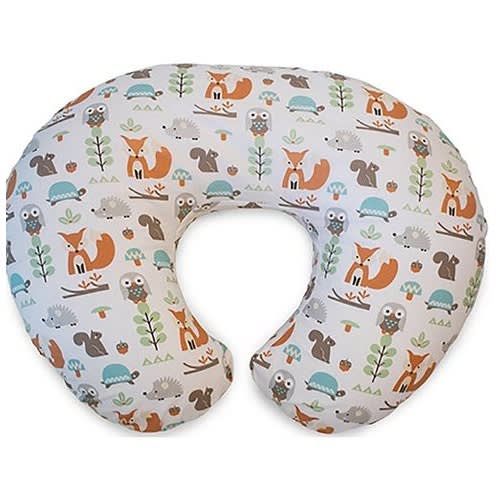 In my opinion, nursing pillows are literally an investment. With the right type of cushioned pillow in place, your nursing experience can be so cool, you will constantly look forward to it. Are you in need of a functional nursing pillow? One that's easy to clean, well shaped and designed to provide the comfort you need? Then you should look through our array of super comfy nursing pillows for the one that best suits your needs.  
Pacifiers/Rattles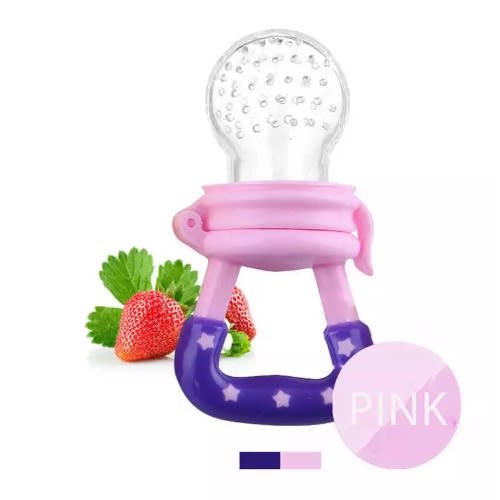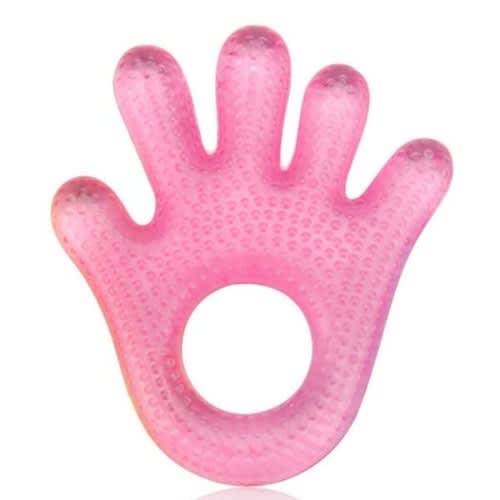 A good pacifier works like magic to keep your baby calm. This is largely attributed to the fact that it takes advantage of the primary 'sucking' reflex, to soothe. Amongst the many benefits of a pacifier includes the fact that it can act as a temporary distraction for uncomfortable moments. More so, it  reduces the risk of sudden infant death syndrome (SIDS) 
Formula Warmer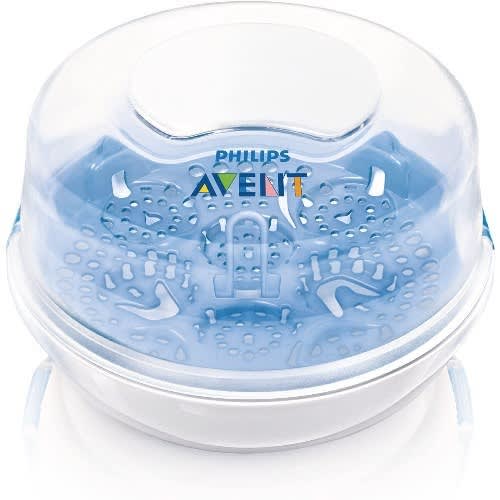 Thanks to modern advancements in technology. You can now conveniently get your baby's milk warm and ready for consumption even in the middle of the night. In only a matter of minutes, a bottle warmer can get milk/formula ready while also doubling as a sterilizer (for feeders and teething toys). This goes a long way to guaranteeing the health and safety of your precious little one.
See also How to choose the perfect footwear for your little one
Shop the best deals Money can buy! Visit Konga.com or walk into any Konga retail store near you for more.