You've got your own place and it's time to fix it up with all the necessary appliances needed to turn your house into a home. The lists of things you need in your home are endless but as an introduction, we will be counting down the Ten Must-Have Home Appliances.
Electric Kettle: Yes we are many that hate to bathe with cold water! Making Eba (Garri), Want to fast track boiling white rice? Boil some water to have a bath for you and your kids? Want to sterilize your baby's bottle with hot water? Then you definitely need an electric kettle. Get one for as low as N1,000. 
Blender: The Blender is one of the most underrated home appliance ever! How often do you actually want to go out and grind your pepper with those roadside grinders? Do you feel like your pepper is still safe to eat after they grind? One word, Blenders. Get the Saisho Blender with a mill for just N8,000. Home Theater System: Almost everyone is a lover of Movies and/or music.  You definitely have to get a home theater system. Imagine watching Avenger: End game on your 65″ TV,  supported by this LG Home Theater. Amazing right? Get this now
Microwave: Cold food? Eww! Nobody loves those right? Then get you a good microwave now. Try the Scanfrost microwave oven and grill.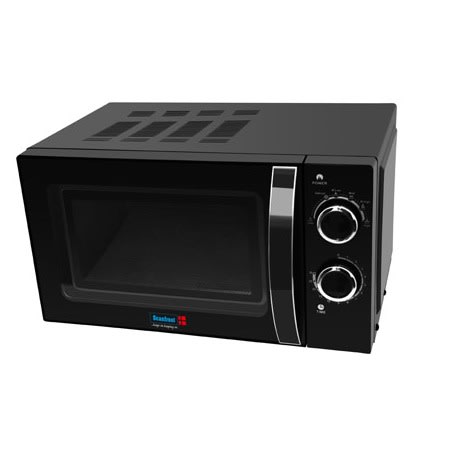 Refrigerator: Cold water, cold drinks, fresh fruits, stored leftovers, what do all these wonderful things have in common? Yes, you got it right, a genuine fridge. The importance of a refrigerator can never be overemphasized! Shop genuine refrigerator at unbelievable prices today.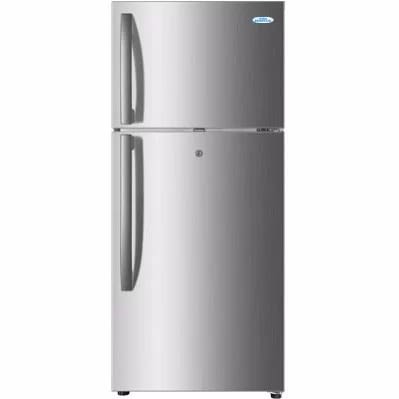 Gas Cooker: You definitely have to cook something at some point. Even if Indomie is all you can cook or just fry eggs, A table top gas cooker is perfect, It fits right in the kitchen and doesn't take up too much space. The Binatone table top gas cooker is a great option.  It's durable and easy to clean.
Air Conditioner: The weather in this part of the world can get really hot. Gone are the days when a good air Conditioning unit was considered a luxury. Get an Air Conditioning unit that combines excellent design with great functionality! The MIDEA 1 HP Split AC is a wonderful option.
Washing Machine: Now you can do your own laundry yourself and not expel all your energy. Get this Beko 11kg twin tub washing machine today.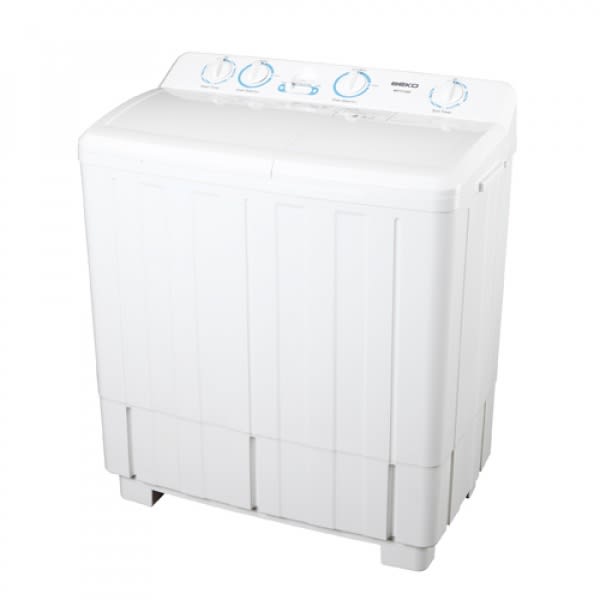 Television: How are you about to move to your place without the best television hanging from your wall?? Check out the best genuine Television brands at amazing prices on Konga now.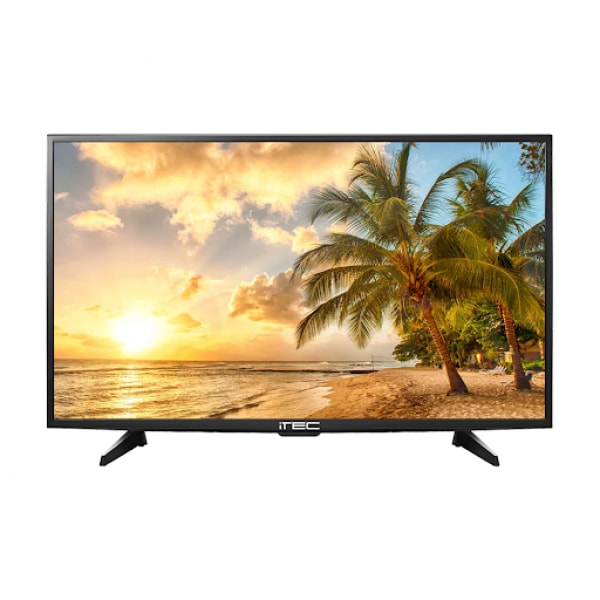 Inverter: The most important of them all! How do you intend to power all your appliances if there is no electricity supply?? Unfortunately, our supply is not steady. Give yourself a much-needed peace of mind and get an inverter. Check out this amazing deal.
If you have shopped, congratulations now you got your dream home at the best prices in Nigeria. If not, what are you waiting for? Click here to get access to the best products and prices!