Growing up, my uncle told us that if we wanted to go to America, we should get an image or map of America and keep it by our bedside, and we would eventually go there.
As bizarre as it sounded, it did happen…in my dream. I experienced America in my dream, and when I woke up, I told the story of the place even more than the people that'd been there in person.
My friends and I are planning a boys' trip to Paris this summer because I've heard so much about the 'city of love.' The tourist hotspot is among the most beautiful cities in the world, and I'll be there in person.  
I've heard that more wonderful experiences lie amidst its exciting sights and monuments. A few of such wonders are in: 
The Food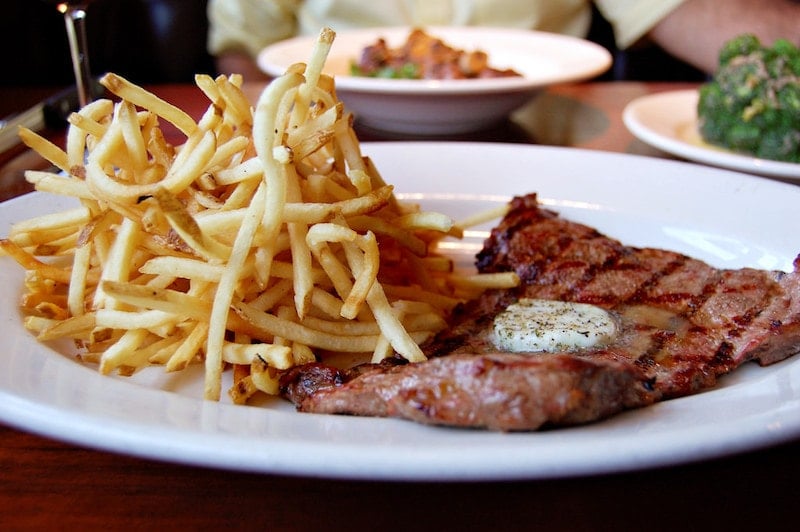 Traditional French foods boast affordable, rich, natural Flavors just by combining essential recipes. The famous Ratatouille, Pastries, seafood, sweet chocolate, vintage French wine and frog legs. 
Sights and Scenes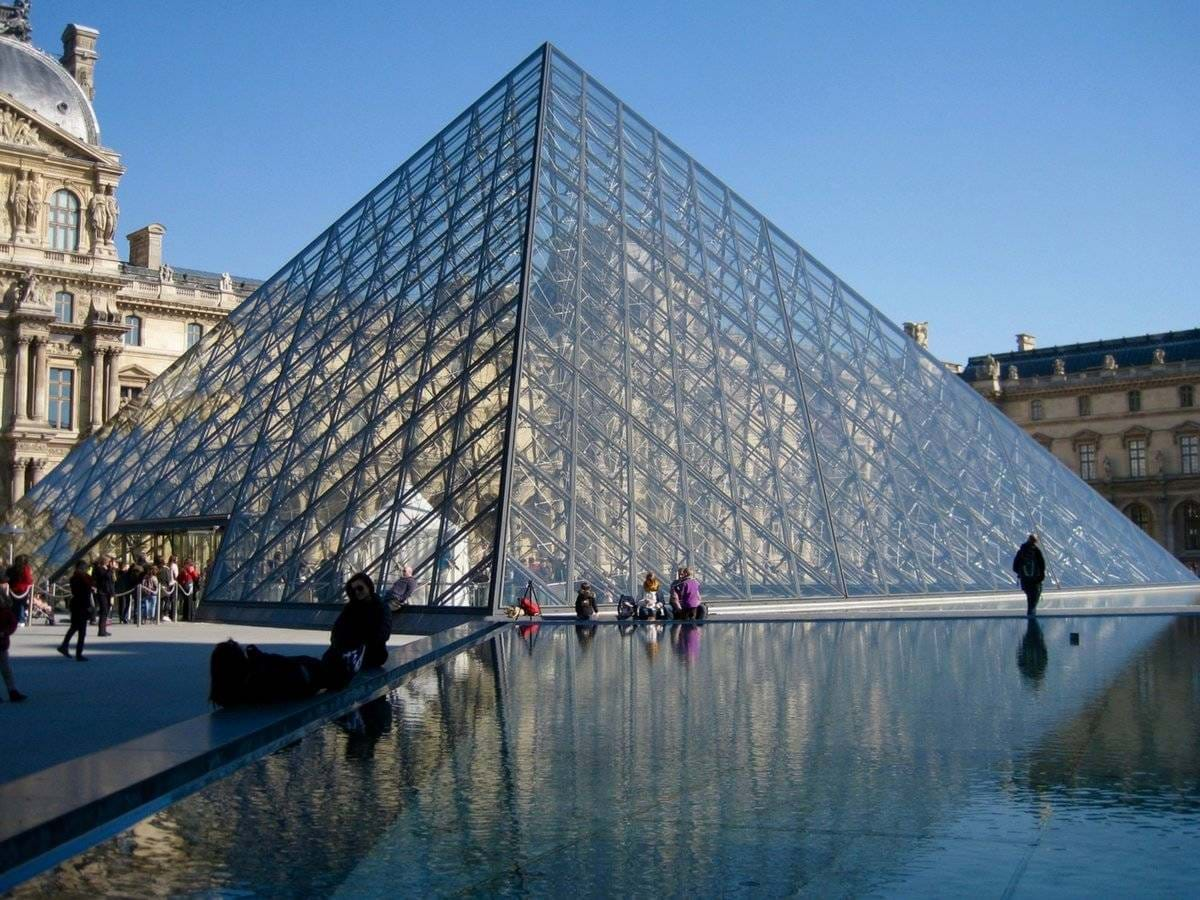 Paris, unquestionably one of the most beautiful cities in the world, has a unique fusion of history with a touch of modernity. There is simply nothing not to love about Paris, from its museums to its iconic architectural structures and refreshing waterways.
Fashion
As one of the world's four fashion capitals, this city emphasizes fashion as a spectrum of culture and social life. The city offers some of the best shopping opportunities and a strong sense of style. 
The Love Hub
Prepare to be welcomed in the city that breeds love. There is something irresistible about the Paris charm that draws love right to your door, leaving lovers spellbound. Similarly, it is the ideal honeymoon destination and the city where dreams come true.
I'm looking forward to my trip. Perhaps I'll meet my true love there. However, guess what? You, too, can take a summer vacation to any part of the world without breaking the bank.
With the Konga Travel and Tours 'Pay as You Earn' scheme, you can tour the world and pay in instalments. Visit www.travel.konga.com to get all the information you need for your trip.
Let me go and pack my bags. I will give you all the gist when I return. Wish me luck with finding my missing rib. 
Also Read 5 Ways To Stay Warm In Cold Weather