Did you know that five out of ten people wear watches that aren't working? Don't worry; I am just as guilty. Some of us will have a wristwatch on, and when asked for the time, we'd look to our phones instead.
Konga battle of the brands has commenced with mouthwatering Flash sales and treasure hunt deals. How then do you plan to keep track of time without a functional wristwatch?
This is why Casio brings you amazing deals on the Casio Collection MTP-1183PA-7AEF Men's watch going for a discounted flash sale price of N18, 400 N5,999 only on Konga BOTB.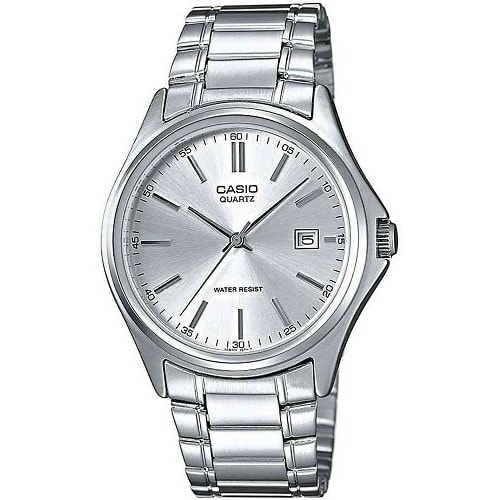 Casio watch is one of the most popular wristwatches ever worn by male customers across the globe. What you can expect from a luxury wristwatch is all embedded in the Casio collection MTP.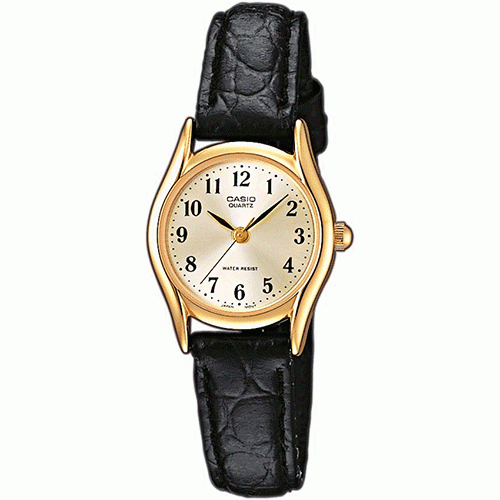 This piece of luxury comes in a box with a booklet. Made of stainless brass, it is water-resistant to ISO 22810 with a date display. It has quartz movement with scratch-resistant mineral glass. The Casio Collection MTP is suitable for everyone and all occasions.
FLASH SALES AND TREASURE HUNTS
Here is a rundown of the various time for Flash sales and treasure hunt during Konga Battle of the brands.
Day 1, March 26th – Featuring HP, Samsung, Unilever, Nivea, and Casio in Flash Sales by 9 AM, 12 pm, 3 pm, and 6 pm.
Still on Day 1, 12 pm -Treasure hunt with SAMSUNG presenting the Galaxy A52 – 6.5″- 6GB RAM – 128GB ROM – Dual Sim – 4500mAh – Black going for N165,000 N39,990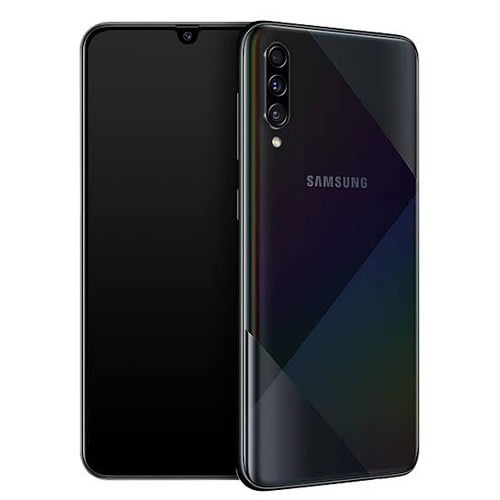 HAIER THERMOCOOL presenting the Chest Freezer SML Htf-150 R6 White (Energy Saving Up To 40%) at N120,800 N39,990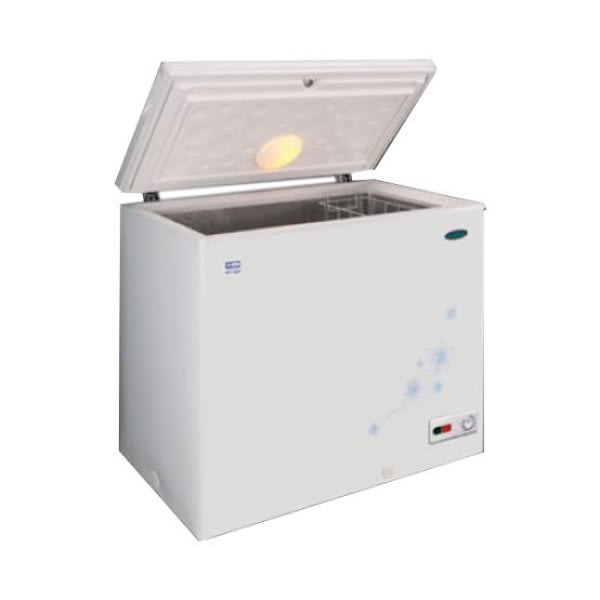 Treasure Hunt continues on Day1 by 4 pm with POLYSTAR presenting the Polystar Portable 1.5HP Mobile Air-conditioner R410a, Cooling & Heating with remote control – Black for a giveaway price of N145,751 N39,990 and SONY with PS5 at a discounted price of N450,000 N99,990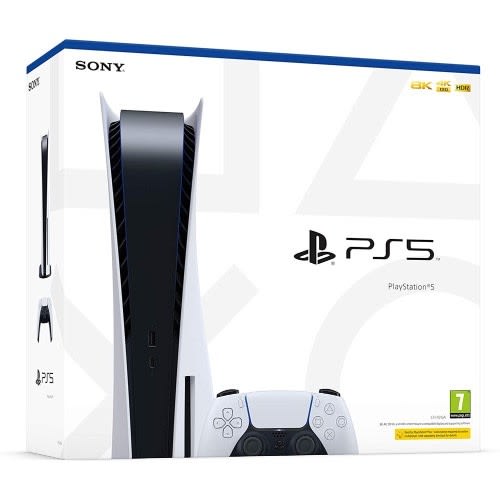 The 27th of March will feature Zinox, Reckitt RB, Apple, Puma, Nexus in a flash Sale battle. This battle is to commence at 12 pm, 3 pm, and 6 pm.
Following suit, March the 28th is set to feature iPower, Zinox Laptop, Guinness Nigeria, and Nexus. A flash Sale battle is also set for 3 pm and 6 pm.
Konga BOTB has kicked off and will run through March 31st, 2021. We shall unveil more battle time as we proceed. You can also check some products to look out for during the BOTB sales or visit konga.com for daily deals throughout this period.
Stay with us, and follow updates on all our social media platforms; @shopkonga on Instagram, @shopkonga on Facebook, and Twitter @shopkonga