No one knows for certain what women really want. Even the smartest of scholars is yet to unravel this mystery. However, One thing stands out – A well dressed man with great taste can charm even the coldest of hearts. In a world full of trends, here are 8 impressive outfit ideas for gentlemen with great taste.. 
Denim On A White Shirt
Just like LBDs a nice white shirt is a versatile piece of clothing and should be nestled in every man's closet. Pairing this with a well tailored pair of denim jeans would always stand you out of the crowd both in formal and semi corporate settings. 
Plain Black Tees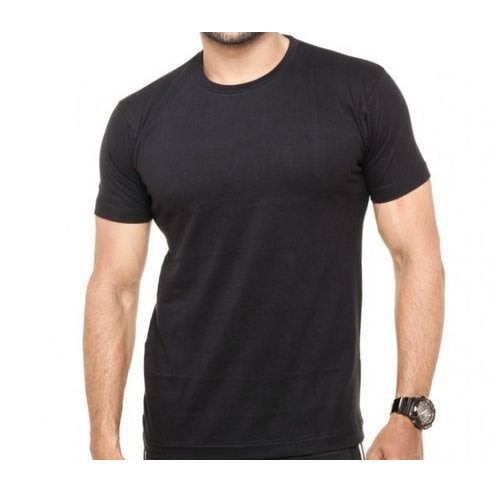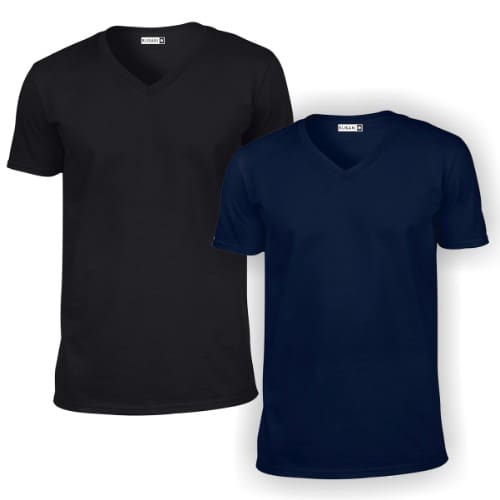 Solid colored tees have a unique way of bringing every ounce of masculinity to the fore. I'd advise you always opt for a well fitted black tee. With a nice pair of trousers, + biceps in the right place, you could instantly qualify as one of the hottest men alive. 
Button- Down Linen Shirts With Rolled Up Sleeves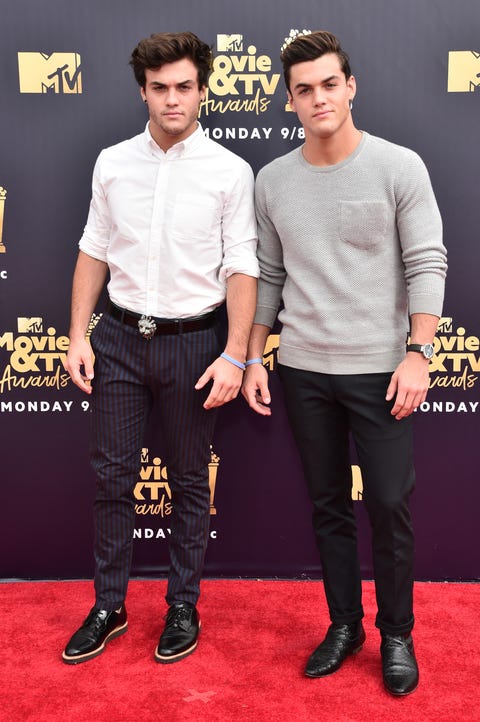 There's something instantly hot about rolled up sleeves. Not sure if it's the exposed forearms, or the effort it actually takes to pull up those sleeves. Either way, nice button down shirts are one way to leave an impression with very minimum effort. 
Cotton Shorts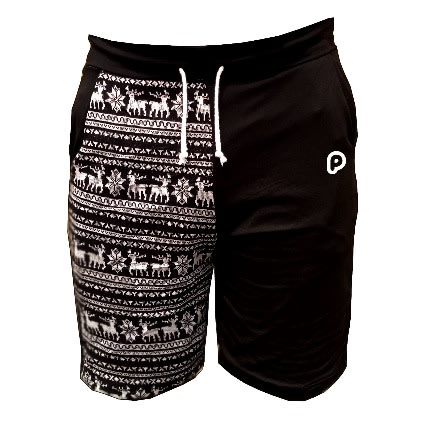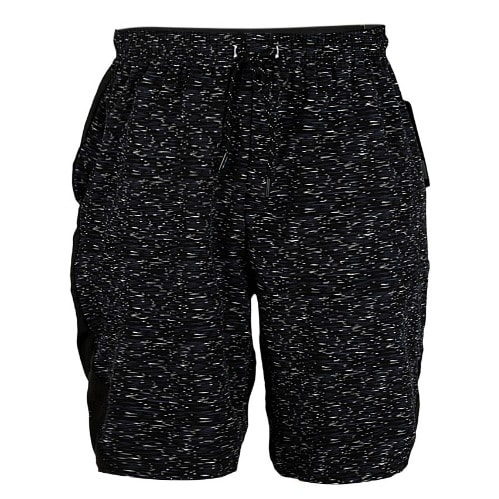 Shorts are really cool and in style. As a rule of thumb for men, a stylish pair of shorts must never go beyond the knees. To this effect, your shorts must at least be 2 inches above your knees, well fitted, but also not too tight. A gentleman with great taste should not be afraid to experiment with color, texture, and pattern.
Loafers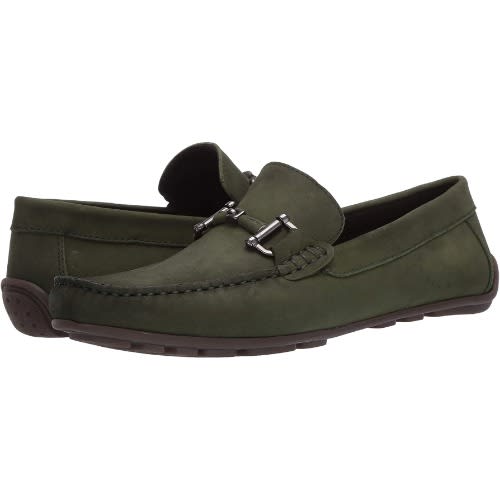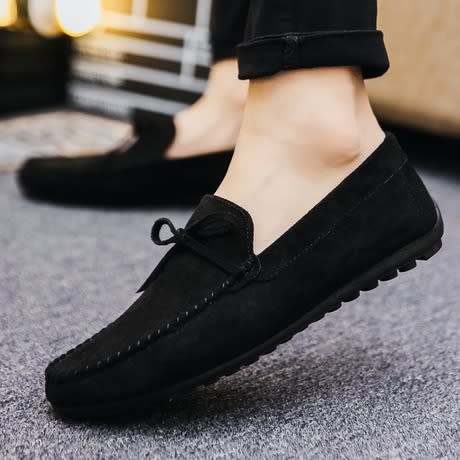 Loafers are Timeless; and are every man's best bet for a smart-casual look. Not only are loafers super stylish, they are also quite famous for their comfort, and sturdy feel. The first step to rocking these perfectly, would be to choose from the many variants. You could either opt for Moccasins, apron loafers, or Penny Loafers. A gentleman can never have enough loafers though.
Blazers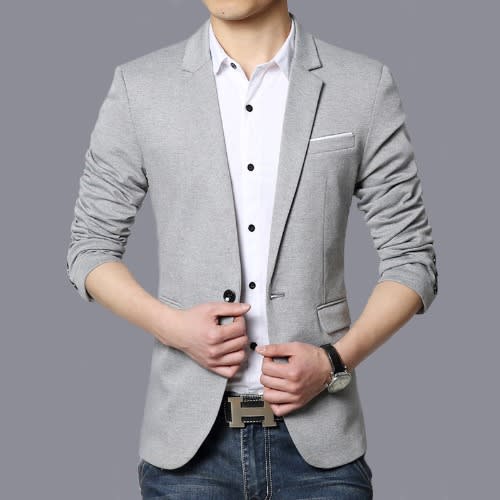 A gentleman's blazer collection may be the one chance he'll ever get to bring his A-Game to the fore. For the benefit of doubt, a blazer is certainly NOT a suit. A suit is often accompanied by matching trousers while the uniqueness of a blazer lies in its details. The right blazer would certainly have you looking like a million bucks without breaking the bank. 
Chelsea Boots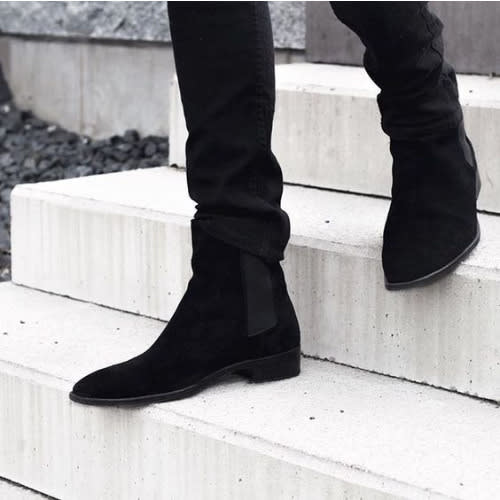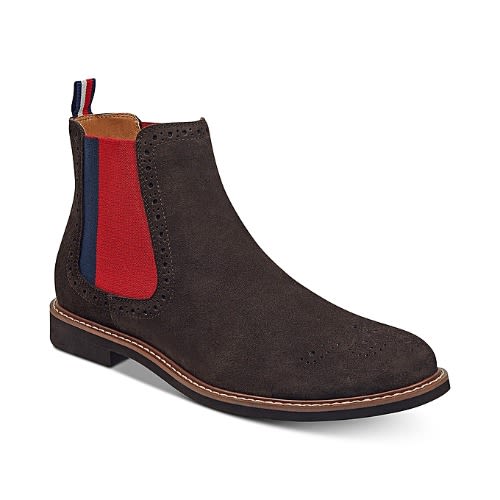 For a long time in the history of men's fashion, Chelsea boots have been topping the charts. These boots date as far back as the Victorian era but have evolved into a 'modern day must-have' for men with absolutely great taste. 
Bracelets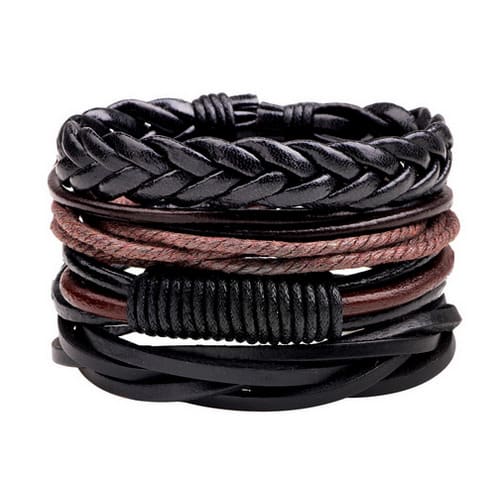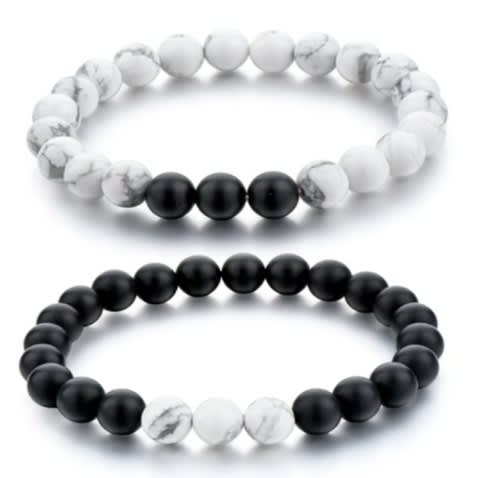 Naked Wrists are boring wrists. Any man can decide to wear 'any' bracelet but only the ones with class go for the best. Stock up on the most aesthetically pleasing accessories for men at the best price. 
Take advantage of the discounted prices in this season's BOTB sale. Visit Konga.com to shop the latest trends in fashion for men.