What else could be better than discounted products in an unfriendly economy? With the high price of products in the market these days, it's safe to say that good discounts now rank as one of the few wonders of the world. 
It's 1 day to the BOTB sale. Are you ready? While we countdown, here are 7 discounted products to look out for  
Samsung Galaxy A52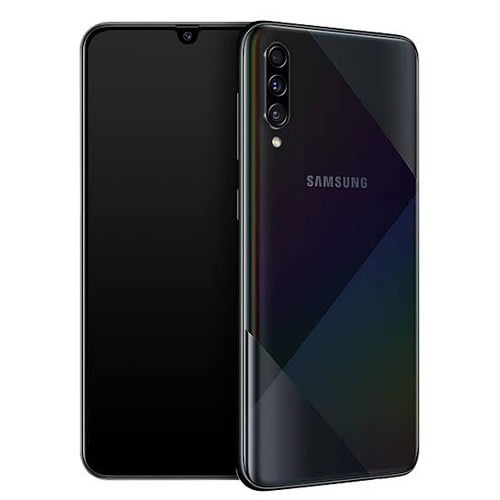 Cell phones are the perfect way to stay connected to people regardless of location. Just like every other innovation, cell phones have evolved from mere walkie-talkies to handy gadgets that are capable of multiple functions. If you ain't making plans to own the Samsung Galaxy A52 going at a discounted price of N165,000 N35,990 in the daily flash sale, then you certainly must be missing out. This incredible device is built with high-end cutting edge technology guaranteed to give you a seamless mobile experience. From it's smooth design, to its versatile 64MP quad camera, its long lasting 45000mAh battery , multi-frame processor, and more embedded features, from the moment you purchase this, you'll be all set to capture your favorite moments on the go. 
Mouka Mondeo Spring Mattress
Ever fallen asleep on a shitty mattress? I'm pretty sure that's one experience you won't want to repeat. Mattresses are more than just luxury for the bedroom. Studies show that good mattresses play a vital role in your overall health and wellbeing. The Mouka Mondeo Spring mattress offers cradling comfort to keep your back and body properly aligned while you get all the rest you need. Enjoy maximum breathable and skin friendly comfort for N120,000 N113,000 only. There's certainly no reason you should miss out on a price this good. 
Haier Thermocool Chest Freezer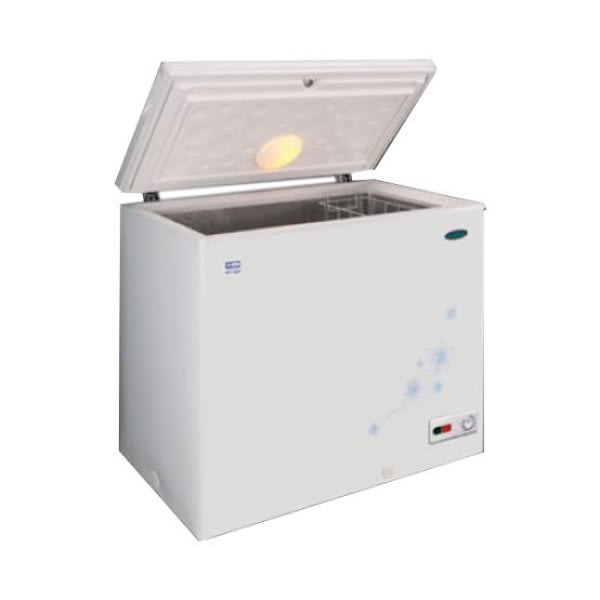 Ever wondered how difficult life must have been for the pre-historic men? How were they even able to preserve all the food they gathered? Thankfully, with modern day freezers, you don't have to worry so much. Stock up on the Stylish Haier thermocool Chest freezer at N120,800 N39,990 only in the BOTB daily flash sale. It's sleek build, low noise quality and multiple in-built compartments set it apart as your brand of choice. With this portable piece of luxury, be rest assured that everything you leave in it will be well preserved.
Baileys Irish Cream Liqueur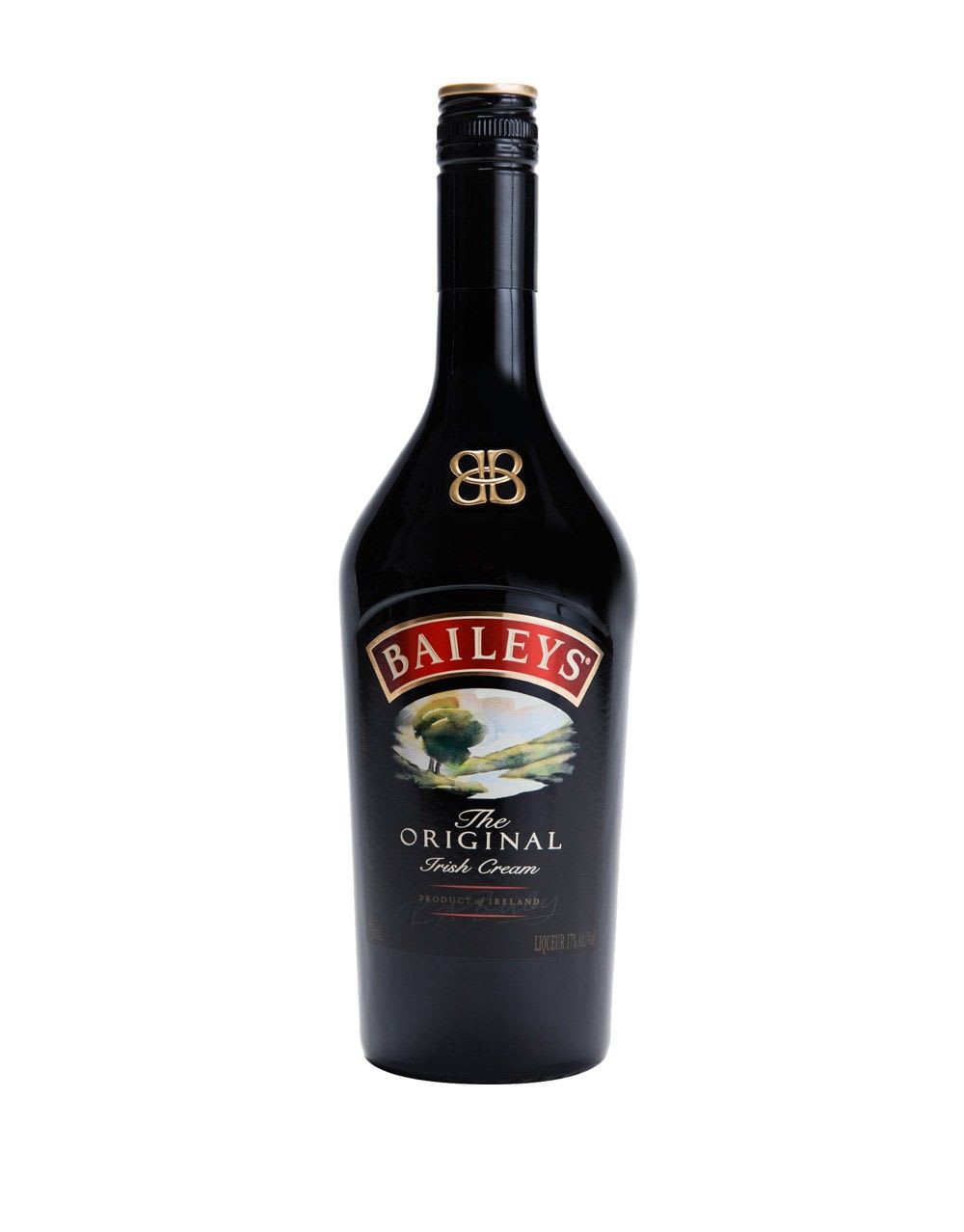 Very few people can resist the refreshing taste of an iced glass of baileys Cream. Whether you choose to unwind in the comfort of your home, or you'd rather be out sharing great memories with friends, the rich taste of Baileys cream is something you'd definitely love. Grab the deal of a lifetime when you shop this at N4,620 N3,762
HP Pavilion x360 4GB RAM 1TB HDD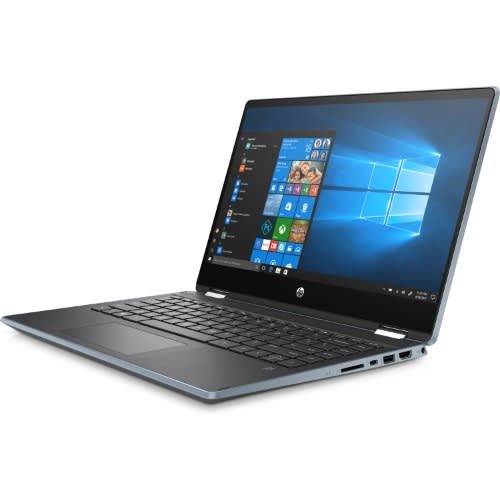 With the all powerful and highly responsive HP Pavilion x360, you can work, and simultaneously enjoy great quality entertainment on the go. This well built computer brings the perfect combination of features to make your everyday tasks easy and convenient. It's 14" full HD micro display screen is specially crafted for maximized visuals, while it's super intel processor ensures speed, and an amazing battery life in tow. These are but few of the reasons you should not let this great deal pass you by. Grab this in the BOTB sale at N230,600 N210,700 only. There are high chances you can't get a better price elsewhere. (Even in the 'village of computers') 
PS5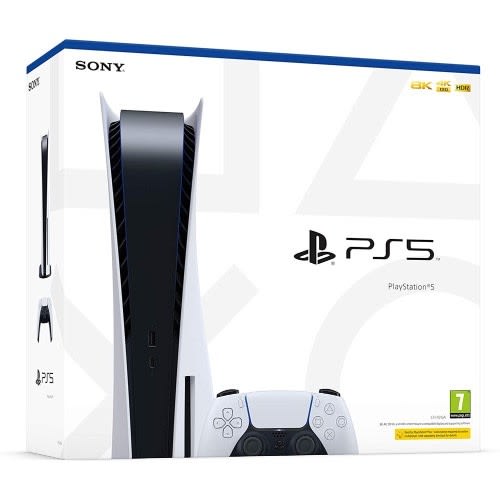 Yet to get bae his PS5? No worries, here's another chance you should not miss. With the sleek PlayStation 5, anyone can enjoy a highly immersive gaming experience. It's wireless controller is not only super comfortable, but highly integrated with dynamic adaptive triggers to give you the best gaming experience ever. Stay tuned to the BOTB daily flash sales to get this at N450,000 N99,999 Only 
Find The Easter Bundle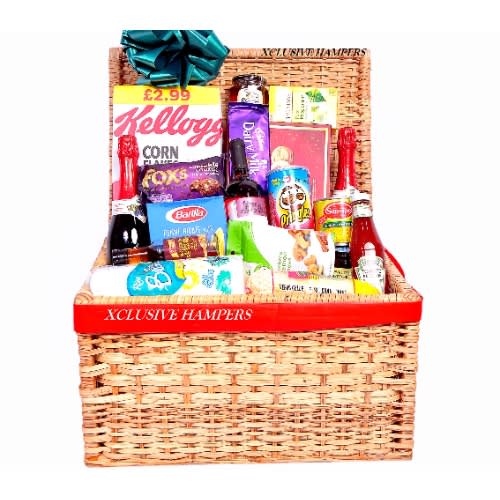 Gift bundles are one exciting way to meet multiple needs with just a single gesture. This Easter, Konga is bringing you all the good cheer and great tidings in a high valued Easter Hamper.
Get the best of drinks, groceries, foodstuff, and snacks this Easter at N32,550 N5,990 only. Unbelievable right? let's just say this is Konga's way of bringing an amazing Easter closer to your doorstep. 

Save the date! The Battle Of The Brands Sale goes Live tomorrow – the 26th through the 31st of March 2021 and the already Countdown begun long ago. Stay tuned for more interesting discounts as they roll out.