In my opinion, owning a printer is a smart decision.
Gone are the days when one had to rely on the services of a third party to print hard copied works. Whether at home or in an office space, owning a printer is a convenient decision that would save you a whole lot of time, and money too. Here are a few reasons why the HP Deskjet 2620 would suit your multiple needs.
DUPLEX FUNCTION (PRINTING AND SCANNING):
This is the ability for a printer to incorporate more than one function. 'Duplexing' refers to the printing or/and scanning of a particular or both sides of a page without necessarily flipping. Whether you are aimed at printing out a softcopy or trying to convert a print for the media. The HP Deskjet 2620 comes readily through for you.
NETWORKING CAPABILITY:
Almost every modern printing device offers multiple connectivity options. Apart from the USB, we are familiar with, there is Wi-fi which has fast become the most common method of networking available to printers thus making it possible for your printer to connect to a smartphone, tablet, or just about any device.
PHOTO PRINTING: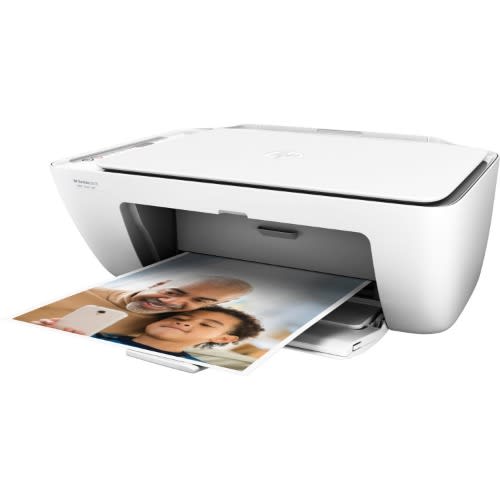 Printers could come in handy if you're looking to preserve memories via photographs, or for school work, entertainment, or research purposes. You can achieve this easily of course, while saving cost too. The HP Deskjet 2620 has the advantage of accurate color reproduction thus providing sharper, clearer images.
 PRINT SPEED:
A basic inkjet is able to provide seven pages per minute of black text and five pages per minute of colored text. The HP Deskjet 2620 puts you at an edge of up to 20 pages per minute in black text, and 16 pages per minute in color.
Still unsure of the exact printer to get for your office space, school projects and research purposes or at home for printing emergencies? The HP Deskjet 2620 all-in-one printer is just the right choice for you.
Save while you shop the HP Deskjet 2620 all-in-one printer on KONGA.
Enjoy FREE SHIPPING ON KONGA ORDERS this month.
With KONGA; Shop Smart, Live well.