With no intention of sounding unnecessarily superlative, if you grew up in the late 90s, without the Disney classic – "Lion King" as a dominant part of your Childhood, then you certainly missed out on some really good stuff. The 2019 version of Lion King is enacted on Disney's premises of reimaging its classics for a contemporary audience. Set for release on the 19th of July 2019, its plot remains Original. Its cast- a rich blend of unique talents while of course preserving the Africanness of the original version. Here is a peek at How the Stars Stepped Out For The Lion King Premiere.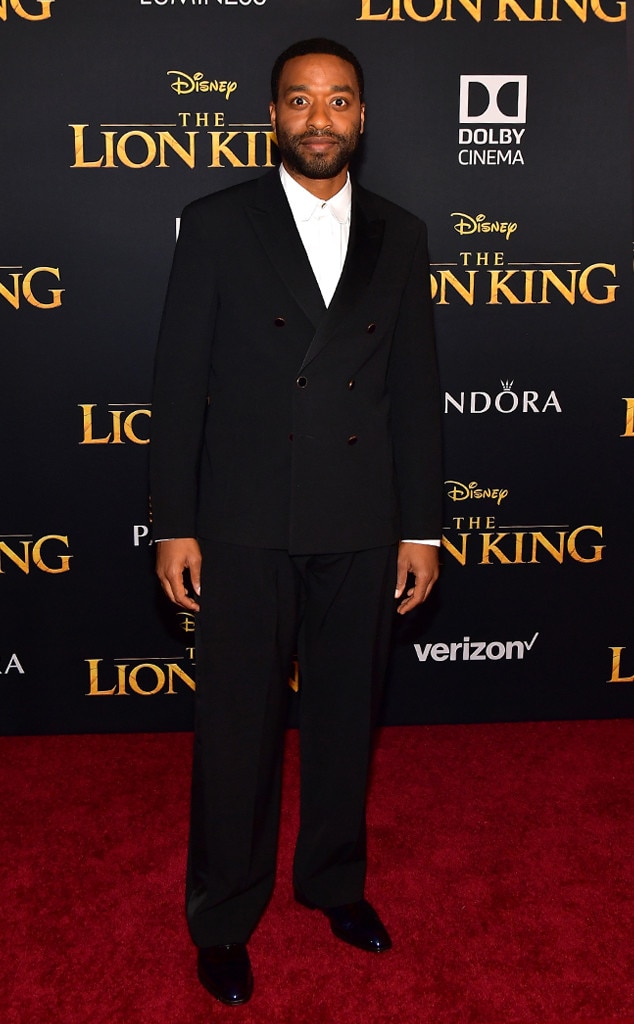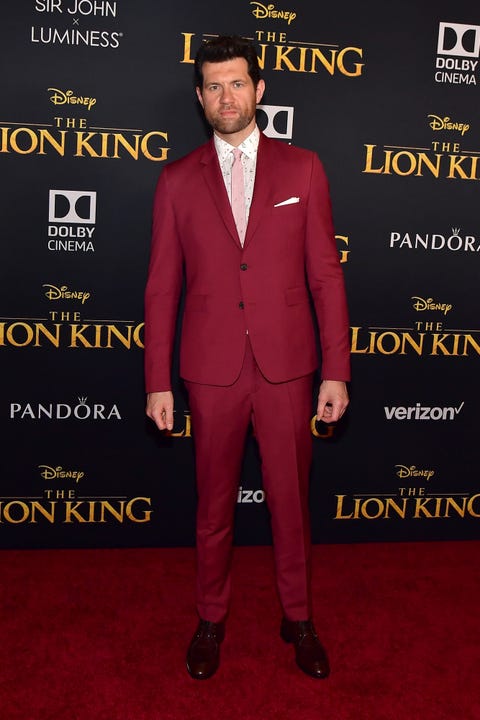 The Lion King is set to be a massive hit worldwide. In a few days, we'd get to see first hand, all the Magic recreated and we certainly Can't Wait!
Visit www.konga.com or Walk into any Konga Store Nationwide for the best deals on  Fashion and Accessories, Electronics, Phones and Accessories, and LOTS MORE.