Haven't we all sat on our suitcases? Or clasped it tight between our knees all in a desperate bid to close it? Summer is here. Knowing how best to fit everything you need into a suitcase is more of a survival skill than an art. These space-saving tips for packing your luggage are what you need this holiday.
Pick The Right Size Of Suitcase 
Humans have the tendency to want to fill up space. Go for a lightweight suitcase. This way, you would not be tempted to pack more than you should. 
Know Exactly What To Pack And What To Leave Behind
Decide which cloth is relevant and which is not. If possible, count the number of days your trip is to last and select clothes for each of these days. By doing this, you would not be tempted to pack more clothes than you will wear. This, however, may limit your fashion choice but would be totally worth it in the end.
Don't Fold Your Clothes, Roll Them Up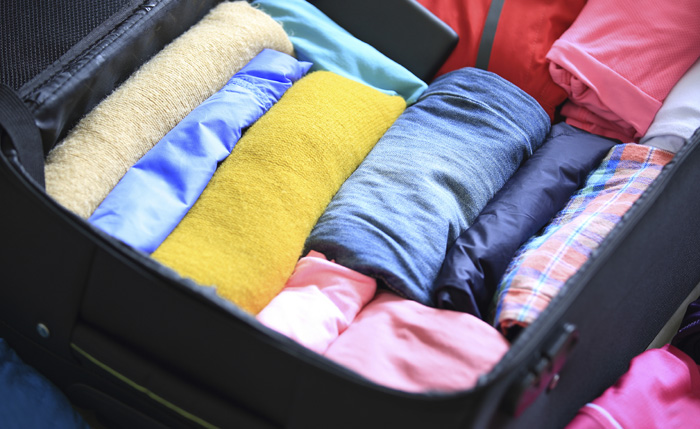 From experience, I have realized folding clothes tends to take up more space than rolling them up. With the exception of heavy clothes and fabrics easily prone to wrinkles, rolling up your clothes is one way to reduce the bulk of your luggage.
Certain Clothes Can Replace The Other
Learning to economize space when you pack means saving money on extra luggage. To achieve this, certain clothes must replace the other for example, rather than packing a lot of jackets, get a shawl instead. 
Pack Your Shoes At The Bottom Of Your Suitcase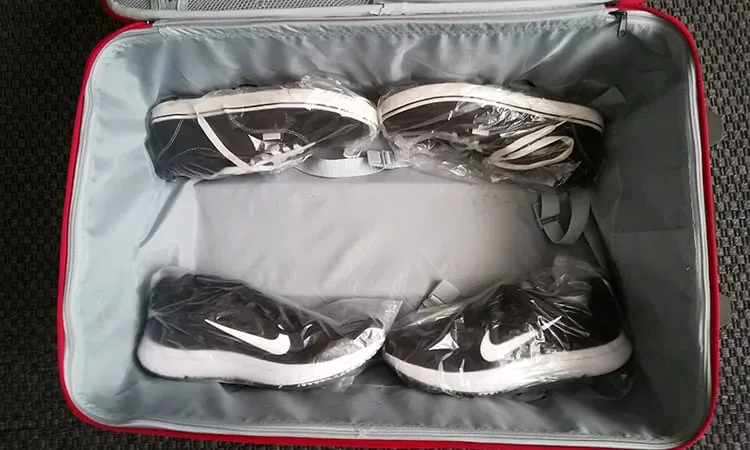 An essential space-saving tip is to leave heavy items at the bottom of your luggage. This includes shoes, and anything weighty.
Save Space By Transferring Creams And Lotions Into Smaller Containers
Pack only the quantity of skincare products you will need. Going along with large containers will only occupy the precious space you need.
Protect Breakables by Wrapping them Between Clothes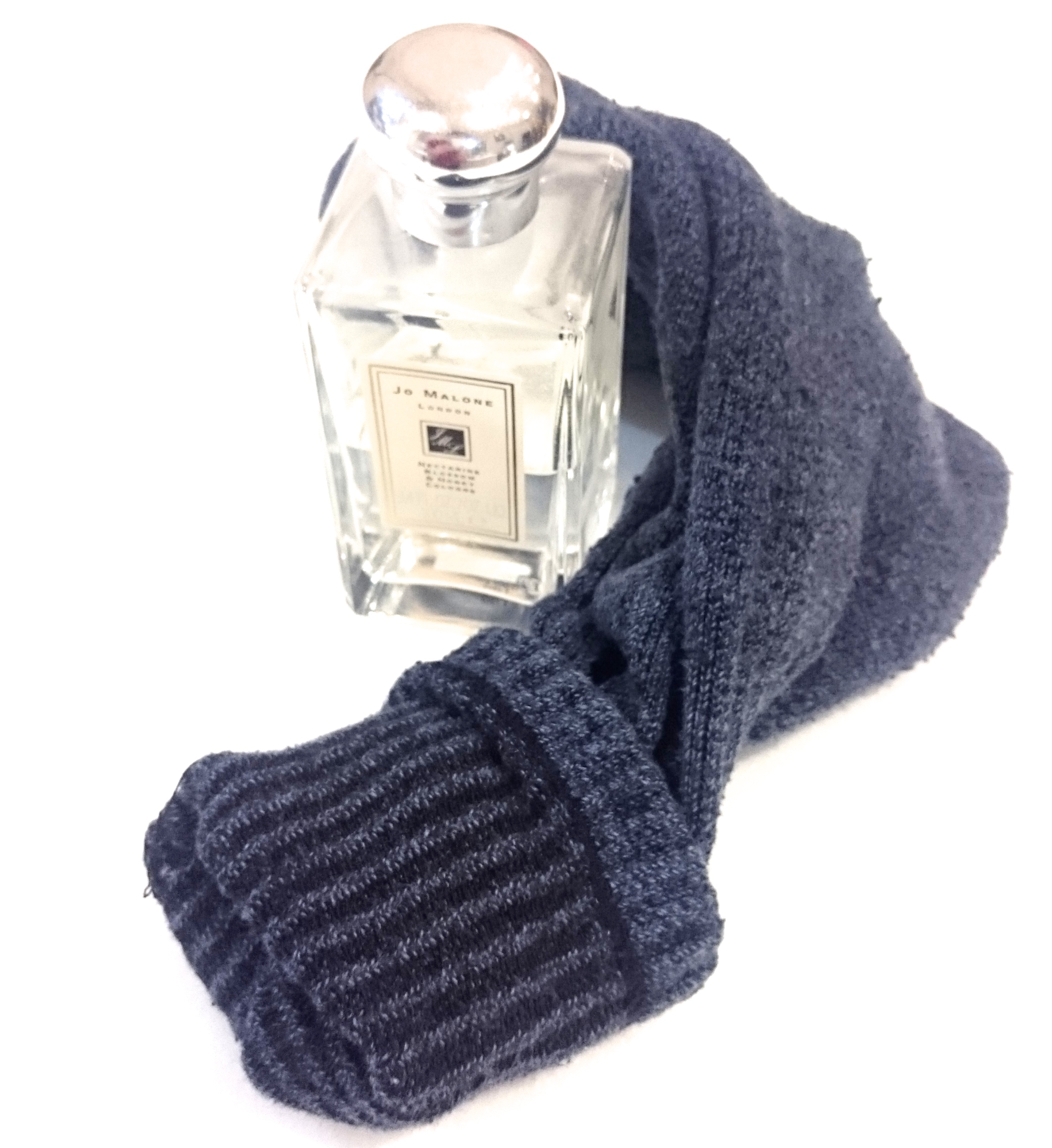 Protect breakables, and fragile items simply by wrapping it in between your clothes for extra padding. You can slip perfume bottles into socks too and wrap it securely in line with TSA rules.
Traveling is an exciting experience. Traveling with less cramped luggage makes it worth the while. Get the cheapest flight rates to all destinations of the world. Visit www.travel.konga.com for a seamless and affordable travel experience. 
Travel the World With KONGA!