Imagine having an overbearing boss who wants to take your life all in the name of a job? When you walk into your home, the first thing you do unconsciously is to breathe out. That breath says, 'I'm home.'
Your home should be where you relax after the stress of the outside world, and if you stay in Lagos, your home should bring you all the solace in the world after that traffic. Trust me; there is no better way to improve your mood than a home adorned with the right furniture pieces. A blend of comfort and taste is the best medicine to get you feeling better.
That is why it is pertinent that you set up your living space just the way you dream of it, the way that it gives you maximum comfort. The living room should be your first place of concern because it is where you spend so much time watching your favorite shows and welcoming guests. When you furnish your home with the right furniture, it will restrict airflows.
Did you know you can adequately furnish your sitting room from start to finish on Konga.com? I'll show you.
TV Stand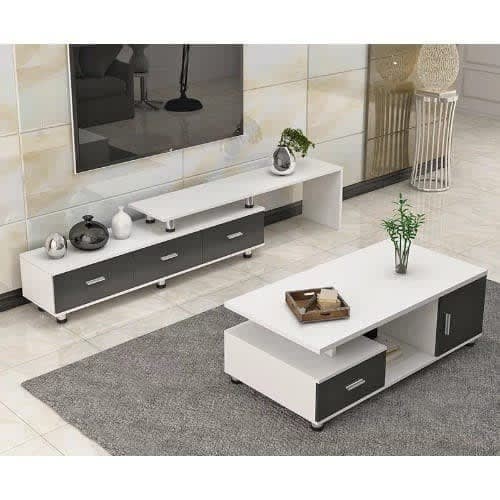 With three open shelves that provide clear access for media components and two wide drawers, this TV stand has generous storage space for DVDs, game consoles, and remotes. It is adorned with streamlined metal hardware and has a melamine surface that is easy to clean and durable against scratches, heat, water, and stains.
Marble Dining Set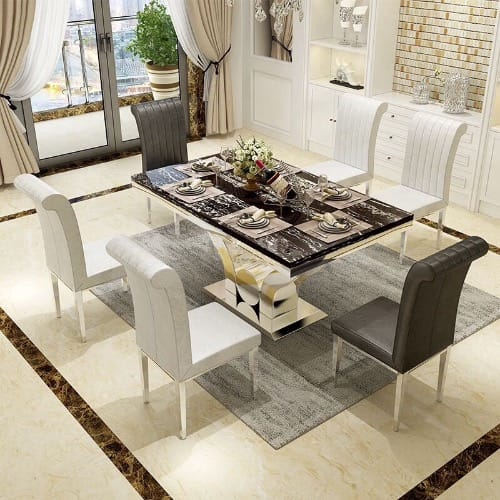 The contemporary design, sleek seating, and the combination of quality Leather Chairs are all the ingredients you need to create a stylish setting for exceptional dining.
Sofas, Armchairs, and Ottoman
This piece of furniture is made with the best local and foreign materials to meet your needs. The sofa comes in individual pieces, enabling easy movement.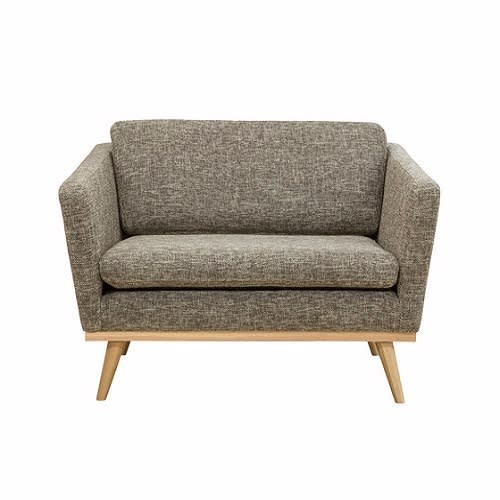 This deep seater gives extra comfort to your back while sitting. Whether in your home or office, this sofa adds beauty and class to your environment.
Leather Bean Bag Chair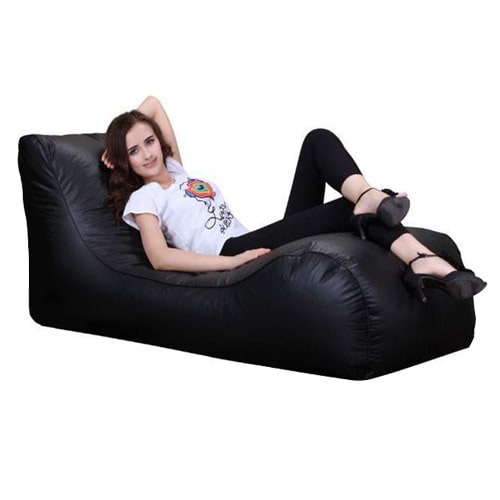 This lounger is best for reading, video gaming, relaxing, listening to music, watching television, and more. Life is not that difficult, so relax comfortably in the bean bag chair.
Wine Rack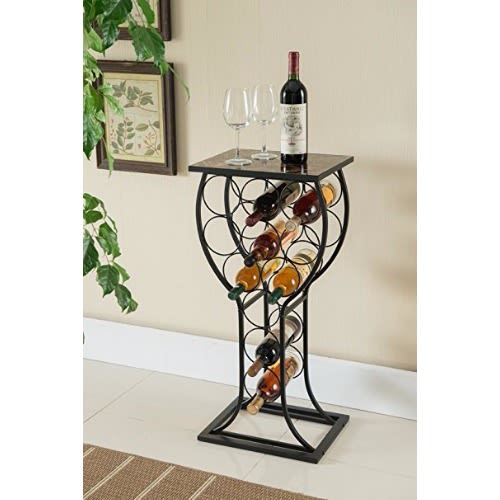 Decorate your home with the distinctive style of this wine rack. This beauty is crafted with a metal and marble veneer top and features 11 wine bottle holders.
These are a few comfortable pieces of furniture for your sitting room. However, some of us like to do extra or try new ideas and experiment with new styles. Either way, whatever you need to enhance comfort or revamp your home will be found on konga.com at an affordable rate. The most important thing is that you like your home, and it provides you with all the comfort in the world.
Life is too short for you to own boring pieces of furniture.