"Boom! The weekend is here," says Friday. Just as we are about to thank God it's Friday, we remember all that comes with the weekend. We've got laundry heaped, groceries to shop, cleaning to do, and hang out with friends. You're exhausted even before starting the weekend.
Not to worry, with these weekend hacks, you can make the most of your time and gear up for the coming week. 
Checklist
Start by creating a to-do list of all the things that consume time during the week. Whether it's shopping, laundry, cooking, put them down on this list. Do not leave out important dates and dinners if there are any. 
Shopping
Get your shopping list. You do not need to go to the market. Simply visit www.konga.com and shop everything on your list. It will be delivered right to your doorstep in no time. Save time and energy. 
Laundry
It's unfair how laundry has a way of taking over our weekend. Throw the clothes into the washing machine while you wait for your order to arrive.  
Tidy up your home
Clean up everywhere, especially corners you pay less attention to during the week. Then, put everything back in its place, so you don't have to look for things when you need them. 
Bills and paperwork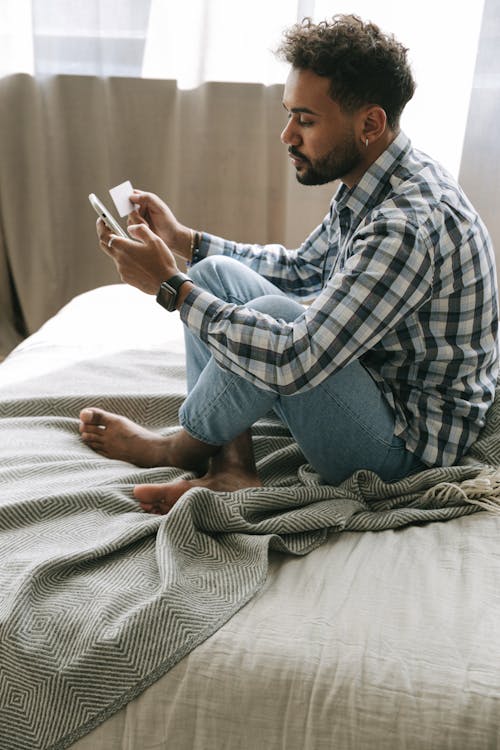 Attend to bills that are due for payment. Just like shopping, you don't have to leave your home to pay for electricity and other instant bills. Visit www.kongapay.com and get it sorted in no time. It's easier and convenient on Kongapay. 
Meal Plan
Create a meal plan for the week. During the week, you may not have time to cook, so create a plan, cook, and store it in the refrigerator. 
Wardrobe
Pick out clothes for the week and pair them with matching accessories and shoes. This makes you coordinated throughout the week. 
Sleep
You need rest, so you have to get all of it. Besides, a short nap during the day can lift your mood, improve performance and boost memory. 
After you've finished all of these, you can now make that phone call and schedule a hangout. Find things to get excited about and gear up for the coming week.