Eid-el Kabir is a Muslim festival that brings Muslims around the world together in celebration. Despite the economy's attempt to deplete this year's celebration, we shall celebrate. As Nigerians, it has always been in our DNA to celebrate.
It's the festival of sacrifice, and as we plunge into this festivity, here are three facts you need to take note of about this celebration.
Origin
The name Eid-El Kabir is an Arabic phrase for "Feast of the Sacrifice". According to Islamic sources, it epitomizes the willingness of Ibrahim to sacrifice his son Ishmael when asked by Allah to do so. However, before Ibrahim could sacrifice him, Allah provided a lamb to sacrifice instead. Hence, in commemoration of this intervention, after the prayers at the mosques on this auspicious day, Muslims slaughter animals. Eid-el-Kabir is also called Eid-al-Adha. (Sacrifice Feast)
Sharing
During Eid-El Kabir, we speak the language of love. The animals that are sacrificed are divided into three parts. One part for the family that slaughtered it, while the other two are for relatives and friends and the poor respectively. During this festival, families, and friends also visit one another to share meals.
Eid on Konga
Konga, Nigeria's omnichannel e-commerce company, is out to make this year's Eid-el Kabir special for all Muslims and Nigerians at large. You do not need to leave your home to get anything you need for this festival. All you need to do is visit the Eid-el-Kabir store on konga.com and shop all you want at discounted prices – Groceries, fashion, appliances, personal care, bundles, and packs, and lots more. Konga will deliver what you need to your doorstep.
We are all about love and happiness this season.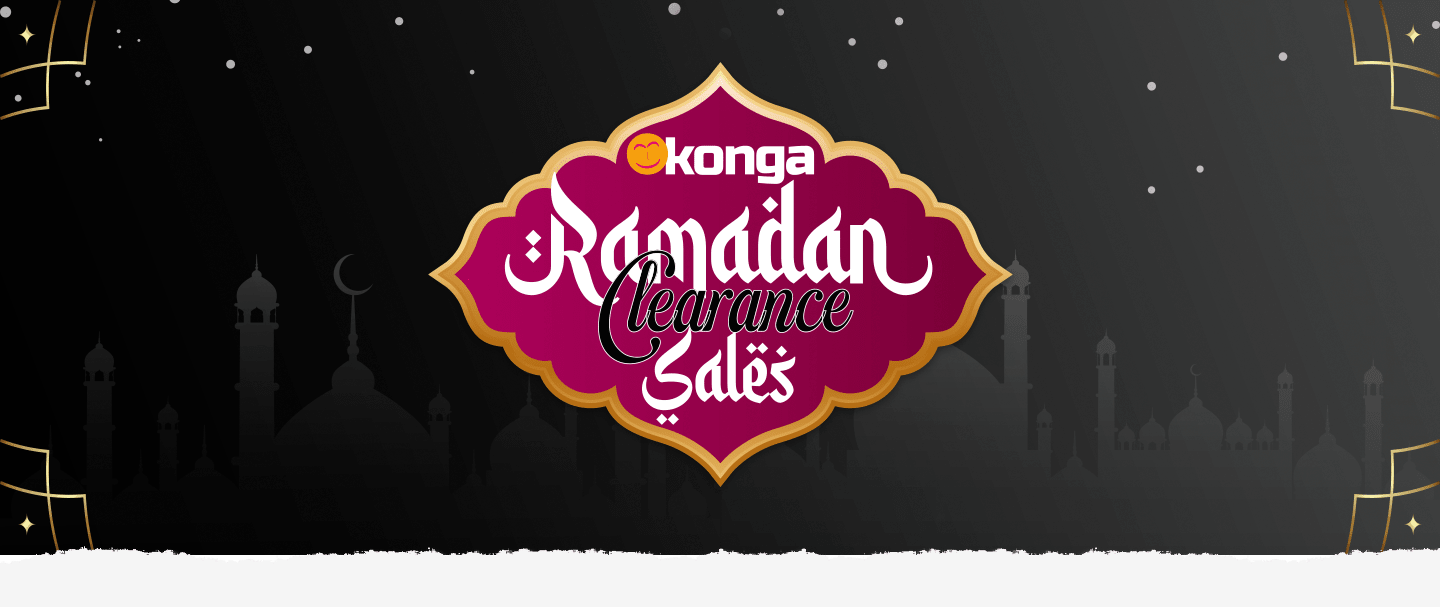 Visit www.konga.com today to get started. Also, follow us on social media – @shopkonga to get the latest updates on all our offers.