Look around you – sometimes, the most useful items in your possession are often the things you weren't even sure you needed. It actually doesn't matter if you are shopping for essentials or just looking out for random stuff; there will always be lots of products that could come in handy if you pay close attention. Did you know that the Konga website ranks as one of those websites with the most variety? In doubt? Here are 7 products You probably didn't Know you could find on the Konga Website.
Electrical Fittings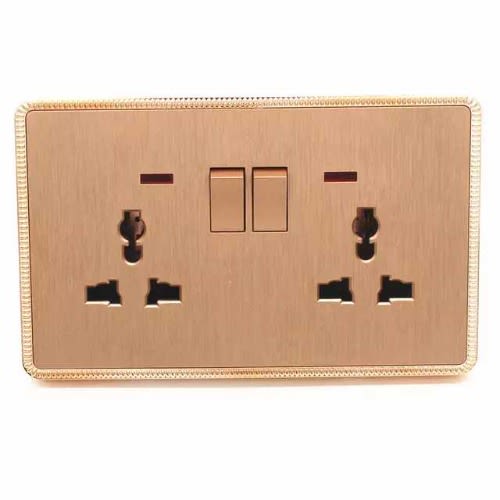 Has a handy man ever played a fast one on you? If an electrician is yet to make you doubt your sanity; then congratulations. You are amongst the lucky 1% of the world's population. One way or the other however, you will need electrical fittings for your homespace. Whether it is a change of bulb, Switch/sockets, or genuine copper cables, the Konga website is a reliable spot. From high quality electrical fittings, to prices you would absolutely love, you have no reason NOT to shop. 
Seeds And Fertilizers
With the high spate of food consumption these days, i don't need to remind you how important agriculture is. Are you interested in cultivating your own farmland, growing your own garden? or just planting your favourite crops? If any of these options rings a bell, You should hurriedly click HERE to get started. Thanks to technology and the ease of access on the Konga website. There is definitely no limit to the genuine quality of farm supplies, crop protection products, seeds, and even fertilizers you will get. 
Frozen Foods
Personally, I'll give anything to have my groceries delivered right to my doorstep with zero hassles. Talk more of conveniently receiving great quality Frozen foods without the stress of maneuvering an open market. I mean it when I say you can literally shop anything you want just by clicking HERE.
Audio Books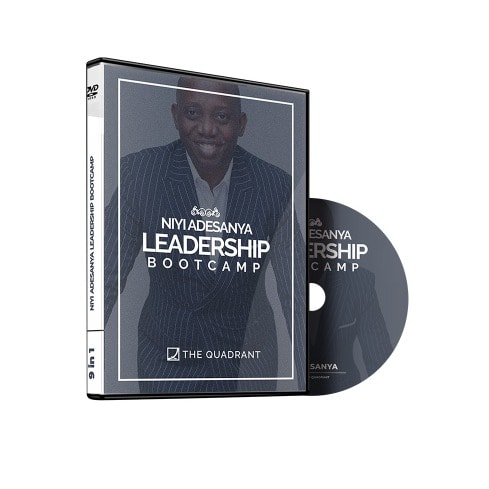 Let's say you wake up at 5:30am. Workout, fix breakfast, get tidy, and set out to work. All through the day, you remain so engrossed in work that you barely notice time fly by. At exactly 5:15PM you set out on your home-ward journey and in the process, ends up spending several hours in traffic. Thankfully, you are home before 8:30PM – exhausted, famished, and ready to retire for the day. 
All I'm trying to say is that With the busy schedule of most adults these days, it's gradually becoming increasingly difficult to read books. Your congested schedule however, is not an excuse. Stock up on audio books available on Konga.com to keep your knowledge levels at par. 
Art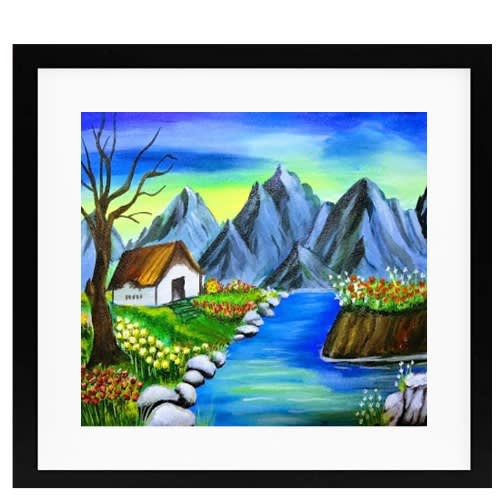 Most artists draw inspiration from their surroundings therefore good art has the tendency to make you see the world in a more interesting and surreal way. Trying to bring life to any space? A good piece of art can generate genuine feelings of warmth and nostalgia. More so, what's the point of shopping at unreliable art depots when you can get great quality and really nice paintings on Konga?
Everything Maternity
The journey to expecting a newborn can be everything BUT daunting and exhausting if you shop in the right hub. At Konga, we understand that your little ones deserve the best, as such, we go the extra mile to making sure you are satisfied. Stock up on everything From conception to maternity without of course compromising on quality or breaking the bank. From maternity wears, to baby essentials, Infant food/formulae, diapering needs, daily care supplies, beddings, and even Toys. There's nothing you won't find HERE
Visit Konga.com or walk into any Konga retail store for an experience you can't resist.