Home to about 54 countries, 3000 unique tribes, abundant lush scenery, and more than 2000 existent languages; Africa stands out as an exotic abode of adventure, and once in a lifetime travel experiences. Within this article, are 7 travel destinations in Africa you do not want to miss.
Mauritius – Crystal rock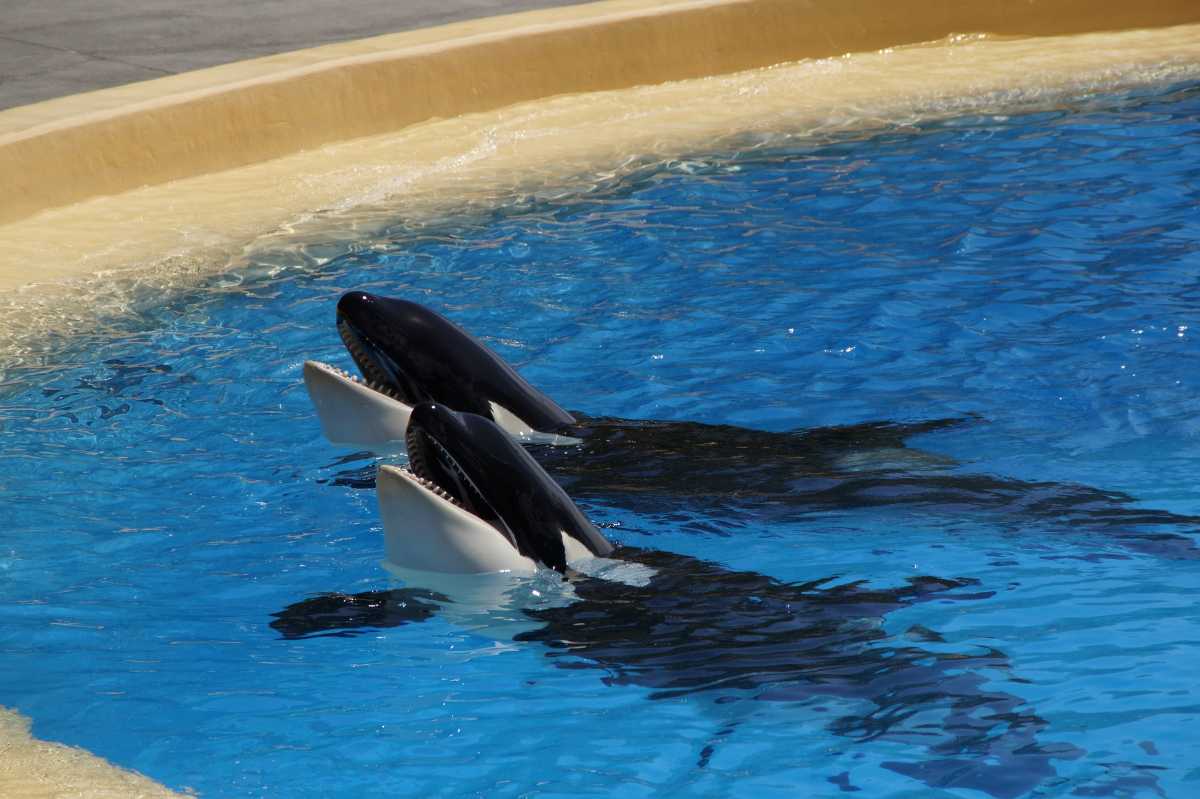 Mauritius is one of the three Mascarene islands in the Southcoast of the African continent. These islands are quite famous for their lush rainforest, crystal clear waters, mesmerizing beaches, multicultural population, and rich cuisine. Year after year, the island plays host to millions of tourists who come for a feel of the Mauritian hospitality.
With its amazing scenery, plethora of sea adventures, and relaxing natural attractions, Mauritius offers no disappointments to its numerous visitors.
Crystal rock is a large reef formation right in the middle of the ocean. The clear waters around the rock offer a visible magical experience. It is safe to swim, Snorkel in the alternative, while you enjoy the spectacular underwater view. You can take a ride in a glass bottom boat too for an ample view of flora in their natural habitat. According to recent scientific findings, Mauritius is gradually disappearing. You should visit crystal rocks before it becomes history.
Zambia/ Zimbabwe – Victoria Falls
Victoria Falls is the largest curtain of water in the world. It is one of the seven wonders of the world and is strategically on the southern Zambezi river at the border between Zambia and Zimbabwe. The water level fluctuates throughout the year and is at its peak in April. Towards the end of the rainy season in November, it returns to its lowest ebb.
The fall can be seen from about 30km away but nothing beats experiencing it up close. Separated just by a short walk through the borders, You can go in either from Zambia or Zimbabwe. 
Fun activities associated with the fall include witnessing the monthly lunar rainbow, cruising gently through the fall in a boat, Visiting the Devil's pool, the flight of angels Helicopter ride, white water rafting, bungee jumping, and lots more.
Nigeria- Yankari National Park
Fondly referred to as the giant of Africa, Nigeria is one of the most populous megacities in Africa. Its refreshingly warm climate, friendly people and host of tourist attractions to explore, ranks it one of the travel destinations you should not miss. Whether as a foreigner or an indigene, the Nigerian experience always etches beautiful memories in your heart forever.
The Yankari National Park is in the central part of Bauchi State. It offers a unique opportunity for tourists to watch wildlife in their natural habitat. A dip in the wikki warm spring with its consistent warm temperature is an addition to the loads of adventure in store for you.
Wondering what to take along with you; a Camera, Sunglasses, Comfortable hiking shoes, Swimming gear, and Overnight supplies would do. Don't bother about coming along with food. There are lots and lots of mouthwatering dishes to try.
Kenya – Lamu
Kenya is located such that it is bordered to the East by the Indian Ocean, and to the west by Lake Victoria. As a matter of fact, it is an important country to human history because the first humans are said to have lived near the lakes of Kenya along the Great Rift Valley. The shreds of evidence surrounding this theory are right there in the museums for you to see.
The tourist attractions in Kenya range from its pristine beaches, tropical forests, diverse wildlife, snow-capped mountains, to its rich colorful tribal culture. Learn more of the Swahili Culture or just soak up the sun at Lamu – an exotic wellness resort. It is certainly a destination you must check out.
Gambia – Kunta Kinteh Islands
 
The 'Smiling coast of Africa' is known for its diverse Ecosystems and incredible tourist attractions. Whether you are bent on a tour in African history, prefers solitude, is a craft lover, a foodie, or a nature lover, the Gambia definitely has something for you.
Taking a boat trip to Kuntah Kinteh islands remains a moving recap of the slave trade era. In addition to this, a Visit to the Ndemban local craft market, or enjoying a relaxing time on the Banjul coast are high points of the Gambian experience.
Travelling makes you realize that no matter what you think you know, there is always more to learn. 
Visit www.travel.konga.com to enjoy the best travel deals, affordable flights, hotels reservations, visa packages, tour assistance, and so much more.
Traveling solo is a liberating experience But nothing beats the joy of sharing those priceless travel moments with friends, family and loved ones.
Experience the world with KONGA!