Accessories are the exclamation marks of an ensemble. Simple accessories are most times all you need to transform a regular or boring piece to something head-turning. Other than wearing your belt casually through the loop of your trousers, Here are 5 more stylish ways to rock a belt.
With An Oversized Blouse or A Loose Dress
Wearing oversized pieces have been an age long trend. Wearing them just bland however can be so unflattering to your frame that it leaves little to be desired, and we are sure you do not want that. Draw all the attention you can to your waistline with a belt.
Over A Well-Fitted Gown
We already know how indispensable a tight fitted dress or a body con is to a woman's wardrobe. Adding a skinny belt across a well-fitted dress is the perfect way to add an edge while accentuating those curves.
Over a Blazer Or a Jacket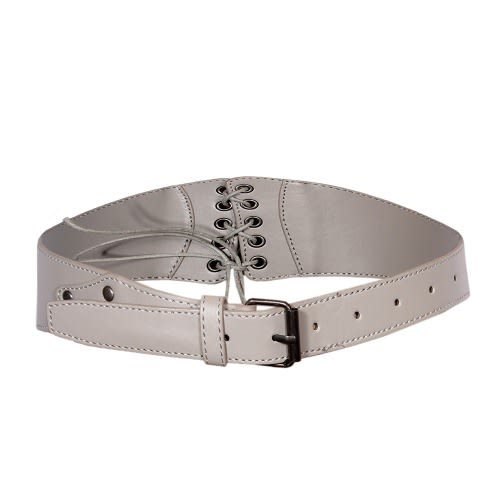 Wearing a beautiful skinny belt over a blazer, jacket, or suit is the easiest way to add a chic edge to your work-ensemble. A good rule of thumb is to position your belt on the narrowest part of your torso. Belts in darker colours create a slim illusion.
Over A Pair Of High Waisted Pants or Shorts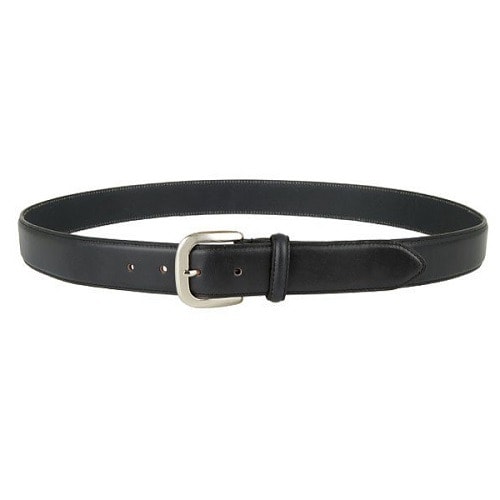 Flatter your features; break the transition between your top and those high waisted pants with a sleek belt. Wide belts are generally known to create the illusion of hips or curves.
With An LBD
A belt most times works best when it stands alone. Inculcate a Colourful Twist to your 'Little Black Dress' with belts in eye-popping colours, and beautiful patterns. You may or may decide not to pair your belt with your shoes, matching your belt to your shoe brings an air of organisation to your ensemble, while mismatching them infuses a fun or casual twist to the equation.
Tell us other stylish ways you know to rock a belt.
Visit www.konga.com or walk into any Konga Retail Store near you for the very best in Fashion Items and Accessories.