It's one thing to get a mobile phone; it's another to make sure the choice you are settling for is totally worth the take. There are lots of great smartphone options in the market today with really incredible features to cater for your varying needs. However, when it comes to durability, you should consider an option that equates value. Here's a list with 5 recommended mobile picks this month
Samsung Galaxy A12
If aesthetics' and connecting to your favorite people means a lot to you, then you should definitely consider the Samsung Galaxy A12 that'll offer this and more. This trendy smartphone was designed from start to finish with beauty and functionality in mind. It features a crystal clear display as well as a crisscrossed body texture that's modern and easy to grip. With 4 cameras in the back, and 1 in front; this mobile gives you the premium camera experience for your video and social needs. Wondering how long you can go without charging? it's long-lasting 5000mAH battery gives you up to 30 hours of power per charge. To top these up, it is also equipped with a reliable processor, 32GB of internal memory and up to 1TB of expandable memory storage. There is absolutely no limit to the features you can enjoy.
Vivo Y50
Save over N8000 when you shop the Vivo smart phone at N98,500 only on Konga. Powered by a Qualcomm octa-core, and a snapdragon CPU that's integrated with an 8GB RAM alongside a 128GB internal storage. This smartphone is capable of live streaming videos, and making great quality memories that are worth the keep. This mid-range smartphone is also equipped with an IPS LCD display. This simply means that it's screen technology includes strong viewing angles, and minimum color reproduction. On the camera side of things, this gadget comes with 4 cameras including a 13 megapixel main sensor. There is also an 8-megapixel ultra wide sensor, as well as a 2-megapixel in-depth sensor. More so, these camera units are so good that each comes with AI portrait features for phone security, as well as Face ID for privacy.
Techno Camon 15 Air
Are you a selfie lover? Really good at slaying with the trends? Then the Tecno Camon 15 Air is that one smartphone you should not let slip by. It's Camera optics are so impressive, you'd wish you had bought it earlier. The Tecno Camon Air comprises a 48-megapixel main sensor, a 5-megapixel sensor, a 2-megapixel macro lens, as well as a 2-megapixel ultra night lens designed to adapt to night time photography. Very few smartphones can boast of an 8-megapixel upfront shooter that is also equipped with a single LED flash for crispy clear and well defined selfies. In addition, both FaceID and a fingerprint scanners are also available for security purposes. Furthermore, you get to enjoy multiple choices on a platter of gold because it is also available in multiple colors – Malachite Blue, Ice-lake blue, as well as misty gray. 
Apple Iphone 11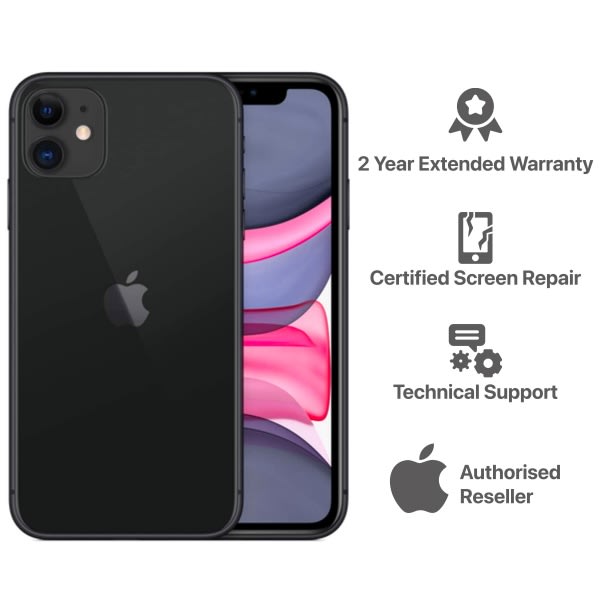 Great products rarely need a huge applause but if you still need me to convince you on this one, I'll gladly do so :). The Apple iphone 11 just like other models in its league is heavy on detail as well as durability. This pro-performing device is made up of triple cameras that are so cool it feels like they are fused in one. Also, it is crafted in the toughest glass ever present in any smartphone. Save N66,700 when you shop a brand new version of this device from an authorized reseller at N317,400 only. More benefits include a 2 years extended warranty, Technical support, and certified screen repairs in event of any screen accidents.
Infinix Hot T10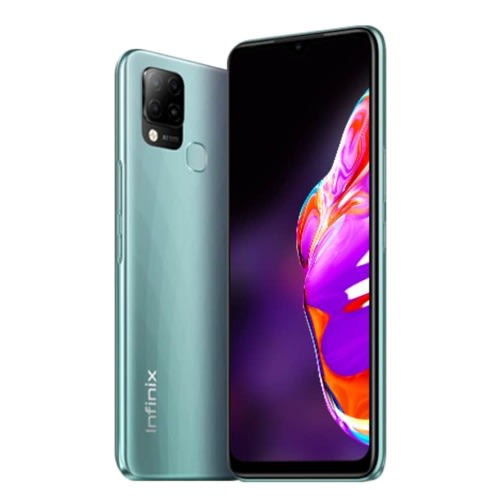 With the power inconsistencies in this part of the world, the 5200mAH battery capacity of the the Infinix Hot T10 is great for you. This smartphone comes with a 6.78-inch touchscreen display and a 720 x 1640 resolution powered by an octa-core MediaTek Helio G70 processor.
In simple English; with this smartphone, you can conveniently say goodbye to freezing moments or overheating that's quite common with most smartphones. An authentic camera quality is also not left out of the equation as it sports an 8-megapixel camera, a rear-camera with autofocus, and a low-light camera that adapts well to minimal light shots. 
There you go – now you have your guide to shopping the best range of smartphones. Visit konga.com or walk into any Konga retail store for genuine quality and guaranteed best prices you can't resist.