Are you a curvy woman? Wondering what style would suit your body even more?
It's common practice to hear fashion enthusiasts emphasize the need to dress in accordance to your body type. And I can tell you for free that of all the body types available to women; the pear shape is the most common and highly sought after figure. Whether you already flaunt the pear-look or are on your way to acquiring the body you think you deserve; here are 6 dress options that work better, and are known to properly accentuate pear shaped women.
Wrap Dresses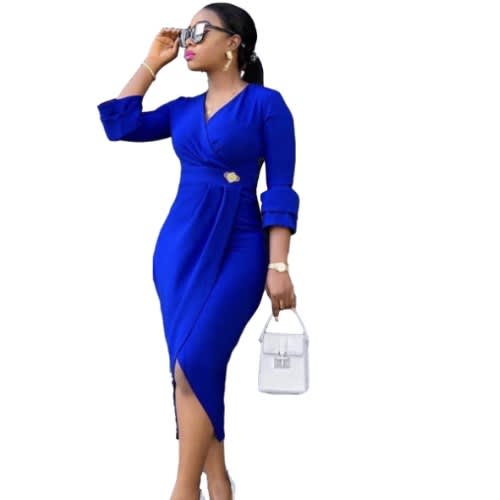 For a pear shaped woman, enhancing her key features are a priority and that is why a wrap dress would conveniently come into play. Wrap dresses are certainly a flattering alternative for women with prominent hips lines because they are specifically tailored to clinch the waist, thus accentuating the lower bodice and giving off the illusion of the perfect hourglass form. 
Bandage Dresses/Bodycon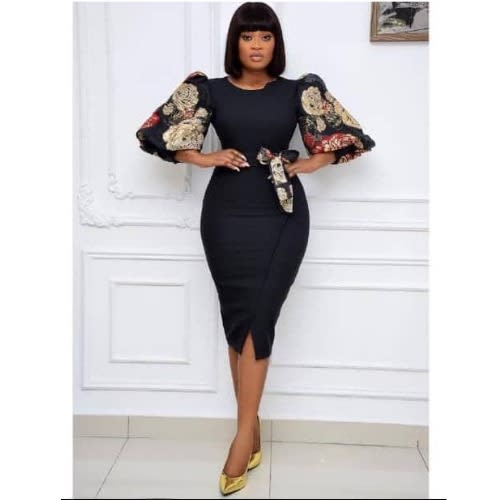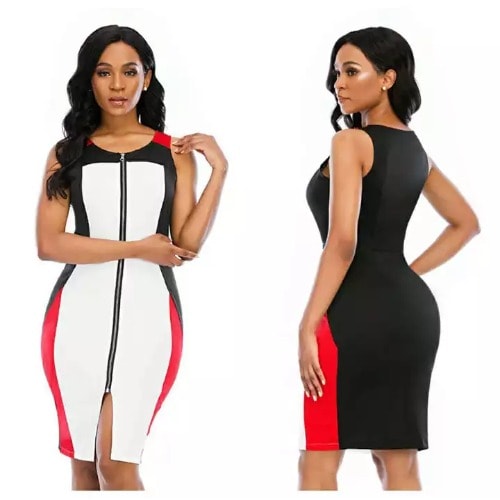 Dresses in this category are usually tight, sturdy, and stretchy enough to hug all feminine contours to perfection. For women in this category, focusing on the upper part of the body is also a brilliant way to de-center attention from the lower body as such, adding balance to the rest of the body. In addition to suiting this body type, bandage dresses are super fashionable, and can also help to improve posture by giving confidence to those curves. Click HERE to shop any range you desire for as low as N4500 Only.
Bustier Dresses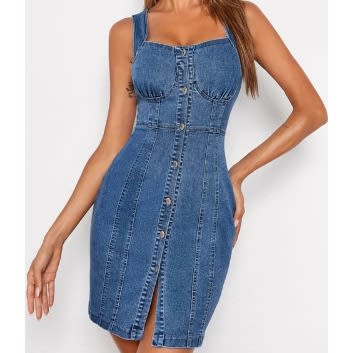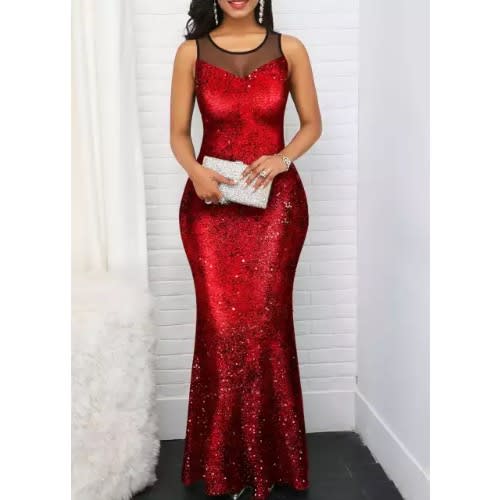 Bustier dresses are form fitting garments that create an imaginary horizontal line on your bust, by tightening the upper midriff and shaping the waistline. In addition to this feature, the scoop neckline that's common with bustier dresses aims to elongate the upper body. This trick works to draw all the attention you need while also steering eyes through your entire ensemble instead of specific areas only. Pairing this with the right shoes and accessories is guaranteed to leave you feeling like the star you are.
Shirt Dresses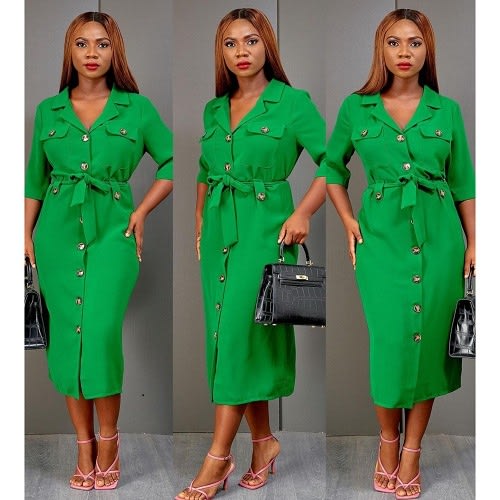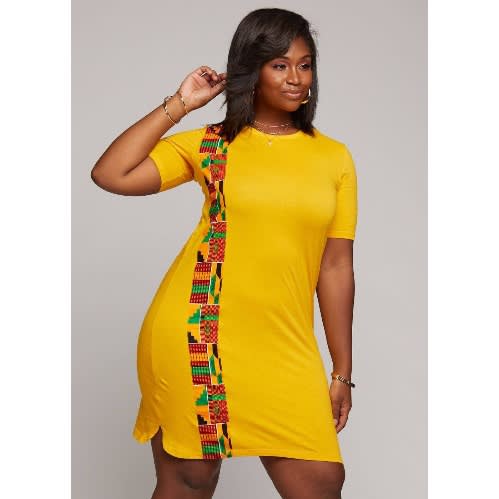 Shirt dresses are a unique style inspiration that is popular for borrowing details from the men. One easy way to look conservatively-chic in any environment is by rocking a shirt dress. I'd personally recommend vertically striped or patterned pieces. That's because these designs symmetrically add balance to your overall figure without focusing on the hip region alone. 
Don't Forget To Accessorize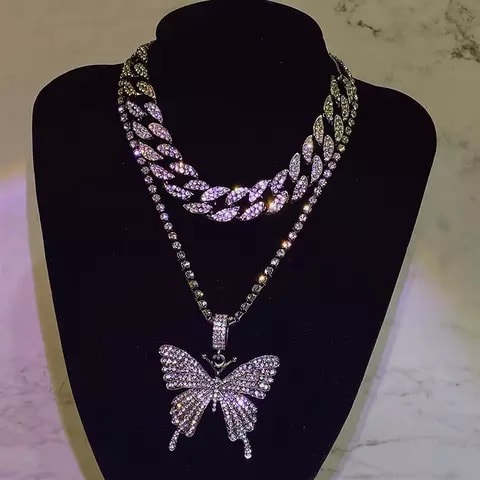 I don't think anyone can emphasize the importance of accessories  enough. With the right statement pieces, you can cleverly bring attention to your face, neck, and shoulders especially when you pull your hair to the back.
Make sure to flaunt those curves! Visit konga.com or walk into any Konga retail store near you to shop at affordable prices today.