Holla!!! It's Friday, People!
I don't know about you, but Friday is my favourite day of the week. You get to rest from the hustle and bustle of the week, and if you stay in Lagos, you get some sanity from the crazy traffic. As I write this, I'm already making a mental note of everything I'm going to be up to this weekend, especially the groove.
One thing is sure, whether you're outside or chilling inside and vibing to Love Damini, (sorry, I'm a fan) you need booze. Trust me, everything fun is better with booze. 
So I have taken the time (you can thank me later) to curate 5 drinks you need for premium chilling this weekend. 
MOET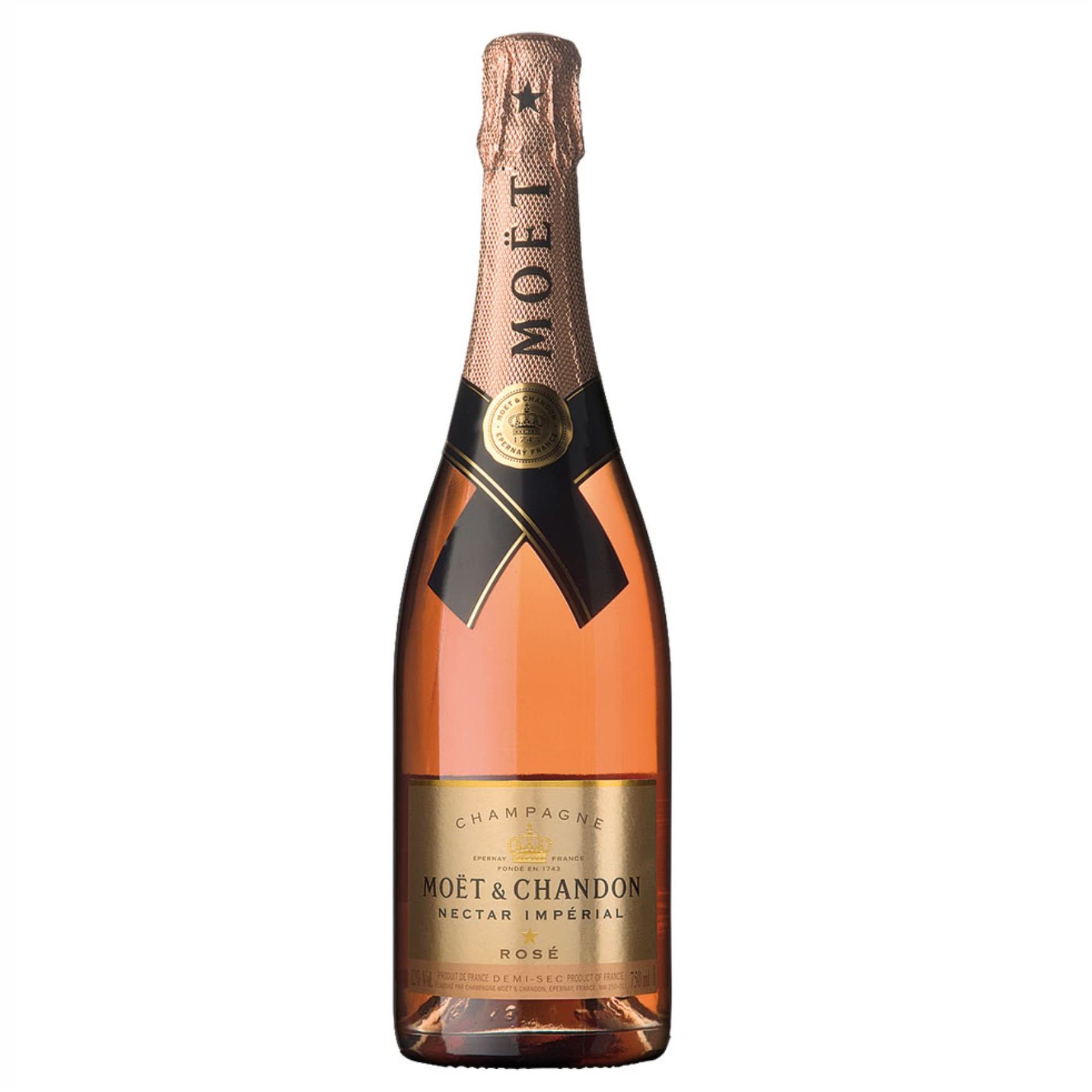 Moet is famous for its lovely texture and glorious taste of class. This fine French wine in BRUT, IMPERIAL AND VINTAGE is an exciting way to unwind after a long week. 
JAMESON IRISH WHISKEY
Jameson Irish Whiskey is the perfect Friday mix for chilling with the big boys. It is triple distilled with a blend of malted barley measured to perfection in Nutty flavours. 
AMERICAN HONEY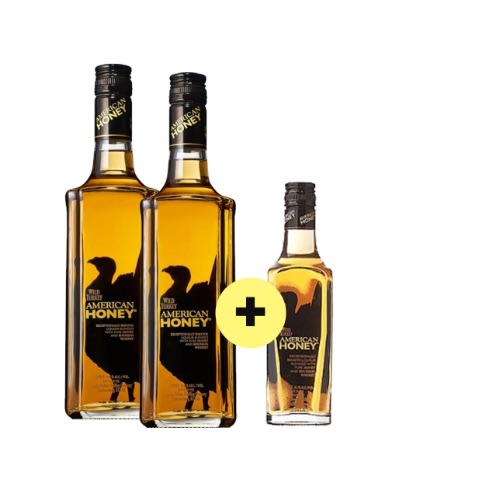 This drink is famous for its exceptionally smooth blend of liqueur and American Honey. Wait, have you tried American Honey served with iced rocks? Sha-yooooo! 
BAILEYS IRISH CREAM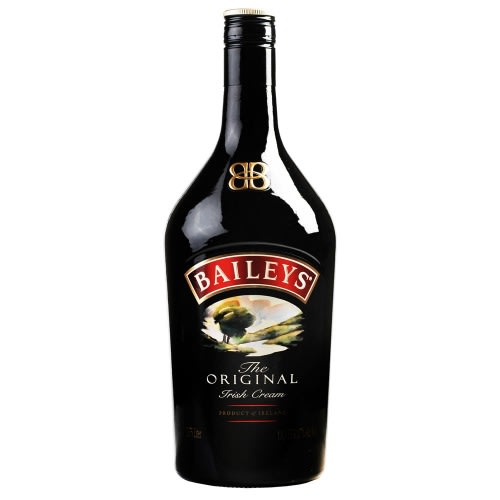 This remains the ladies' favourite choice and is famous for its creamy taste. The masterly blend of whiskey and rich cream gives Baileys its luxurious finish. 
CIROC BLUE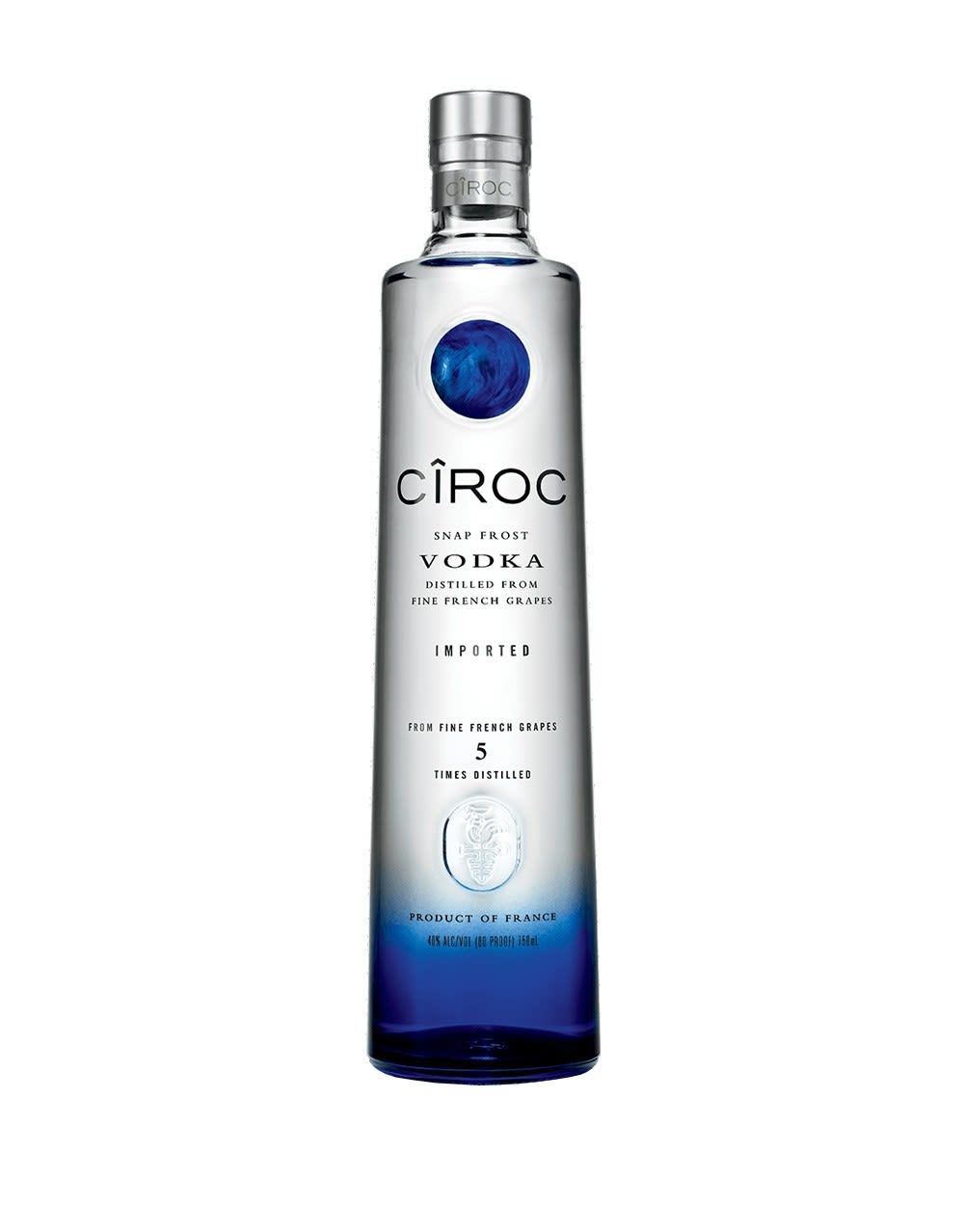 Ciroc is the second ultra-premium Vodka in the world. Distilled five times to ensure its smoothness, it gives off a fantastic gustatory essence of grapes and citrus.
That's it! Now, that would have been complete, but what is a Booze list with Hennessy? 
Hennessy VSOP
This unique big boy's liqueur needs no introduction. Inspired by a cognac created in 1817 in response to a request from King George VI of England, Hennessy VSOP comes in flavours of toasted almonds, fresh grapes and zest of citrus.
You see, my friend, you need to live while you hustle. So, find time and chill. 
Most importantly, it doesn't matter what you're drinking; what matters is where you're getting what you're drinking. You have to drink quality, which is why people who love quality buy booze on Konga Club House – the home of quality booze. 
Also, with your Access bank card, you will get an instant 10% discount when you shop for quality drinks on Club House at www.food.konga.com. 
Click here to order the drinks you need for premium chilling.