Let's admit it! We all go through 'the healthy phase' every once in a while. By 'healthy phase' I mean the sudden epiphany, accompanied by the decision to focus on healthy meals, lots of water, fruits/veggies, and exercises. For some, this resolve is often birthed at the beginning of every new year; but for others, it comes somewhere in the middle of the year – maybe after a painful breakup, or an encounter with a weighing scale. 
The truth is; everyone proposes a healthy lifestyle, but only few actually go through with it. Here are 3 Small Appliances that would however, Encourage you to eat Healthy 
Itec Microwave Oven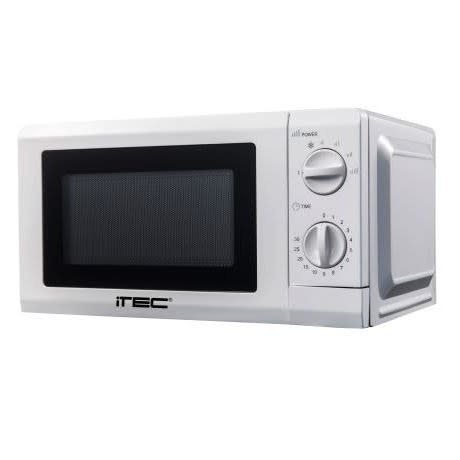 It's quite common to hear people reiterate the disadvantages of a microwave. As the bearer of good news however(lol) I'm here to let you know that everything you hear isn't completely true. Cooking with a microwave actually preserves more vitamins than any other method of cooking and is safe compared to your conventional stove/burner. With an Itec Microwave-Oven, you can easily take the stress off your cooking experience. An in-built smart timer and a solo temperature regulator, lets you monitor your cooking from start to finish without of course burning it. 
This moderate sized (24.3" x 13" x 33.7") warmer also comes with a spacious interior which  can conveniently fit a 5 pound chicken with no stories. This particular microwave is also equipped with a 245mm turntable, 6 power levels for temperature adjustment, a defreezing feature, and a warming cover for your food's safety.  
Itec Toaster With Removable Crumb Tray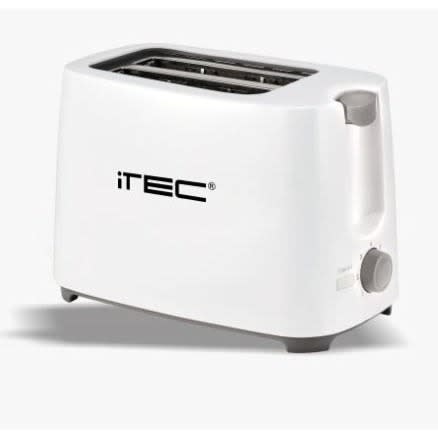 How do you love your toast? Do you prefer it evenly light brown or it hits better when crisp and slightly darker? This 2-slice Itec Toaster is an easy way to enjoy delicious toast in the comfort of your space.
It's interesting to know that with this, it will only take less than 2 minutes for your toast to be ready. Although sleek and portable enough for every kitchen counter, this modern toaster features larger slots to conveniently accommodate any size of bread. it comes alongside a removable tray at the bottom of the toaster, to ensures you can easily clean when bread crumbs fall. Who says toasters are unhealthy? 
Bread toasters are actually completely safe as long as you buy one with good quality and non-toxic parts. With this in mind, the Itec Toaster with removable Crumb Tray at N4460 only is certainly the best choice you will make today.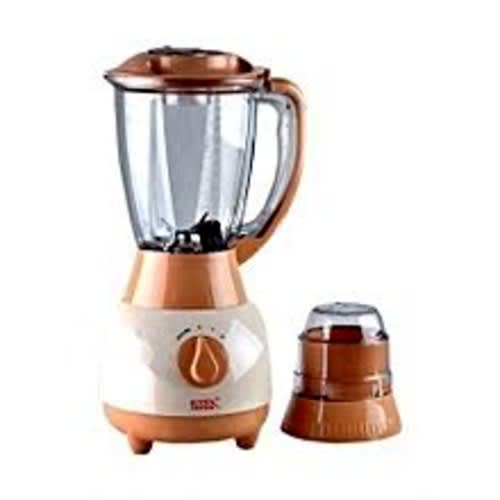 Sonik Blender With Grinder
High performing blenders are the best way to make healthy eating decisions that count. With a the Sonik Blender + Grinder, anyone can blend vegetables, fruits, and even nuts, for the perfect smoothie anytime. With 2 high speed motors, long-life stainless steel blades, and non-slip feet to offer balance. This top-notch blender + grinder at N9,500 only is certain to deliver a smooth blending consistency for your appetizers, healthy sauces, and deserts.
Eat the part; and shop affordability today! See also 4 Healthy Ways Of Cooking With A Gas Burner.
Visit Konga.com or walk into any Konga retail store near you for more.