The road back to school can be a strenuous ride. You may be mentally ready for the new school year, but how physically prepared are you? Do you have everything needed for the new session? A wise man once said that when we fail to plan, then we certainly plan to fail. With that in mind, we've curated a checklist of essentials that every student going back to school needs to have. 
Laptops
With the increasing adoption of remote learning, having the right technology at home is more important than ever. Laptops have become a necessity for students. It's a great tool to have, whether you're in the classroom or participating in eLearning from your room. 
A 2-in-1 laptop will give you a satisfying display to flip over for use as a laptop or a tablet. The speedy processor and solid-state drive storage enable you to work on your projects, term paper, and play games during leisure. However, if you want to use your fingers for hand-written notes or drawings, then it's advisable to buy a 2-in-1 laptop with a touch screen. 
Backpack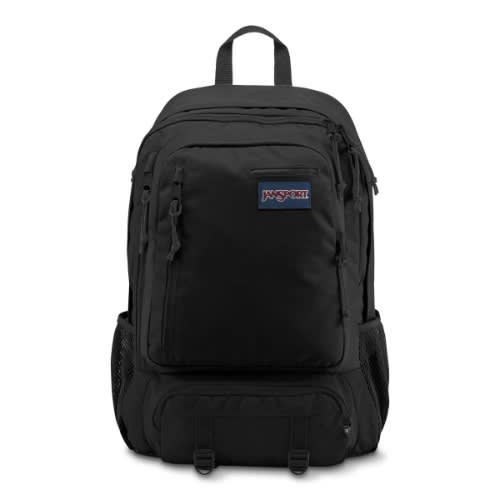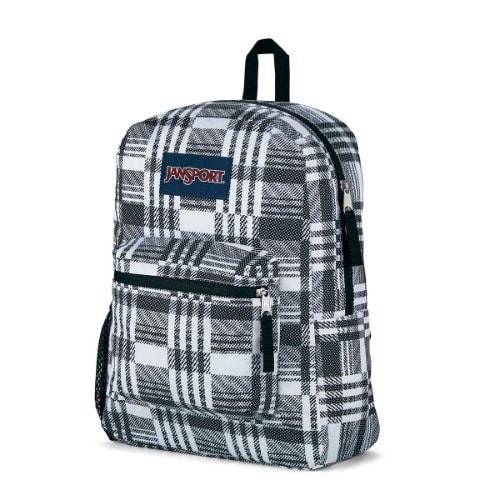 Backpacks have moved from what they used to look like to hybrid backpacks that work for both school and any after-school affairs such as picnics and excursions. You'll find great bags here.
Tablets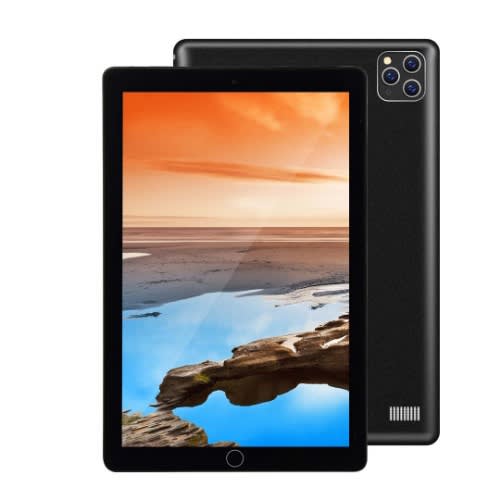 When it comes to reading eBooks or taking courses, a tablet is your sure tool. Tablets are lightweight and can easily slide into any briefcase or backpack. Word and Excel also work on Android, Apple, and Windows tablets. So, you don't need to always take your laptop with you. Tablets come with different features such as notepads to take notes during classes, gaming features, and a lot more. 
Lunch Kits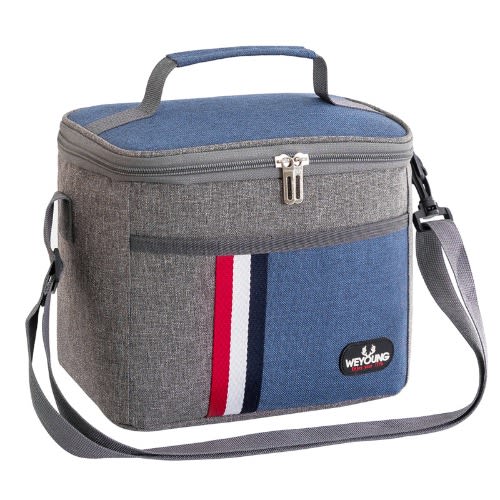 Packing lunch is no longer just for kids. As an adult, student, or working class, Lunch kits make your life a lot easier than a paper bag. However, what is annoying is after going through the efforts of packing lunch, you arrive at your destination, only to find it leaking from the bottom. We have curated the best lunch kits for you to choose from.   
Face Masks and Hand sanitizers
No doubt, health is wealth. While we are excited to go back to school, we should not jeopardize our health. Stock up on disposable face masks and always keep a sanitizer handy. 
Getting ready for school can be a strain on your budget. Fortunately, shopping 'BACK TO SCHOOL' on KONGA allows you to SAVE on quality school essentials. Discover a budget-friendly way back to school by shopping durable school essentials on www.konga.com or visit any KONGA store nationwide.