It is the end of the month again! While you are most likely mentally crossing out bills already, you must not forget to treat yourself to the good things you deserve. We understand how unlimited human wants and needs are in relation to the resources available. As such, every month, Konga comes through with the best payday deals at the friendliest prices you cannot resist. Rather than keep grappling with your finances, simply join the Konga train with these amazing offers and Save while you Shop.
The Scanfrost 4-Burner Gas Cooker going for N35,500 against N49,150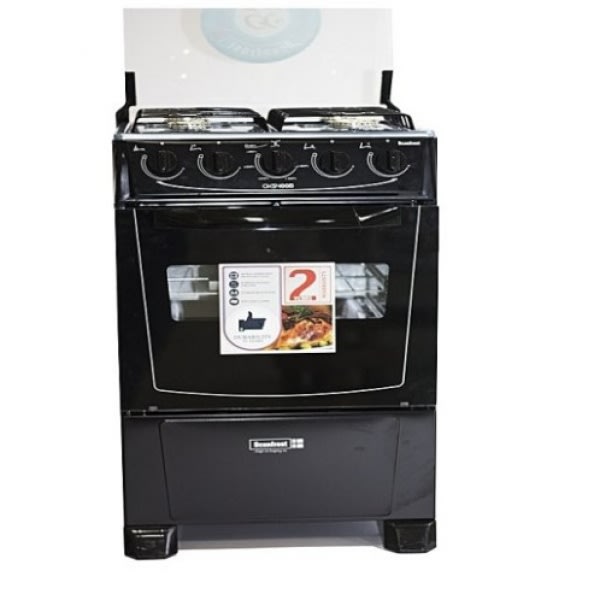 2) Save N34,000 when you get the Haier Thermocool GenPal AC at N124,000 instead of N158,000

3) Save N23,000 when you get the Haier Thermocool 8kg Top Load Semi-Automatic Washing Machine for N55,000 as opposed to its N78,000 market value.

4) Get 22% off a 20liter Scanfrost Microwave at N20,000 instead of N25,500.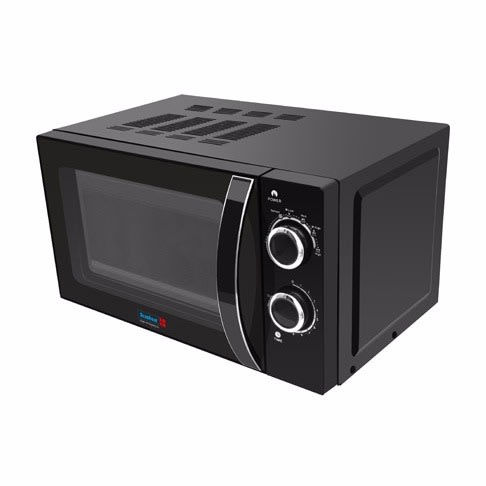 5) Save N10,000 on the HP Notebook -4GB RAM -500GB HDD going for N80,000 as opposed to its Market value of N90,000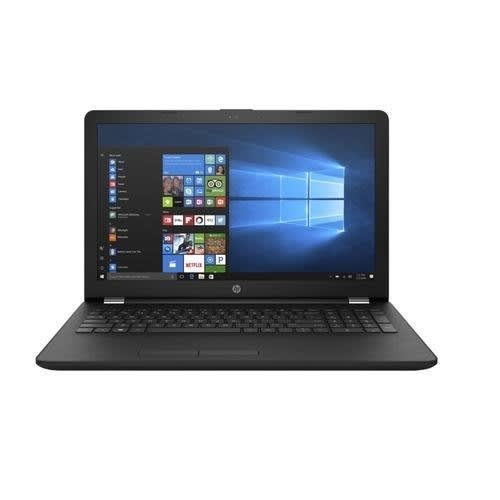 6) Get a 23% discount when you Shop a Techno Spark 3 1GB+16GB at N31,000 against N40,000 market value.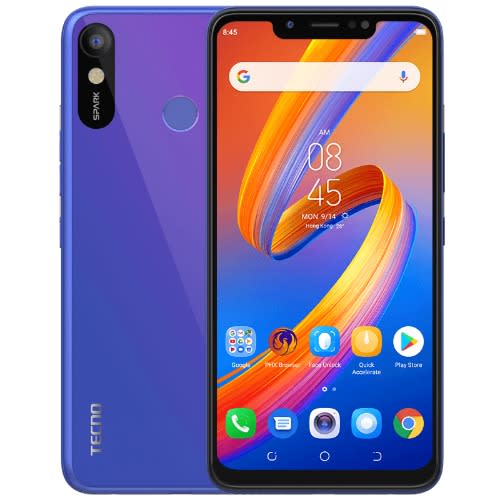 7) Shop and Save N9,380 on an iTech' LED HD TV + Wall Bracket at N77,620 against N87,000.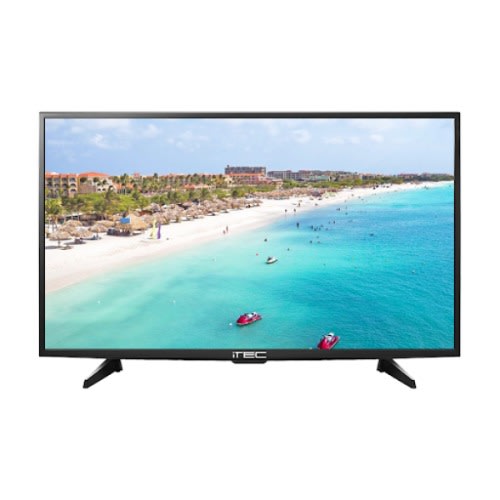 8)Save N12,000 when you shop a Djack Bluetooth Home Theatre at N14,500 instead of N27,000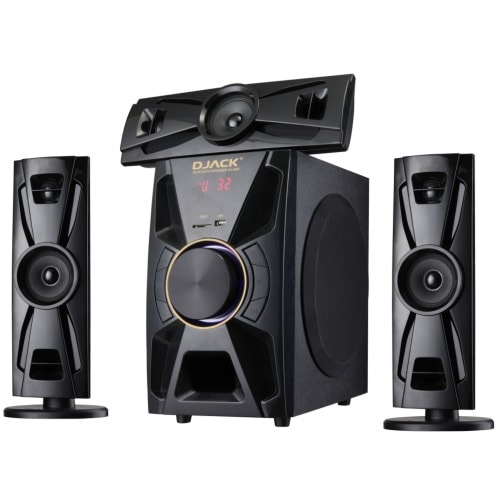 9) Save N14,550 on a 2.5kva/2kw Thermocool Generator +Free Engine Oil when you buy at N85,850 as opposed to its N100,400 market value.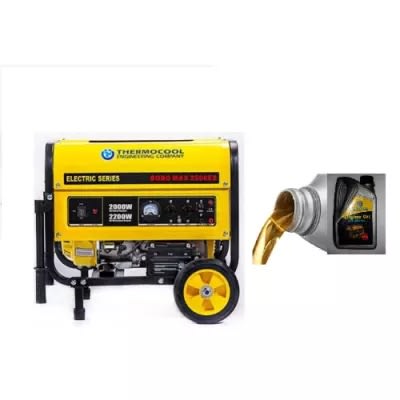 10) Set the weekend rolling with a Bottle of Grey Goose Vodka 40% alcohol + a bag at N11,450 against N13,000
Why go endlessly searching for the right deals and offers when you already have them compiled in one place. What exactly are you waiting for?
Get all the juicy and irresistible deals available this month on Konga. Visit www.konga.com or walk into any Konga Retail Store Near you for the best!
With KONGA; Shop Smart, Live Well.