Mondays are most likely the least favorite day of the week for a lot of people. More than anything, it feels like a rude awakening from the weekend's leisure, to a full swing of work-related activities. We all are quite conversant with how tedious Mondays seem. While we battle to adapt to the new week, Here are 7 things successful people do to make the most dreaded day of the week as productive as possible.
They Start Early
Just like tackling any difficult situation, making preparations in time always gives an edge. In that light, getting ready for Mondays should begin as early as possible. Resist the temptation to climb late into bed on Sunday, so you can wake up to Monday morning feeling well rested and recharged.
They Workout
Along with the numerous health benefits associated with working out, doing so on a Monday morning not only provides the prime time to start new habits but helps you combat Monday blues while setting your mental and emotional tone for the days that follow.
They don't Skip a Healthy Breakfast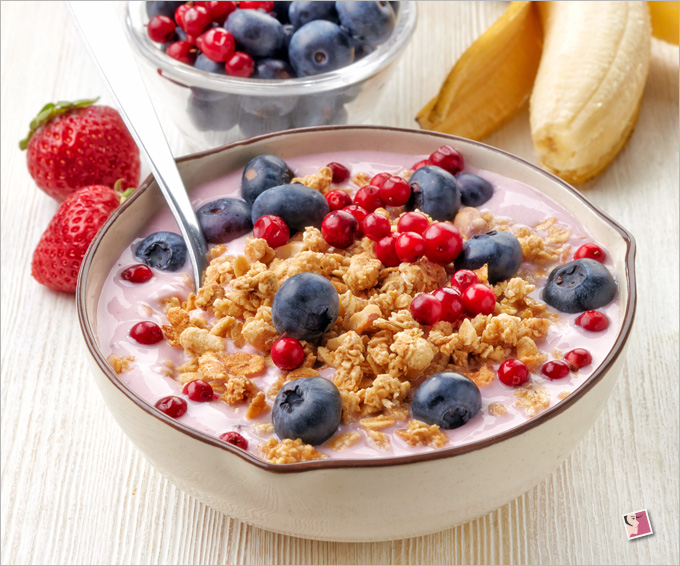 What better way to start a Monday than with the right proportion of nutrients to keep you going. Be intentional with what you eat. Make sure your breakfast contains the right blend of carbohydrates and proteins to keep you energized and less grumpy all day long.
They Leave behind a Clean Trail
Mondays are technically the start of a new chapter. As hectic as Mondays could be, there is always the temptation to be haphazard. It could be tempting to leave your home untidy, or your desk in disarray. However, there is a possibility that if you do, you may continue with an untidy desk through the week or would be too tired to take care of anything when you get home.
They Make a game plan for the week
Successful people keep themselves on track. They are quite conversant with their schedule and know what activities follow after the other. One way to achieve this effortlessly is by having a to-do-list or a weekly planner. That way, you are accountable and always on track.
They are as Humane as possible
As much as success is directly proportional to skill and hard work, attitude is primarily everything. Even if you start off on a sour mood, make efforts to greet everyone you come across with a warm smile. Be polite; be Kind.
Don't forget everyone you meet is fighting a battle you know nothing about.
They Don't Forget there is a "Tuesday"
With all the rush prevalent on Mondays, it is easy to get overworked with all the tasks and activities waiting to be attended to. Getting overworked can have an adverse effect on your health and productivity in the long run. If you suddenly feel overwhelmed with work on Monday; stay calm, breath, and roll over the excess for Tuesday.
Mondays are not as horrible as they seem. Get the best of the Monday experience. Visit www.konga.com or Walk into any Konga Retail Store for the best shopping experience money can buy.
With Konga, Shop Smart; Live Well.