Mothers are so special and by right should be celebrated every day of the year. With Mother's Day just around the corner, we owe it to them to show how much they mean to us. Are you on the lookout for functional and thoughtful gift items for your wife, mum, grandmum, aunty, or mother-in-law? If you still haven't thought of a gift yet, don't panic, you are still right on track. As much as all mothers are similar in a lot of 'Xtra' ways, we can't help but admit that their personalities vary. Here's a list of carefully curated gifts items she would love
Mothers Day Gifts for the fashion-conscious mum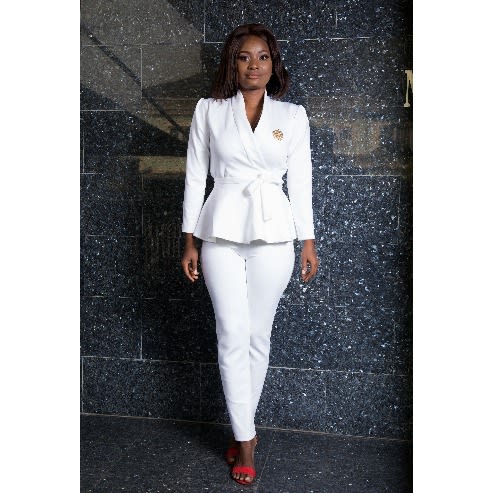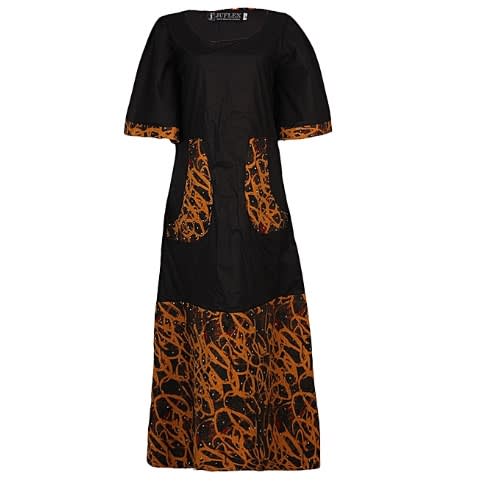 The best gifts for a stylish mum are simple but classy pieces. Gifts unique enough to leave an impression and a lasting statement. Are you dealing with a mum who dresses to kill? The one who'll rather stay indoors than be caught unfresh? Or the one who knows that "style is eternal" as such makes an effort to ensure motherhood has got nothing on her sense of style? To the moms in this category, clothes, shoes, and bags make their world go round. The WittyMay Women's Coordinate remains a classy two-piece for the fashion-conscious mum. A beautiful Peplum top and a pair of pants are commendable too while the Rhoda Shirt Dress is another great choice for her. Every Xtraspecial Mumma would love our top-notch pieces. 
Mothers Day Gifts for the Beauty and cosmetic-lover
The women in this category understand the power of elegance. They know just how important it is to craft a self-care routine and stick to it. These moms are intuned with their confidence. They do not neglect a good pamper, Take no chances with their skin, hair/overall appearance and have no issues at all with staying on fleek. For these 'Xtra' mothers, Skincare products, Cosmetics, Haircare products, and perfumes work the magic. Shop from our range of discounted beauty supplies. From Red Door by Elizabeth Arden to Cosmetics including a professional set of makeup brushes, Zaron Cosmetics, STC3O supplements for beautiful/ageless skin, detox foot pads, and hair tools for perfection. 
Mothers Day Gifts for the Health Conscious Mum
Most health-conscious mums pay quality attention to their diet and lifestyle. They do not necessarily go on a meal plan but are highly conscious of what they consume and the choices they make. Moms in this category are most likely to begin their day with a jog, a cup of nutrient-packed smoothies, fruits/veggies or are famous for indulging in nutrient-packed supplements. Make her smile this year with either a Smoothie maker, a digital blood pressure monitor, or a smartwatch.
Mothers Day Gifts for the Kitchen-Star Kinda Mum
Food is the way to everyone's heart. The mums here understand this for a fact and would rather go to the ends of the earth than let their families starve. Mums in this category appreciate practical gifts. Shopping for anyone who loves to spend time cooking entails that you put both quality and functionality into consideration. Is your mum, the type that leaves mouths salivating by her delicious meals? Is she famous for making sure no one leaves her home hungry? Or is the 'Xtra' type who packs you and your friends a meal every time you all stop by? Treat that Mumma to A Linsan Digital Halogen Oven, A Food processor, An Air Fryer, Yam pounder, or a Spice Grinder. These are a few of the quality Home and Kitchen products you can get at highly discounted prices. 
Mothers Day Gifts for the Busy Mum
These mums work hard to strike a balance amidst a busy schedule that constantly keeps them on their toes. These 'Xtra' mums are either seamlessly shuffling a demanding career or are running a business while still making out ample time for their families. They deserve everything Fabulous to remind them of how appreciated they truly are. The Honey Beauty Sling sandal/embroidery bag, Blue Menbur Shoes, or an ultrasonic humidifier diffuser for use after a long day would definitely rock her world. Get lots more items HERE.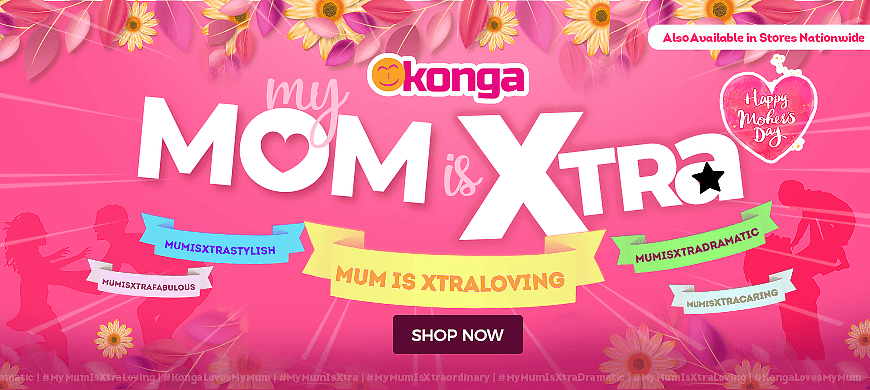 Mums are everything! Show this to her with a GIFT. Visit konga.com or walk into any Konga retail store for the best deals Today!