There is definitely a strong correlation between Scents and priceless memories. Nothing etches an indelible memory in the heart like a perfume. Therefore love is always in the scent.
Asides being a confidence, style and mood booster, did you also know that the right perfume is a love potion?
This Season; KONGA is spelling out Love with an exotic array of scents just for you. There is no better way to maneuver the mysteries of love than with a unique bottle of perfume. Check out a few favorites you would love: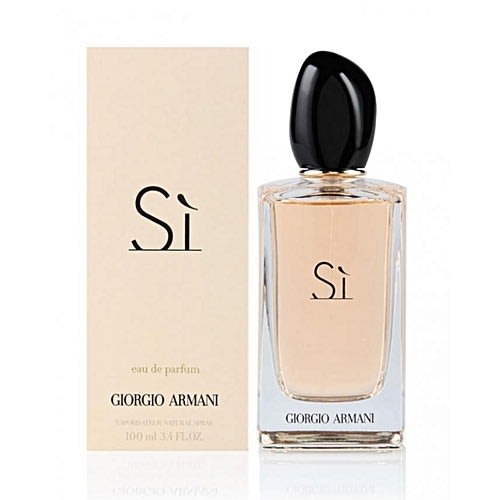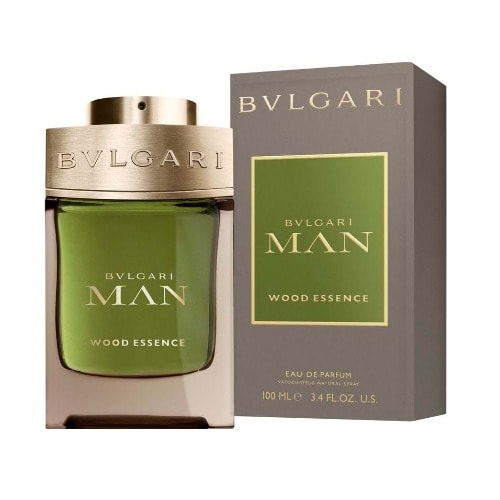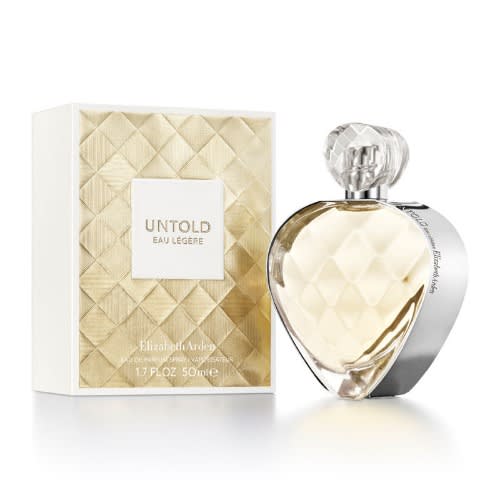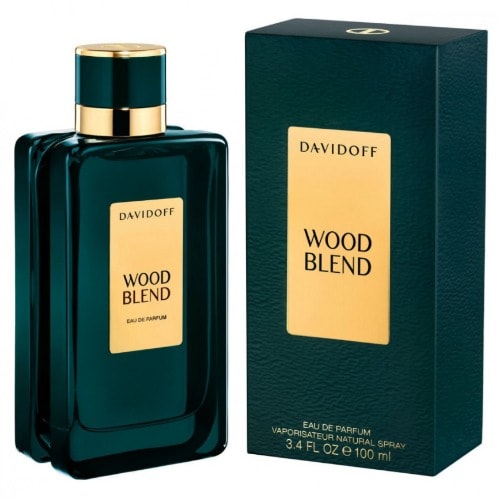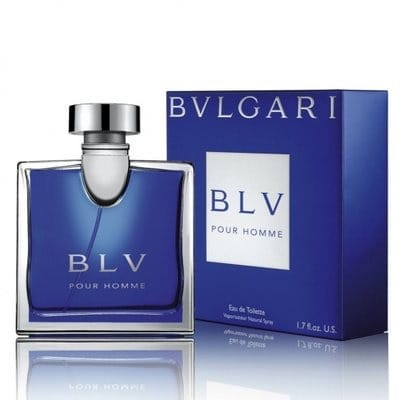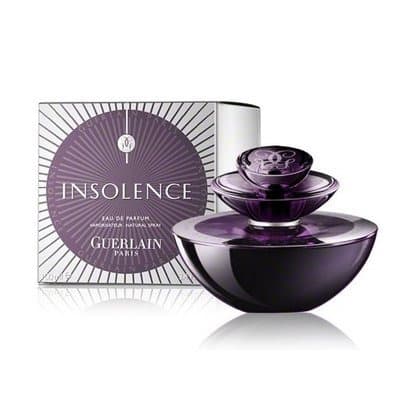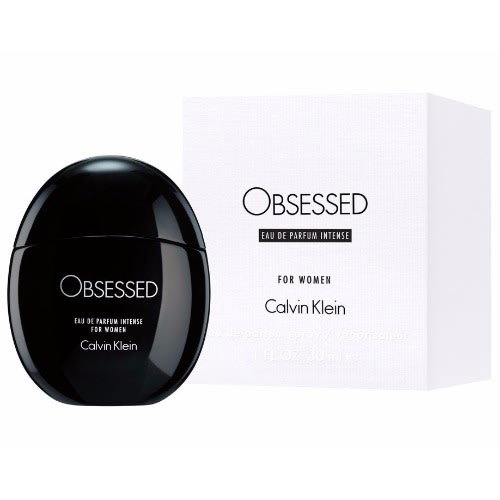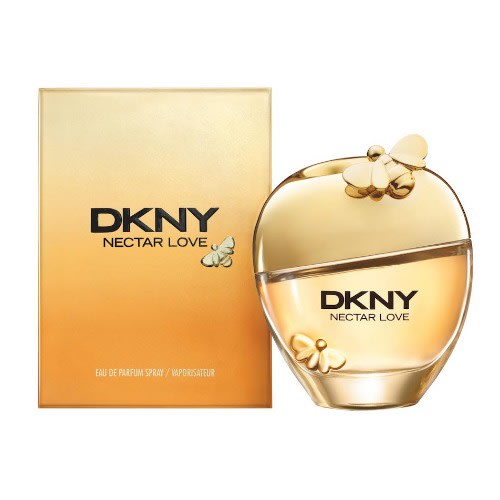 Check these out and much more at the Best Prices on KONGA. Get TWO of these and Have ONE more of any you choose outrightly FREE!
What's more, is that you can have these delivered Absolutely FREE with no hassles to your doorstep, so Hurry while stock Lasts. Visit www.konga.com to place your order.
Let KONGA help you express the depth of your love this season with a Scent. KONGA ME that special person a scent this season.
With KONGA, Shop Smart; Live Well.