Kunle is a cool guy who loves his comfort, music, and the fine things of life. 
Ifeoma on the other hand is a big-time foodie. Asides from the fact that she does not joke with her mealtime, she is trendy, super fashionable, and knows you can have anything you want in life if you dress for it.
As distinct as these personalities are, the two things they share in common are: 
1) Both Kunle and Ifeoma have an affinity for the fine things of life.
2) Sadly, budget constraints won't let them enjoy the products they desire in peace.
Luckily, both Kunle and Ifeoma are smart spenders, who do NOT take good deals for granted. Consequently, they have kept a keen eye on all the mouthwatering deals in Konga's 8th-anniversary sale. 
Be like Ifeoma and Kunle! In case you missed out on last weeks' deals, here are More for you this week.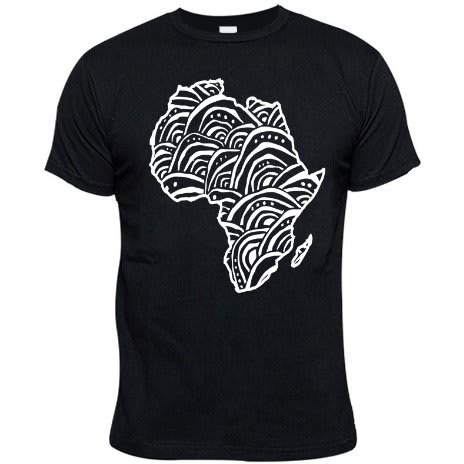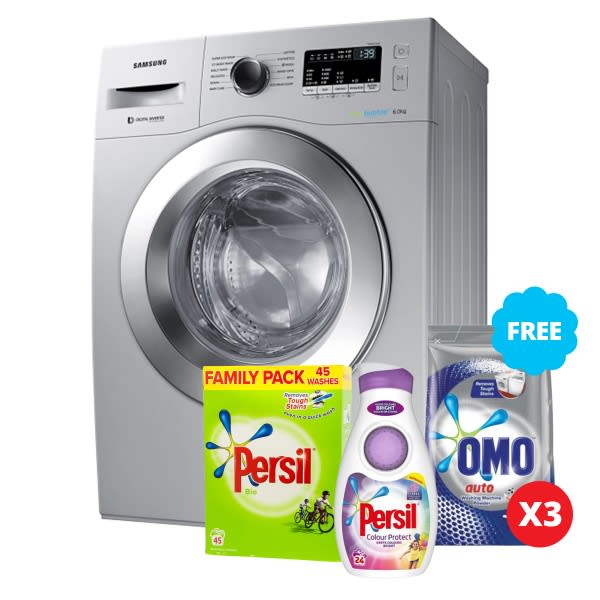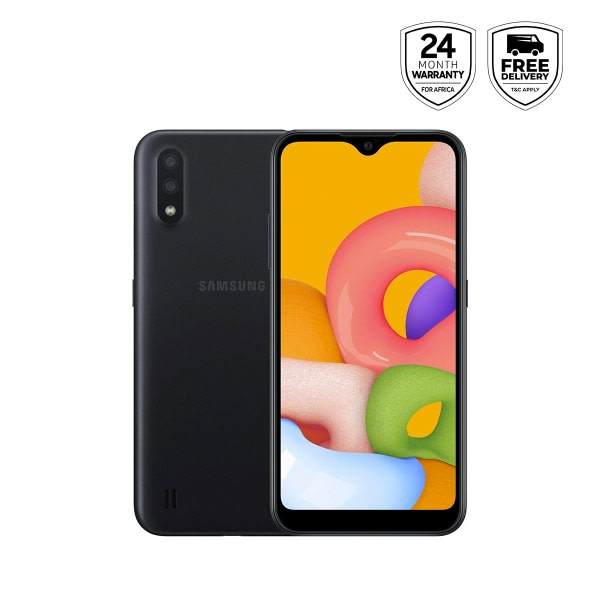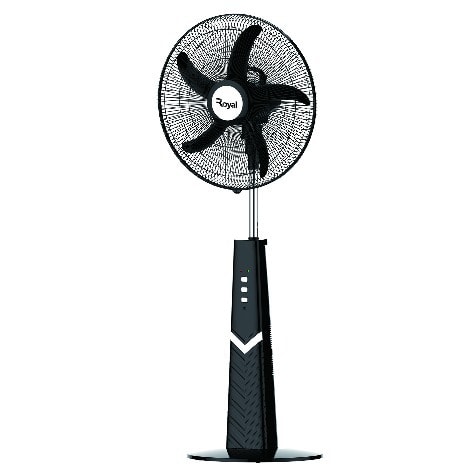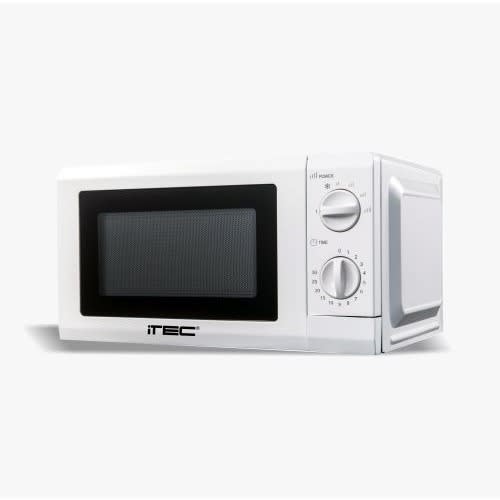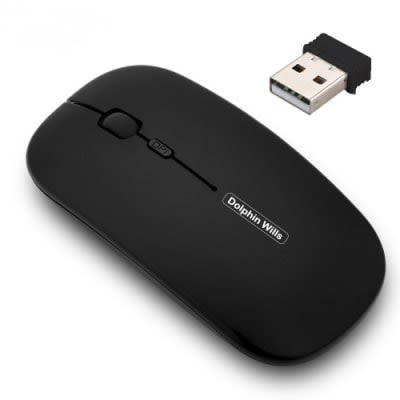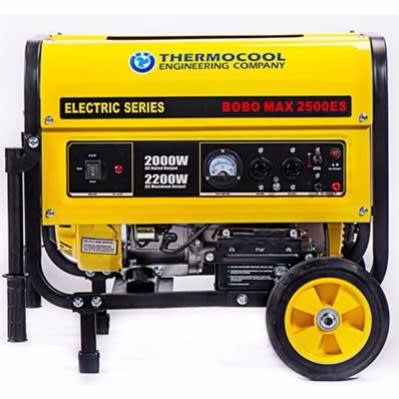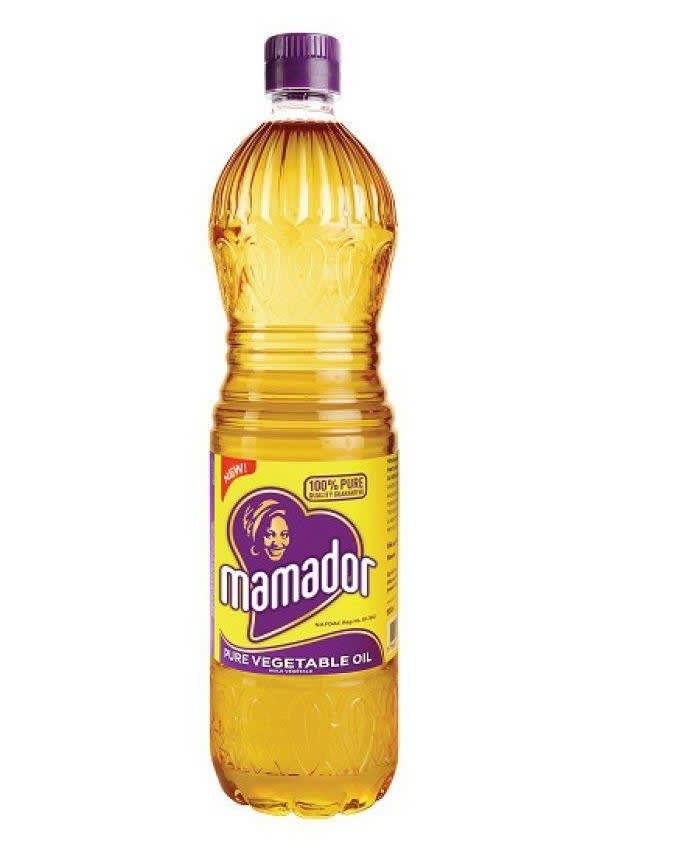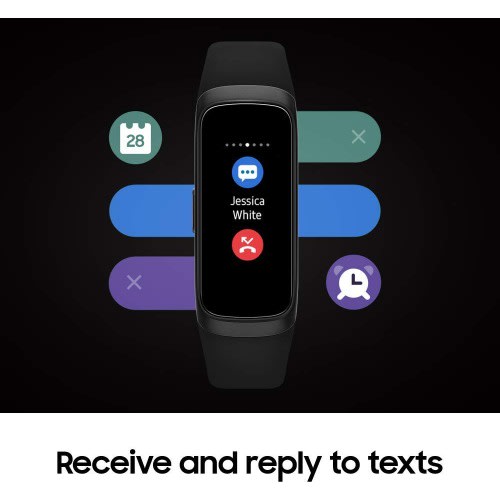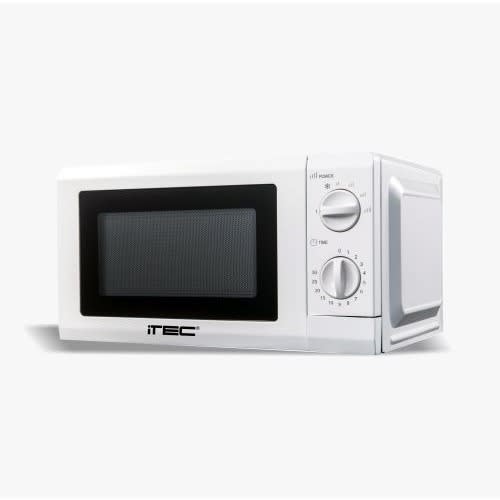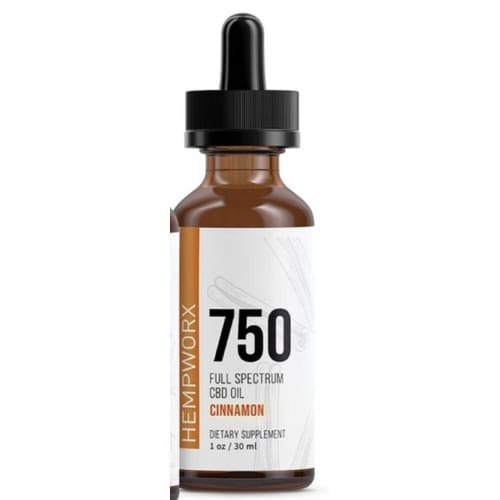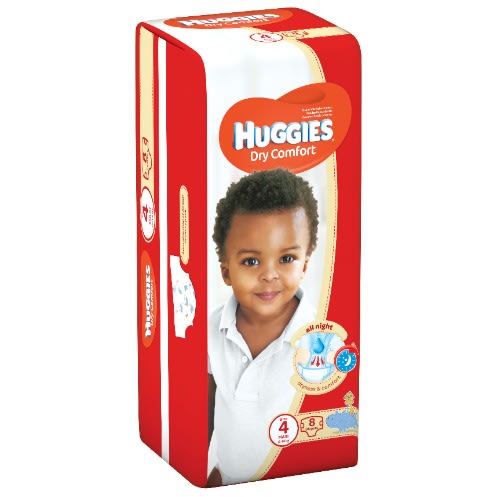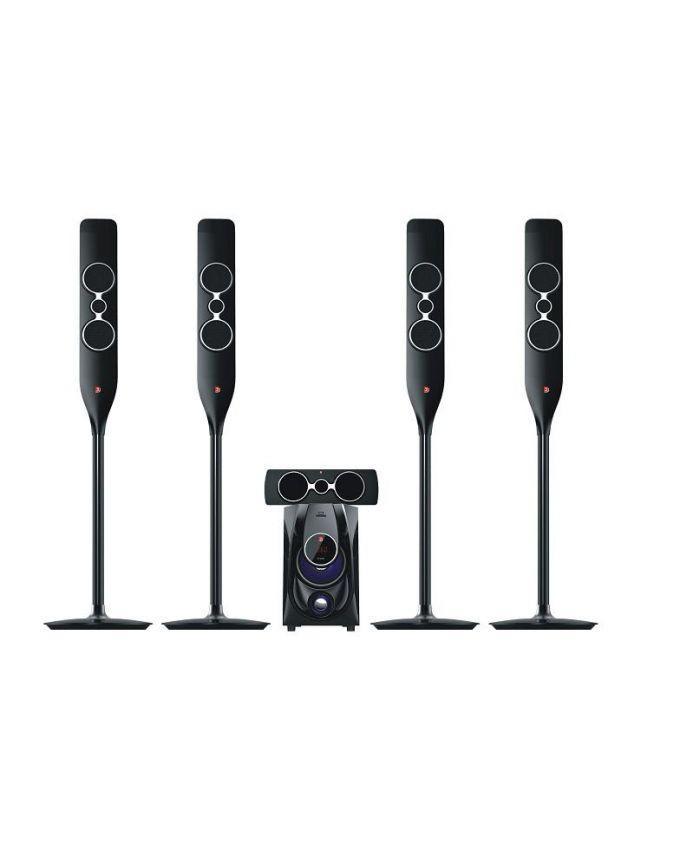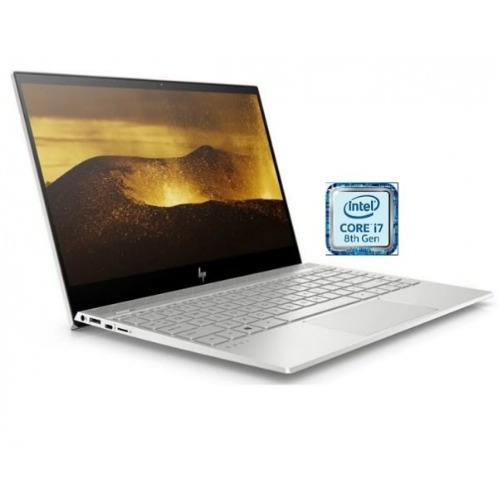 There's always a way around high prices even with a moderate budget. Stay tuned for more great deals. Visit konga.com and Follow @Shopkonga on Instagram, Facebook, and Twitter for more of these DEALS as they roll out.