It won't be out of place to say that fashion is evolving. Women don't dress the same way today as they did in 2000. You shouldn't pay so much attention to those who tell you to stick to a rule book regarding clothes to own, style to choose, and all of that. Your closet should be a curation of items you're comfortable in and also won't spend a second worrying about it going out of trend and style.
Here are five basics we think every lady should own for easy styling, so you'll also quit saying, 'I have nothing to wear.'
Quality Denim
Of course, you need denim, also called Jeans. Jeans have been in existence since the 1900s, and they still are. So, you don't have to worry about it going out of style. Jeans are easy to style, and you can wear them on different occasions. It's okay to invest in quality jeans; a variety of them won't be a bad idea – slim fit, flare, high waist, ankle jeans.
Pencil Skirts
If you are a lady who likes to look classy and feminine, then you should consider owning a pencil skirt. Pencil skirts could be in Ankara fabrics, silk, cotton, or suit materials, and you can wear them to different events ranging from casual to corporate. They also have a way of throwing more light to your curves and body shape.
A black dress
A black dress never fails a lady. Whether long, midi, or mini, it's one of those items that don't go out of style, and it's designed for different events. It could be cocktail parties, dinner dates, work, or even funerals, the difference would be how you choose to wear it. But every woman needs a black dress in her closet.
Sunglasses that suits your face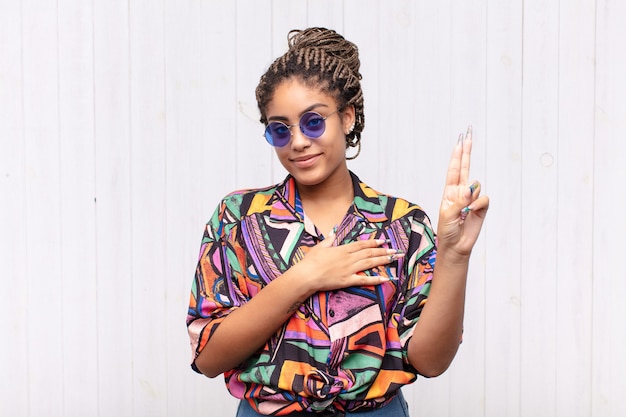 Think of sunglasses as an extra touch of style. You don't have to own so many hideous sunglasses like most of us do. All you need is a pair or two of the right sunglasses. Elevate your style by finding the right size and style of frame for your face.
Tees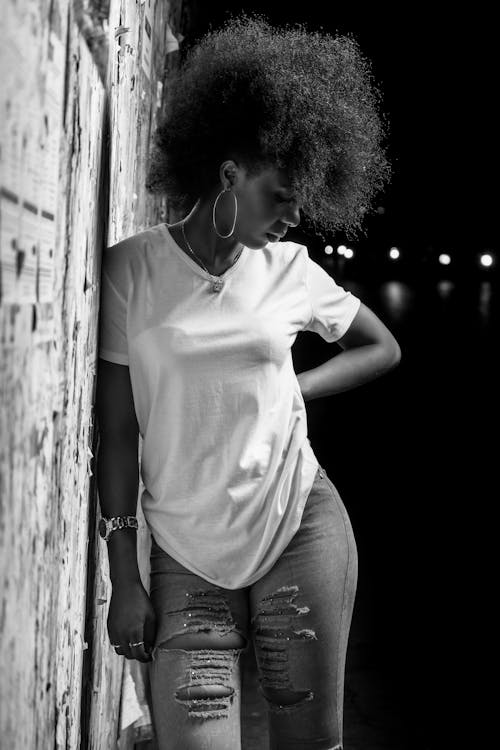 What most ladies do not know is that every lady needs tees. The right tee can be tucked into a pencil skirt, worn under a jacket, or thrown on with your denim. A tee makes life so easy and still maintains your chic look.
Truly, the list goes on and on, but I made a concise list of the basics. The more basics you own, the better your chances of matching pieces. But remember, your closet should only have items you need and use. Do not be like some of us that decorate the whole closet with things no one would want to throw on. Shop quality fashion items here.