In a bid to ameliorate the strain on the economy, the federal government recently made the decision to ease the lockdown in a phased and gradual manner. This decision has met a multitude of reactions but what needs to be done, has been done. The ball is now in your court as flattening the curve largely depends on efforts from you and I. While movement has begun, Here are Extra ways to protect yourself from the virus as you go out there. 
Never Step Out Of Your Home Without A FaceMask
A recent study has shown that a significant number of Coronavirus patients are asymptomatic as such may be unconsciously spreading the infection. Wearing a face mask would not only stop this spread but could protect a healthy individual from contracting viral particles in the air. 
Avoid Crowded Places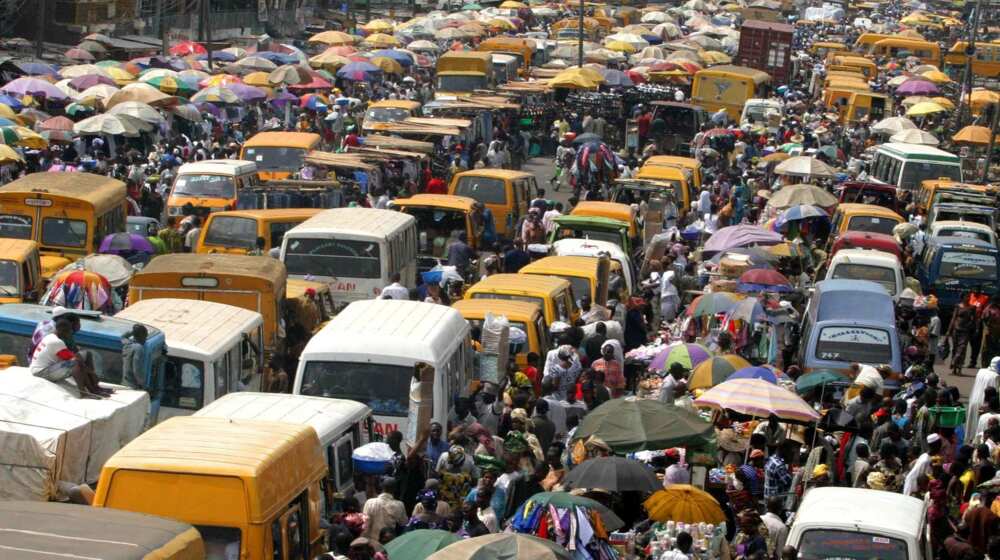 Now is not the time to fight in a queue, or be stuck in a public place. Experts say Social distancing is the most effective tool for slowing down infection numbers, and this can only be achieved if we adhere to safety precautions. Keep your distance no matter where you find yourself, and Avoid crowded markets, bus stops, etc. Put succinctly, easing the lockdown does not mean business as usual, leave your home only when it is very necessary. 
Begin Your Journey Home in Time
The decision to ease the lockdown was followed by a 6am – 8pm curfew. Each time you step out of your home, you must be time conscious enough to begin your homeward journey before it gets late. Adhering to this is best for security reasons.
Carry A Bottle of Sanitizer Everywhere You Go
In times like this, your sanitizer should be your closest companion. This is not to replace washing your hands thoroughly with soap and water. However, when used properly, sanitizers can eliminate up to 99.9% of germs on your hands thus keeping you safe. 

Your health is one thing you do not want to take for granted, Please stay safe out there. Visit konga.com Today for all Safety supplies.