While it is nearly impossible to stay comfortably without a generator, an alternative source of power in this part of the world is a necessity. Getting any generator less than the best could land you in so much trouble you'd wish you stayed in the dark. Here are a few important factors to consider before you take the bold step of getting a generator.
Budget
This is the most realistic factor you would have to put into consideration before anything else. You must set out on your 'generator hunt' with an idea of how much you are willing to spend and how much value that spend would bring. You need no soothsayer to tell you how important it is to go for a brand that guarantees a run for your money. 
Noise level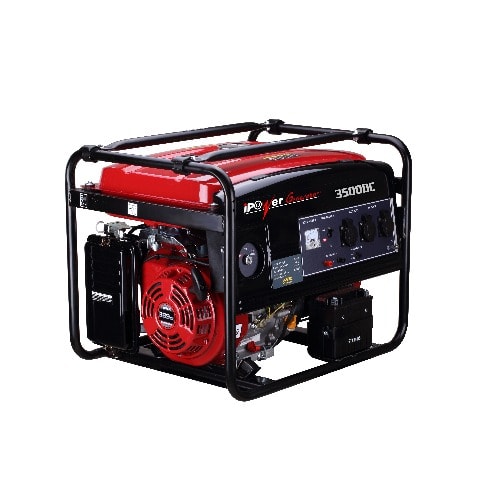 You may not know this, but one of the leading causes of homicide in neighborhoods are lousy generators that are a nuisance(lol). Of course, that's NOT true. Nobody kills anyone over the sound of a generator but you should be kind enough to let your neighbors rest at night. True, all generators produce sound, but most generators now come with mufflers and a soundcheck system that helps reduce the sound an average generator would otherwise produce.
 Fuel Efficiency
The most common generators in Nigeria run on PMS(Premium Motor Spirit) or diesel. It would be a break from the norm for you to decide to go for a Propane powered generator. In this light, it would be to your advantage to consider the fuel economic capacity of any generator before you buy.  This would help save money too.
Wattage Requirements
Depending on the wattage of the appliances your generator would be powering, you should go for a generator with the right KVA for your space. The more appliances you hope to use, the higher, the KVA you should go for.
Warranty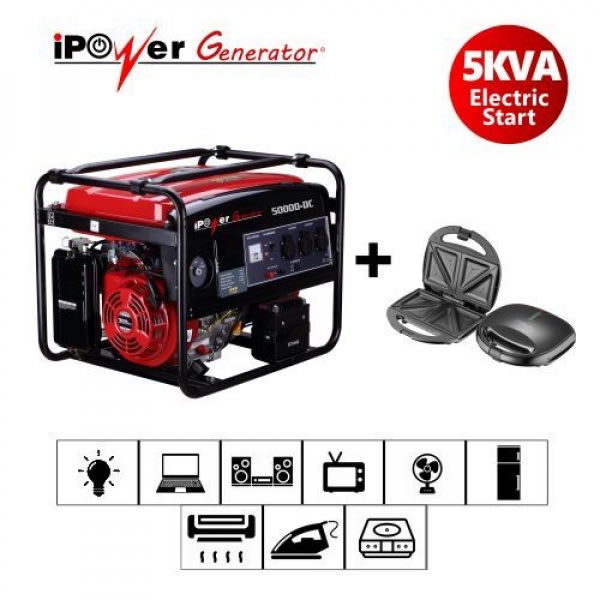 The durability of a generator depends on the care it gets throughout its lifetime. This is why the need for an exclusive warranty cannot be overlooked. 
With an ipower generator, everything listed above is a Check!
Welcome to a new era of world-class generators. 
*Most brands give you just one month. Some even do 2 weeks only but Ipower comes through with over 12 months Warranty just for you.
* All Ipower generators run on a scale of <75decibels. This way you could be nice enough to not contribute to noise pollution. 
*Ipower generators are Copper wired. (Unlike the Aluminum wiring of its counterparts, Copper wiring protects your generator from overheating) Thus shielding you from fire stories that touch. 
* To crown it all, Ipower generators are less expensive and very affordable. 
  Shop Now! Visit www.konga.com or walk into any Konga Retail Store Near you for More!